Stroopwafels are a Dutch waffle cookie with a caramel filling. They are not naturally gluten free, but there are now quite a few gluten and dairy free options. We'll link these below. I personally think that these are just as good, especially when heated over a hot cup of coffee so the caramel is melty and the cookie is soft. In the last section, we've included some gluten free stroopwafel recipes.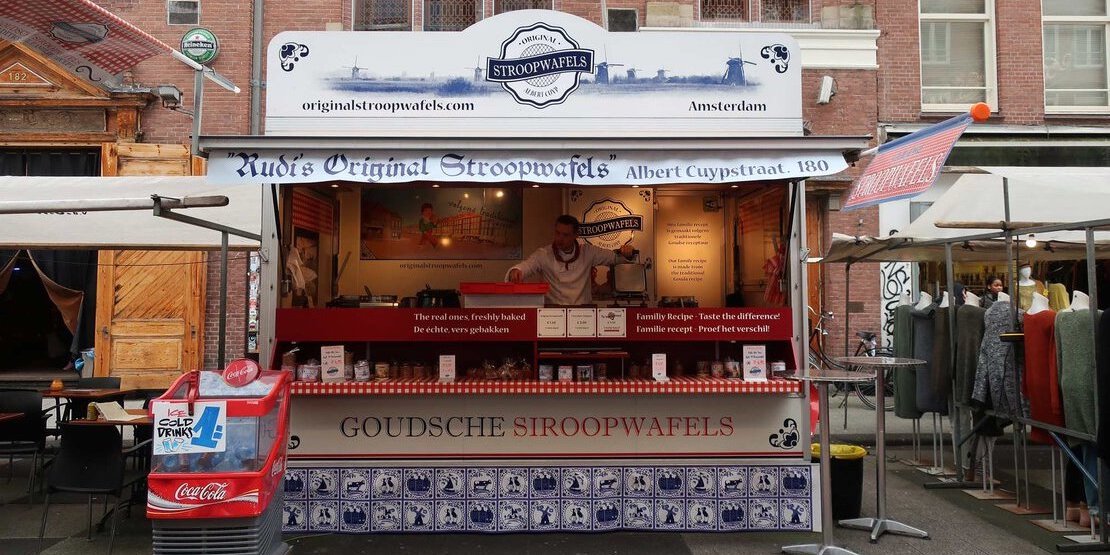 Stroopwafels are made of a thick, yeasted dough that's cooked in a waffle iron, cut to size, then separated into a top and bottom layer. The layers are sandwiched back together with a syrup-y filling that's often flavored with cinnamon. Some modern stroopwafel companies market them as sports snacks, because they provide easily digestible carbs for quick energy.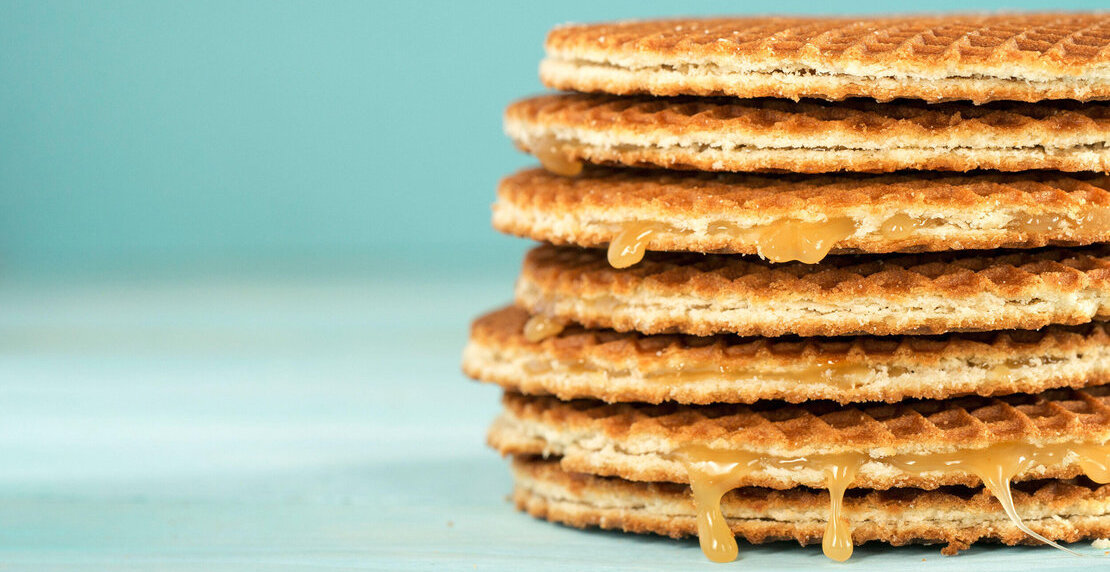 Buy Gluten Free Stroopwafels
Most stroopwafels, including gluten free versions, contain dairy products and eggs. We'll specify which are dairy free in the list below. Unfortunately, there aren't currently any vegan and gluten free stroopwafel options on the market. However, we have found one gluten free and vegan recipe, if you'd like to try making them at home. You'll find that in the last section.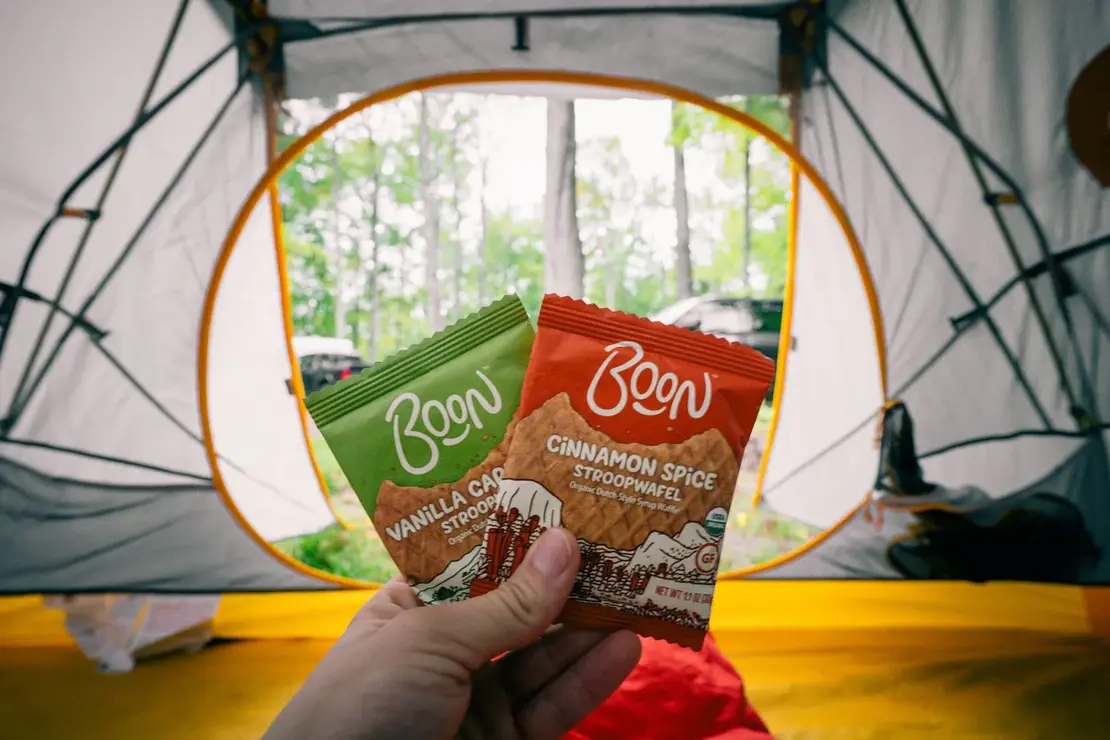 Gluten Free Stroopwafel Recipes