Chia seeds are an ancient food native to Mexico. The seeds featured heavily in the ancient Aztec diet and were even used in their religious ceremonies. They are nutritionally dense and known for their hygroscopic abilities of holding 12 times their weight in liquid when soaked. This gives the seeds special binding properties and can be used to create nutritious puddings and drinks with a gel-like texture.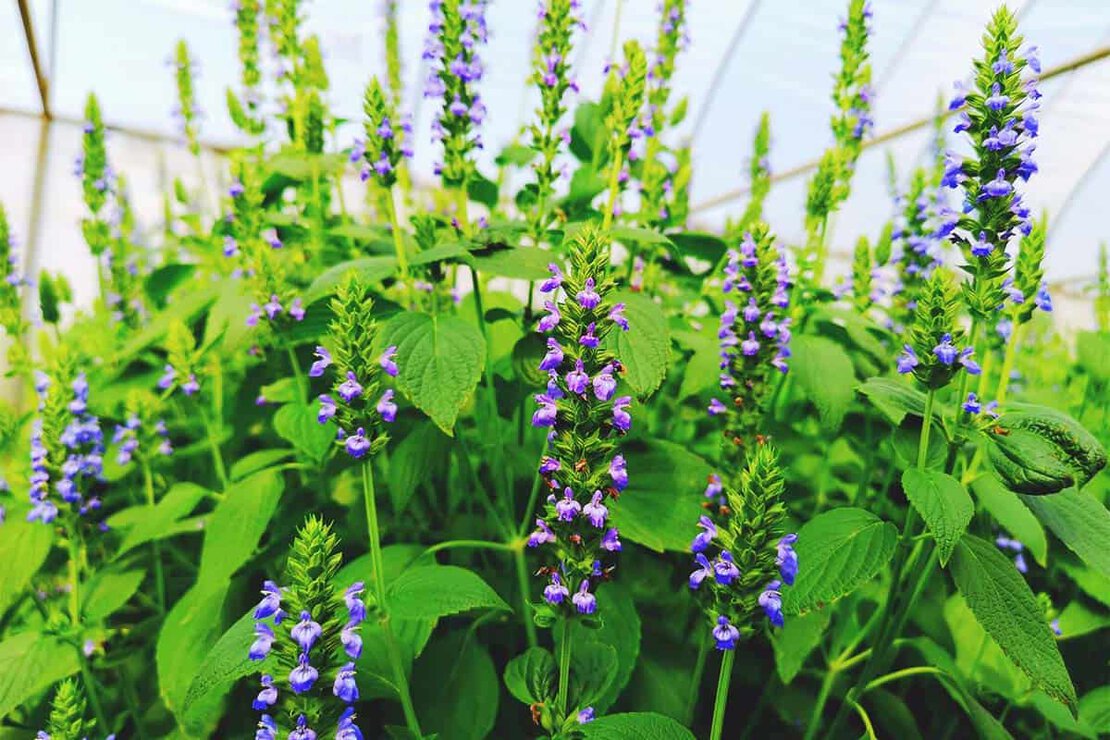 The nutritional profile of chia seeds is fantastic. They are rich in fiber, healthy fats, protein, and good amounts of manganese, magnesium, calcium, and phosphorus. In fact, chia seeds have more omega 3s per serving than salmon, making them a great source of these fats for vegans. You can find affordable chia seeds online via Amazon from these companies: Better Body Foods, Anthony's, and Viva Naturals.
Chia seeds and flax seeds are sometimes used ground or whole to replace xanthan gum or eggs in gluten free and vegan recipes. This can add extra binding to ingredients when baking. Chia seeds have a thinner seed coat than flax seeds, so it's not necessary to grind chia seeds to allow your body to correctly digest them, but grinding is an important step for flax seed bioavailability. Here's a more in-depth guide to using chia and flax seeds, as well as psyllium in gluten free baking.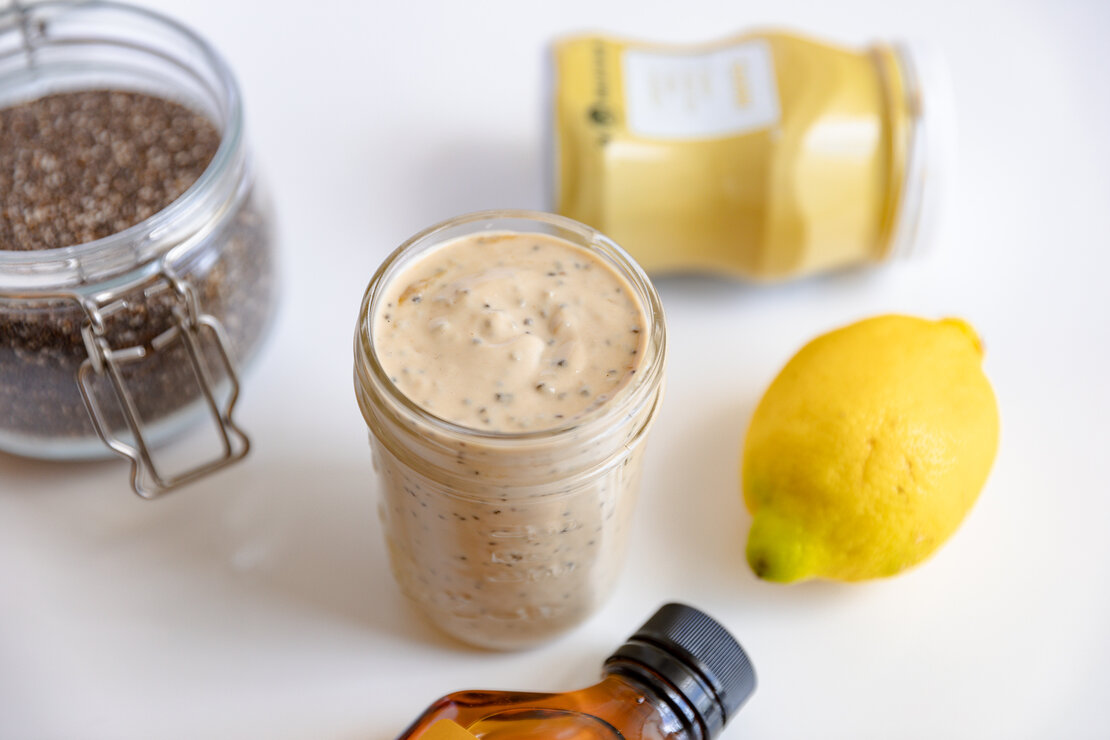 Chia seeds were traditionally used by the Mexican Tarahumara in Iskiate, which is a drink made of chia, lemon, and water. The drink is said to help fuel long distance runs. You can make your own chia fresca or add chia to smoothies for an extra boost during your run.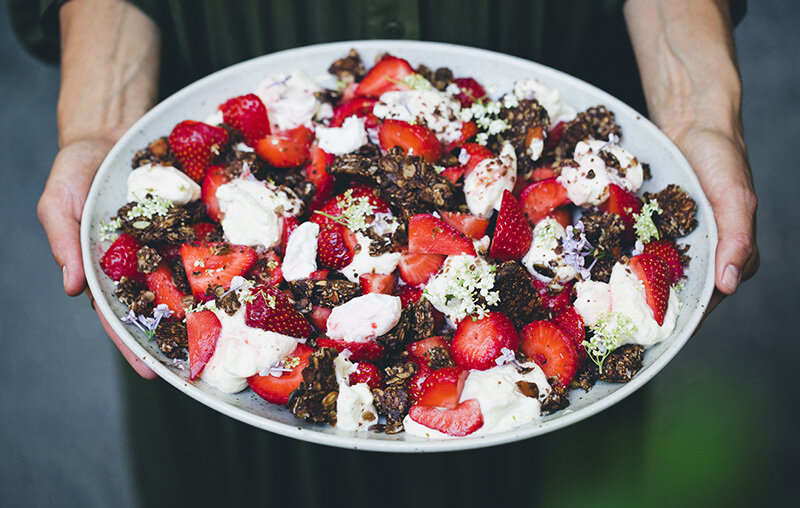 Chia recipes: