Oats are a naturally gluten free food, but they are usually processed and grown in the same facilities and fields as other grains that contain gluten. For this reason, oats must be carefully isolated and processed separately in order to be certified gluten free and safe for those with Celiacs.
Depending on the manufacturer, this process and the inspection level for trace amounts of gluten can vary. Certain companies grow and process the oats entirely separately, while other use a mechanical sorting machine that scans the oats during processing to remove the other types of grains. This second method is obviously considered less safe than having entirely separate facilities, but if the processor thoroughly tests the oats for gluten content after sorting, this can help provide more reassurance.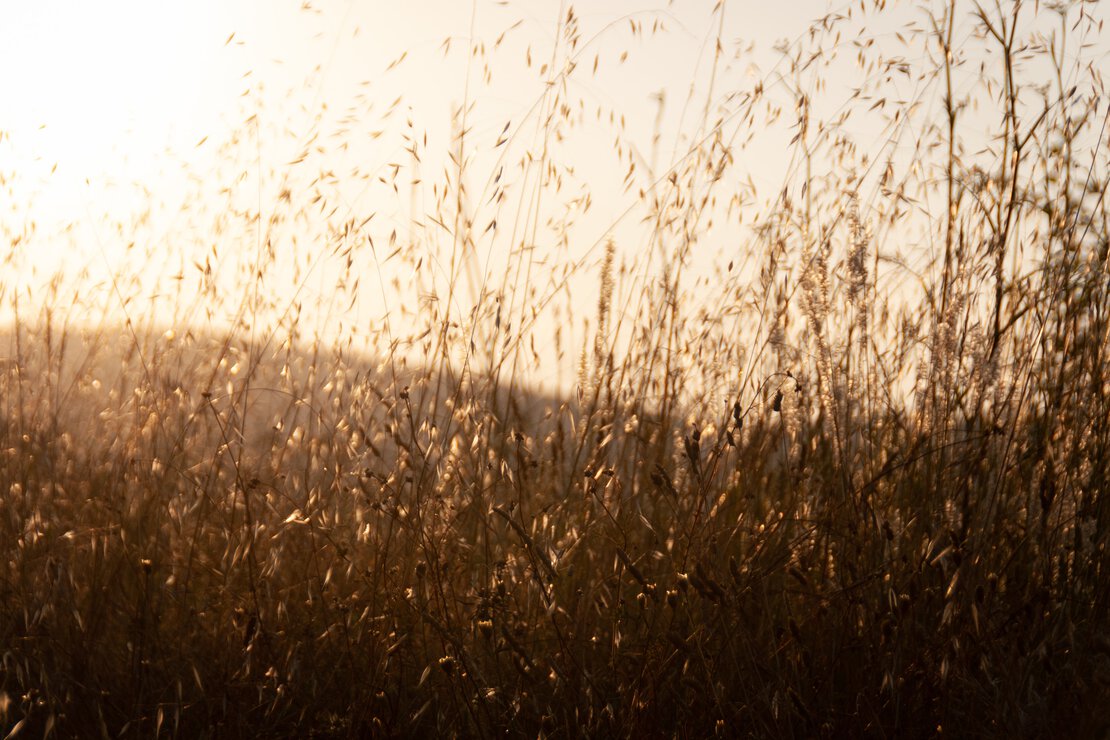 Some people with Celiac disease can have issues with cross-reactivity when eating oats due to the avenin protein they contain, which is similar to gluten-containing proteins. Only a small number of individuals with Celiac disease have this reaction with oats that are certified gluten free. This study can help provide more in-depth information about testing that has been done to show that oats are safe for most individuals with Celiac disease.
Note that the same gluten free precautions will apply for oat milks. Only certain types of oat milk are made with gluten free certified oats or tested to be gluten free. Califia and Oatly are two common gluten free labeled oat milk brands.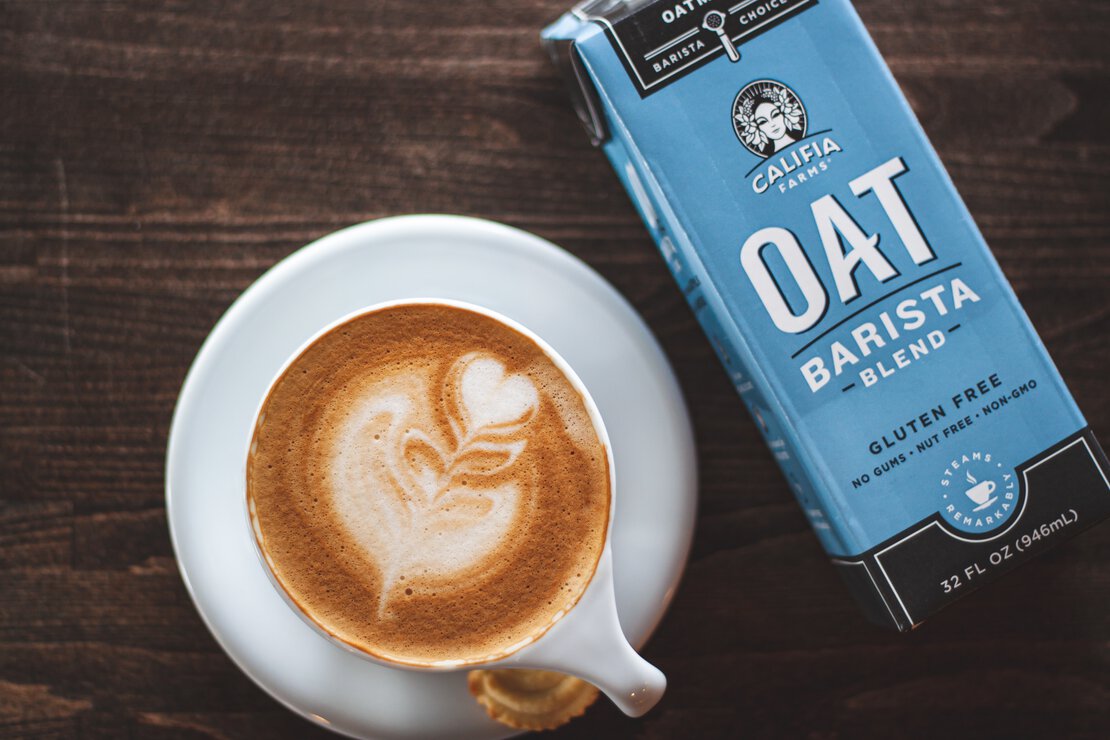 Once you've confirmed that the gluten free oats or oat milk you can purchase are labeled as safe for you, it's good to start slowly adding them to your diet after going gluten free. Pay attention to how you feel when adding back oats. This is to test that you're not having any negative reactions. If your body responds well to this slow introduction, oats are a great addition to a gluten free diet. They contain both soluble and insoluble fiber to help keep you feeling full for longer. A high percentage of the fiber is from beta glucan, which is a type of fiber that helps increase bile acid production, and is thought to help reduce cholesterol and lower blood sugar and insulin levels. Oats also contain quite a lot of protein, along with many vitamins and minerals like iron and magnesium.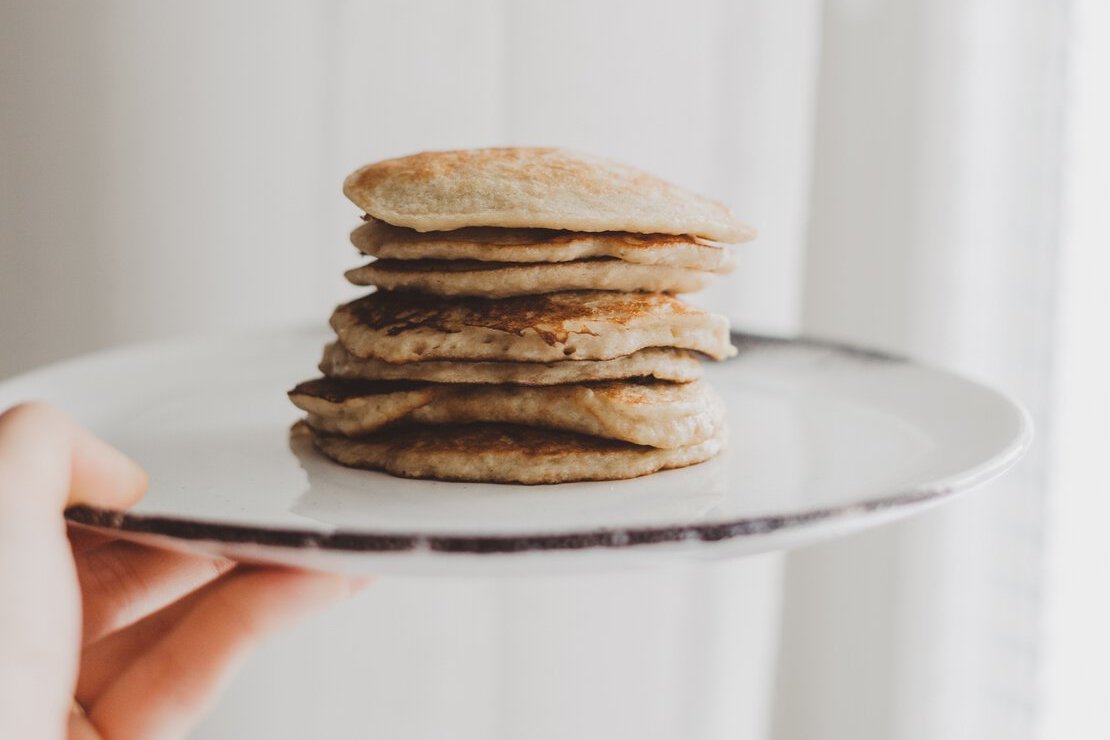 Oat flour can easily be made at home with gluten free oats, or you can purchase pre-packaged oat flour. This flour is lightly sweet and nutty and can add a wholemeal, dense texture to baked goods. This flour works especially well in muffins, pancakes and waffles, but can also be blended with other flours to balance the texture. I'll link some recipes below to help you get started using oat flour in your gluten free cooking rotation.