Hard liquor aka distilled alcohol is considered gluten free by the FDA, even if the ingredients used to make the original ferment included barley, rye, or wheat. This is true for all alcohols made from glutenous ingredients that have been distilled after fermentation, unless a gluten-containing substance is added after distillation is completed. During the distillation process all proteins are removed, which includes gliadin and other gluten-based proteins that trigger reactions for those with gluten sensitivities.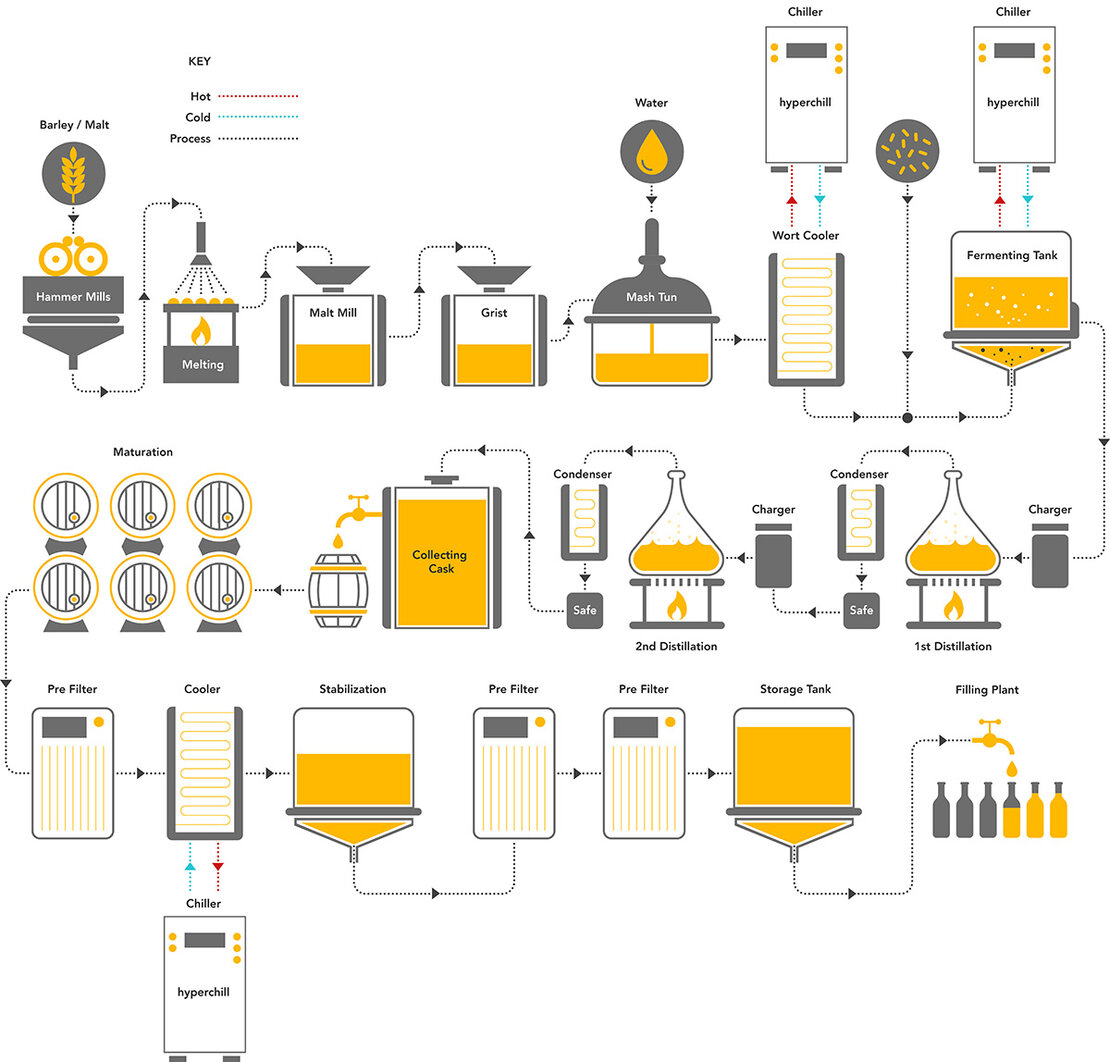 However, some gluten sensitive individuals have reported negative digestive reactions even when consuming alcohol that has been distilled. The reason for this is probably due to cross-contamination in the processing facility, or due to additives like flavors/colors that were added to the alcohol after the distillation process was completed. As someone with celiac disease, I've been lucky to have never had a reaction to properly distilled alcohols, and these reactions seem quite rare, but I would recommend testing this out for yourself.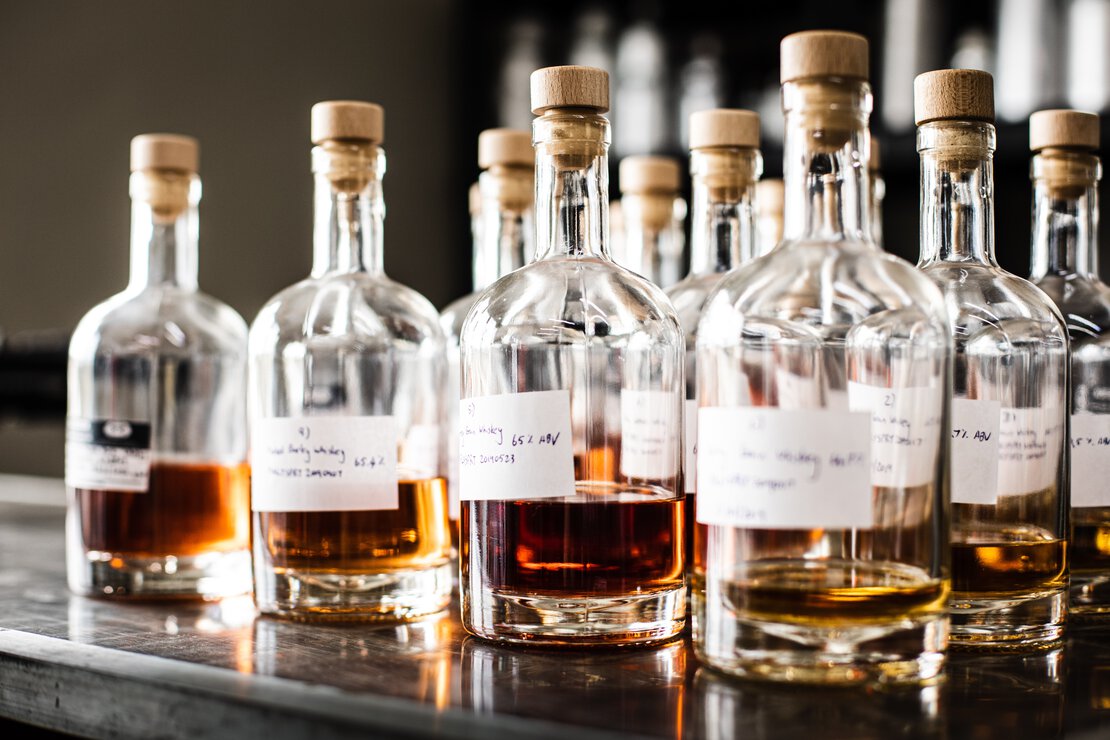 For more information, please see this article from Gluten Free Watchdog. Note that the TTB (the Alcohol and Tobacco Tax and Trade Bureau) has since updated their stance, and they now allow distilled products made from wheat, barley, or rye to be labeled gluten free as well.
Luckily, for those individuals that do notice reactions when consuming grain-based distilled alcohols, there are many other varieties of hard alcohols sourced from only grain free starting ingredients.
Grain-Free Hard Alcohols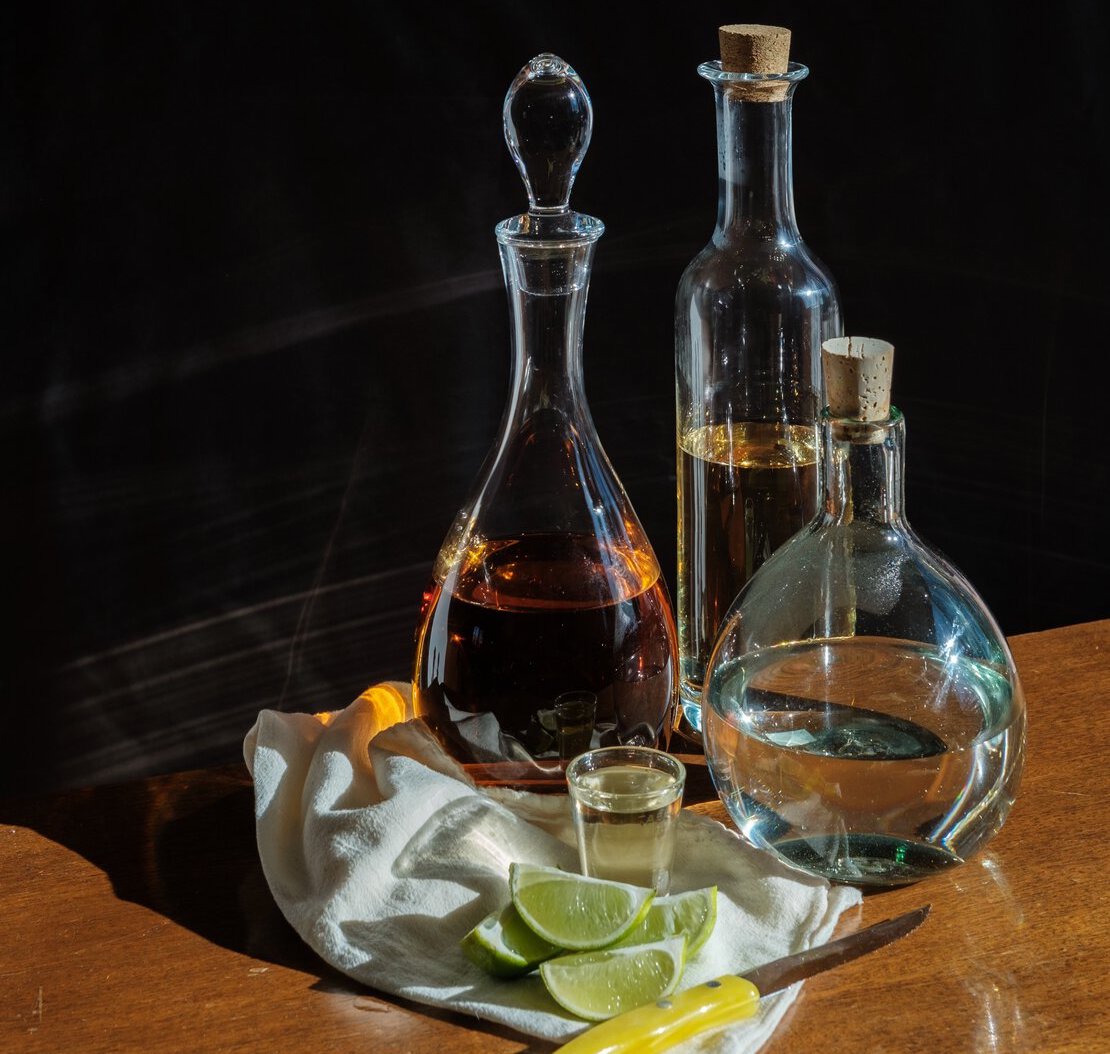 Tequila
Mezcal
Rum
Cachaça
Cognac
Brandy
Vermouth
There are also many companies that make vodka, gin, and whiskey with entirely gluten free ingredients. Certain brands have learned to take advantage of gluten free labeling to charge more for their products that are naturally gluten free, but there are many budget options in the list below as well.
GF Vodka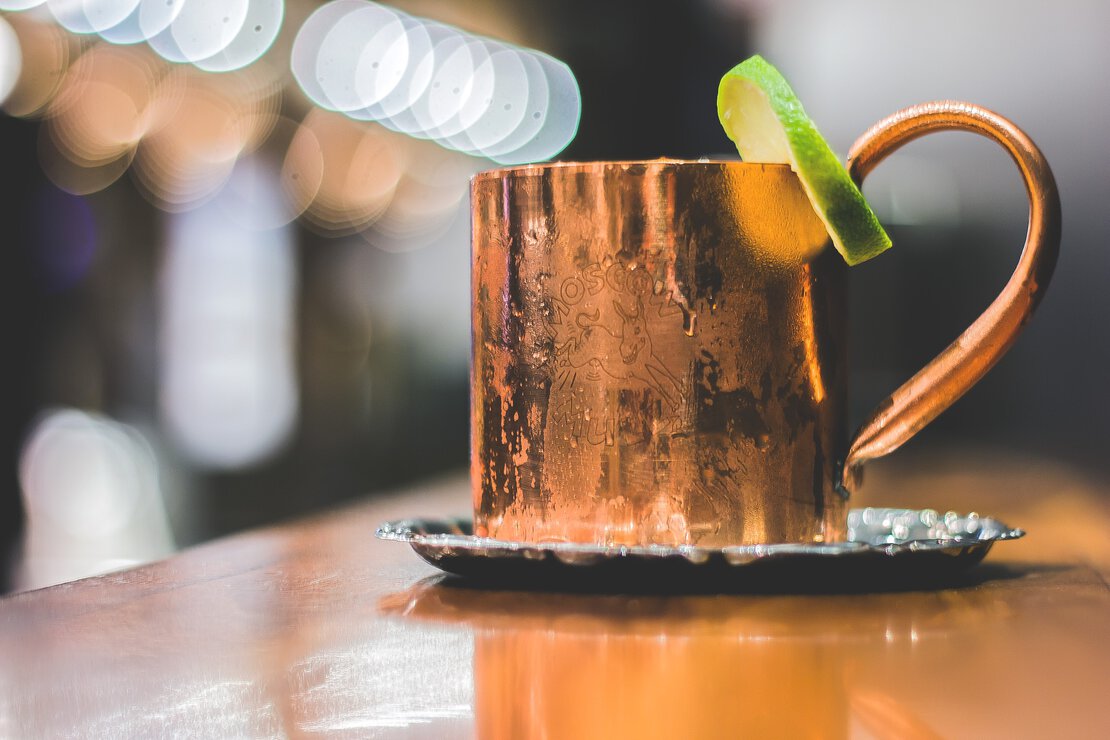 Luksusowa Red Label vodka - potatoes
Smirnoff vodka - corn
Stoli Gluten Free vodka - corn and buckwheat
Crop Artisinal Harvest Earth - organic corn
Tito's handmade vodka - corn
Deep Eddy vodka - corn
Grand Teton vodka - potatoes
Bombora vodka - grapes
Famout vodka - Idaho russet potatoes
Cayman Blue vodka - sugar cane
Zodiac vodka - potatoes
Crystal head vodka - peaches and cream corn
Cîroc vodka - grapes
Boyd and Blair vodka - potatoes
Chopin vodka - potatoes
Kissui vodka - rice
Vikingfjord vodka - potatoes
Cold River vodka - Maine potatoes
Ocean vodka - sugarcane
Lokka vodka - grapes
L'Chaim kosher vodka - organic corn
Kleiner Feigling - figs and fig flavoring
Dixie vodka - non-GMO corn
Monopolowa vodka - potatoes
Schramm Organic vodka - potatoes
GF Gin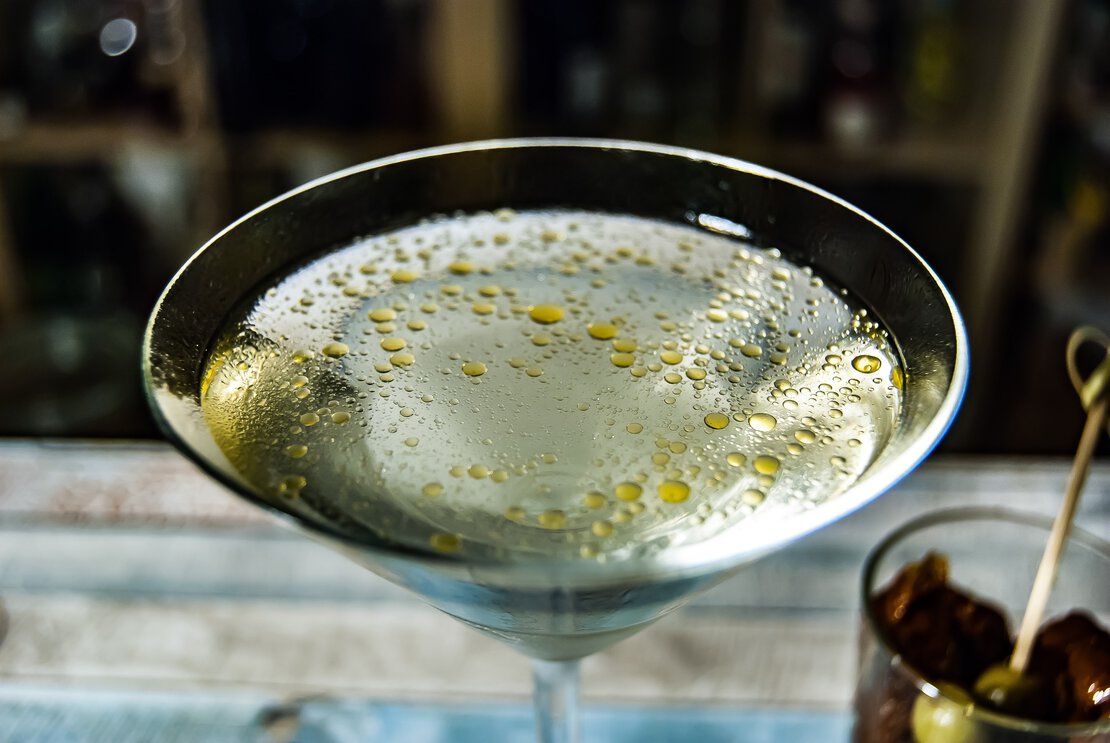 Monopolowa dry gin - potatoes
Schramm Organic gin - potatoes
Cold River gin - Maine potatoes
G-Vine gin - vine blossoms and grape brandy
Bluecoat gin - botanicals
Corgi Spirits gin - potatoes
Colorado gin - potatoes
Ashuelot gin - apples, potatoes
Bradford's Chesterton's gin - potatoes
Beattie's potato gin - potatoes
Monkey 47 dry gin - molasses
GF Whiskey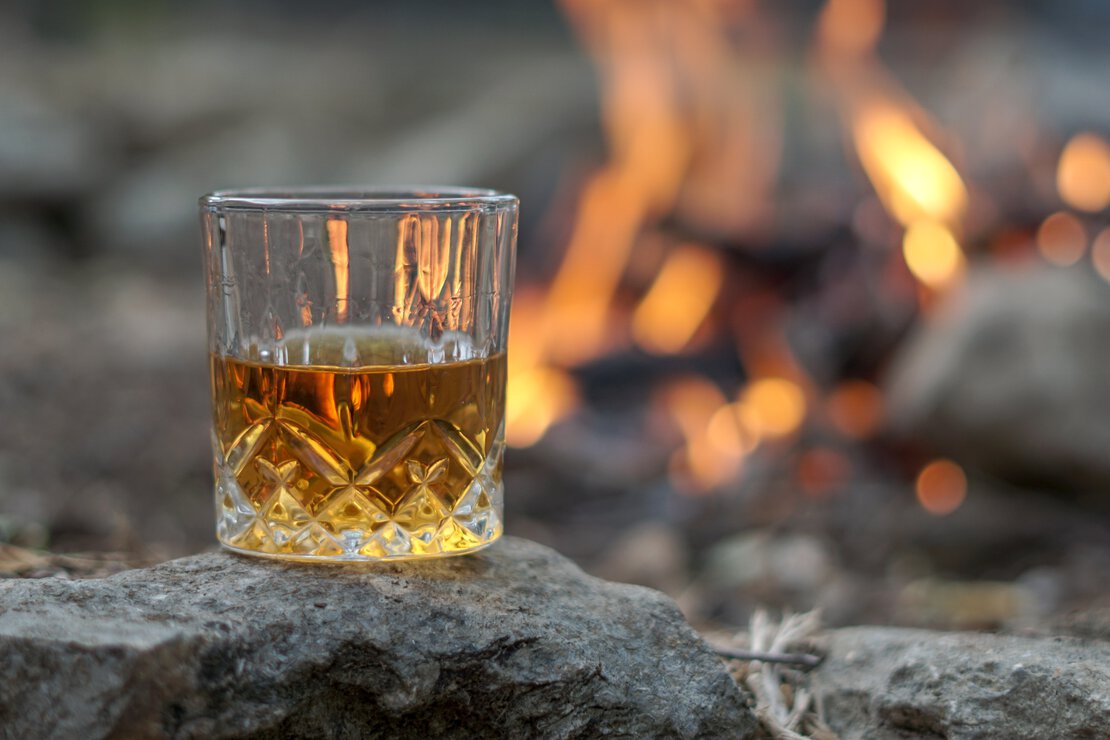 Queen Jennie Sorghum whiskey - sorghum
Grand Teton whiskey - corn
Hudson Baby bourbon - corn
James F.C. Hyde Sorgho whiskey - sorghum
Koval bourbon - corn and millet
Koval Millet whiskey - millet
LBL Moonshine whiskey - corn
New Southern Revival Sorghum whiskey - sorghum
S.S. Sorghum whiskey - sorghum
Abasolo El Whisky De Mexico whiskey - nixtamalized cacahuazintle corn