Most licorice candy is not gluten free, because it contains wheat flour. But there are quite a few gluten free options! Below you'll find a list of gluten free licorices, ranging from sweet and fruity to black and salty. We've also included gluten free licorice recipes, if you want to try making it yourself.

Licorice root extract was traditionally used to flavor licorice candy, but now it's only used in black licorice. Black licorice has a bit of a divisive taste; people tend to love it or hate it. Fruit licorice has more of a straightforward candy flavor without the slight medicinal taste of black licorice, because it does not contain any licorice extract.
Licorice extract is made from the Glycyrrhiza glabra plant and contains glycyrrhizic acid. For thousands of years, this extract has been used to treat indigestion, soothe inflamed stomaches, and suppress coughs. Licorice is also naturally sweet, which works well for medicinal candy and drinks. Nowadays it's often used in root beer, tobacco products, candy, and toothpaste. Interestingly, you can overdose on black licorice due to the glycyrrhizic acid. To avoid any ill effects, make sure to keep your black licorice candy consumption below 200 g per day.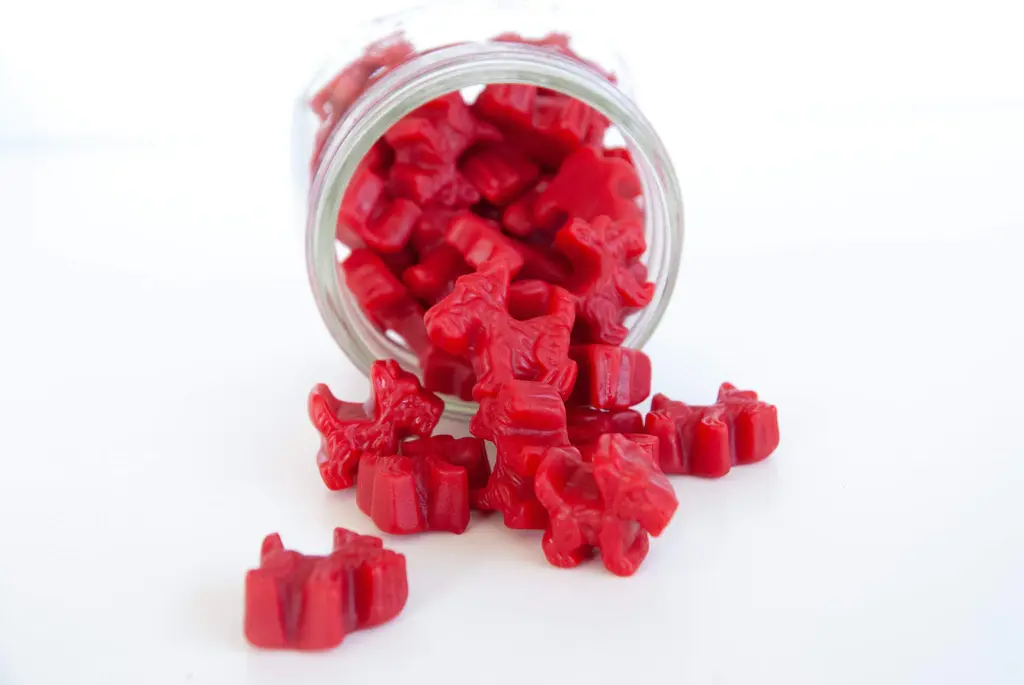 Gluten Free Licorice: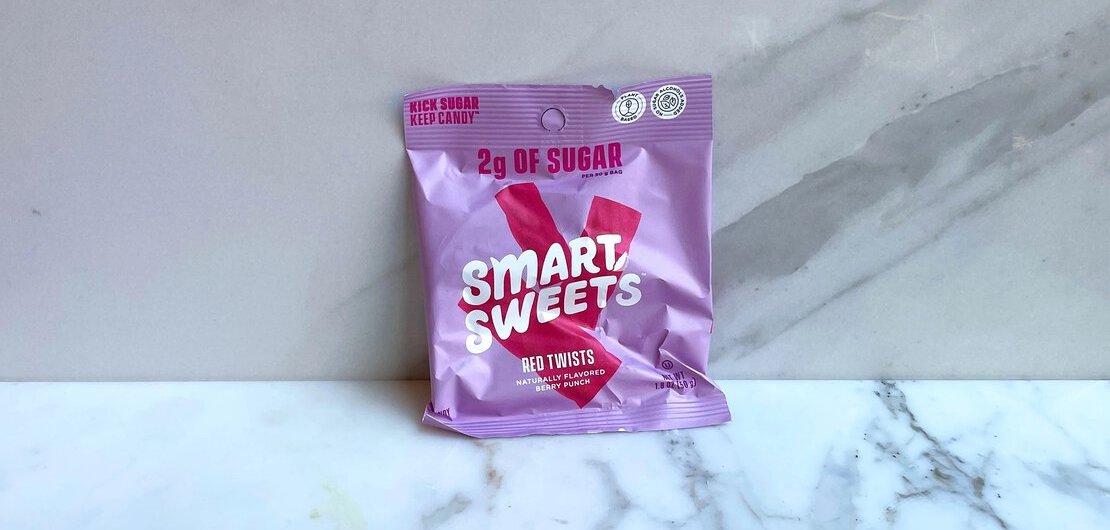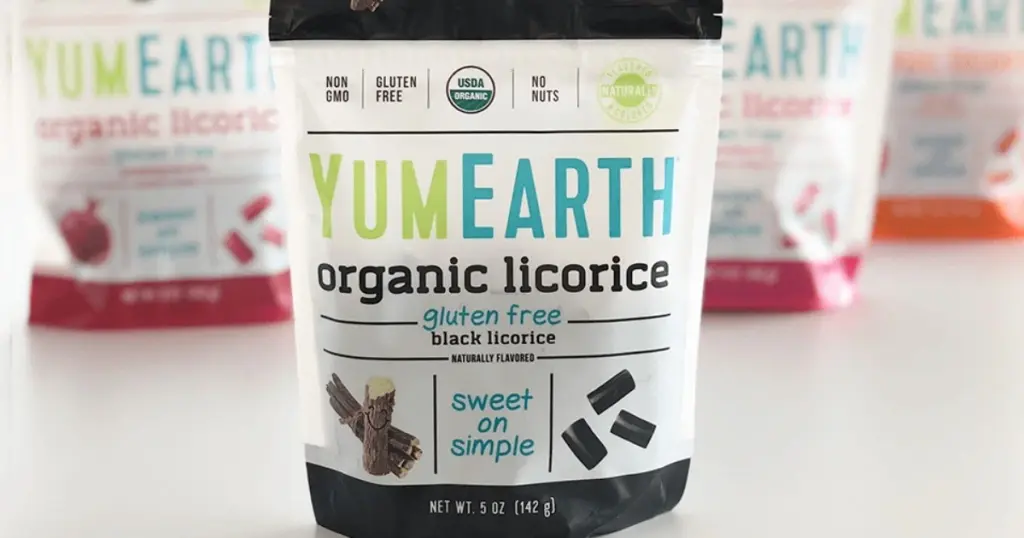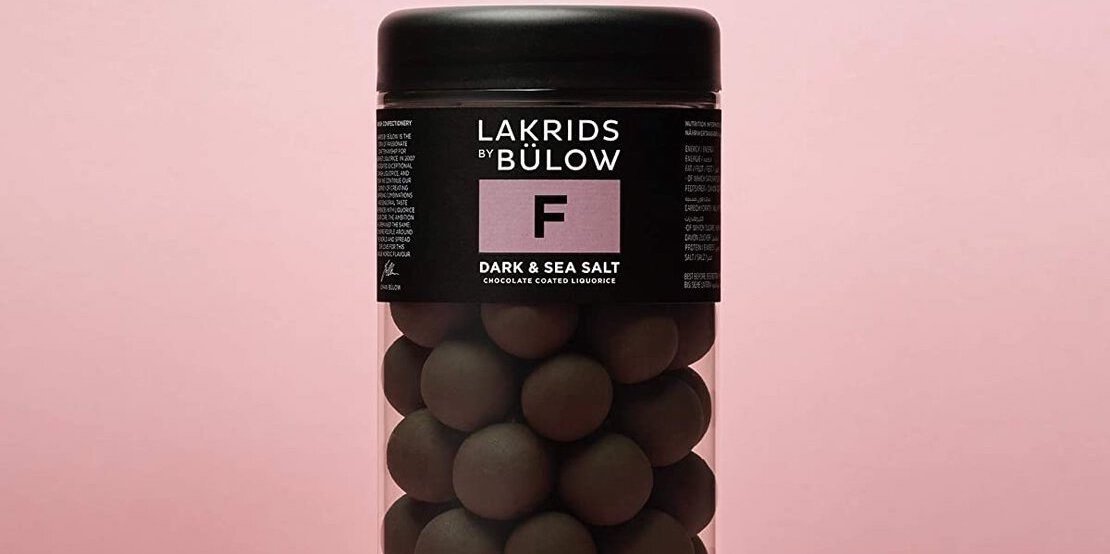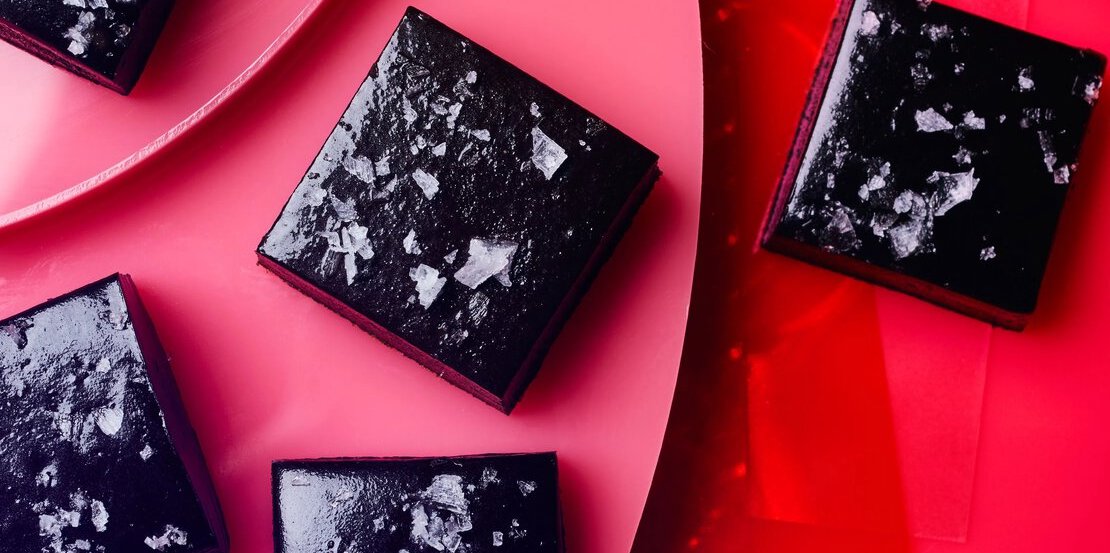 Gluten Free Licorice Recipes: