Soy sauce is made with a mixture of soy and wheat or barley, so it is not considered gluten free. However, soy sauce is hydrolyzed, so the gluten proteins may be broken down enough to avoid reactions in people with gluten sensitivity. Research is still being done to determine how hydrolyzed gluten affects people with celiacs, so it's best to use only gluten free soy sauce for now. In this article, we'll discuss the history of soy, provide lots of gluten free alternatives, and end with some gluten free recipes that use soy.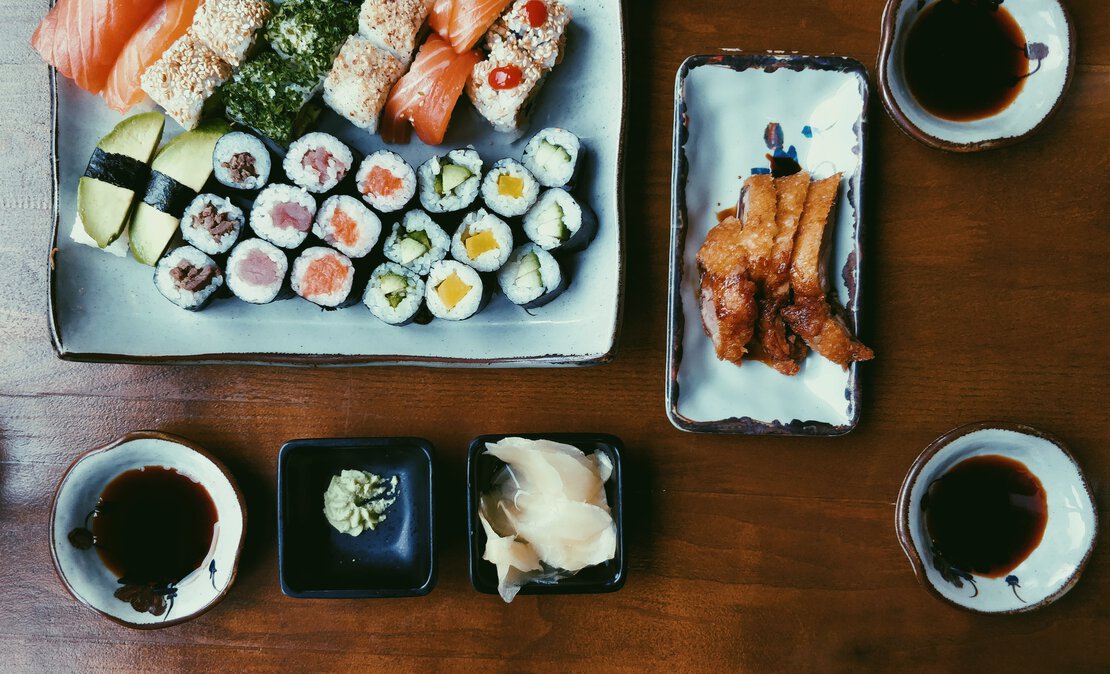 Soy sauce originated in China over 2000 years ago during the Western Han dynasty. Fermented soy pastes were common around this period. Soy sauce in it's current form probably evolved as a byproduct of early soy pastes. Because salt was historically more expensive, soy sauce and other salty fermented foods were used as a way to make the salt go further.
Soy sauce is made by culturing a mixture of steamed soybeans and roasted wheat or barley. The cultures used to make soy sauce can include aspergillus sojae, aspergillus oryzae (koji), lactic acid, and saccharomyces cerevisiae. Soy sauce turns its characteristic brown color due to a Maillard reaction. The culturing and brewing process transforms the mixture into a glutamic acid-rich product that is full of umami and savoriness.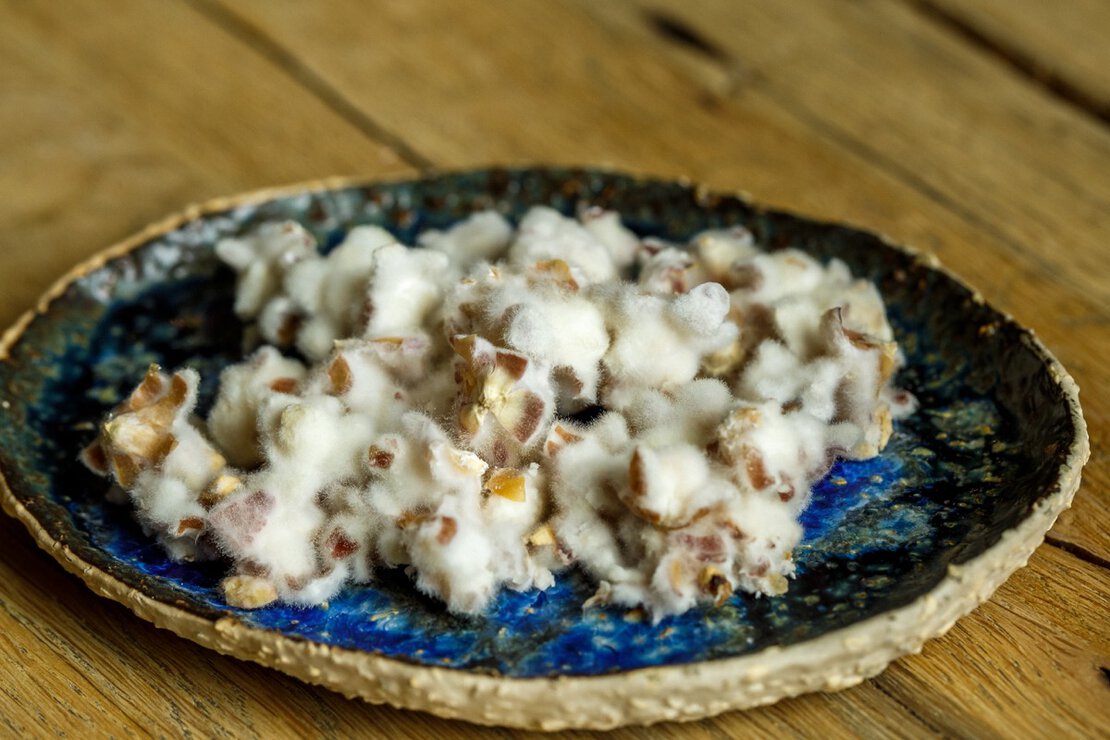 Testing for levels of gluten has been done on a number of common soy sauces and most of these tests results show very low detectable gluten levels. However, this may just be due to issues with testing hydrolyzed solutions on the testing equipment that is currently available. There is no standardized way to test for levels of gluten in hydrolyzed products, which makes testing fermented foods difficult. The jury is also still out on the amount a protein must be hydrolyzed in order to avoid negative reactions for those with celiacs. Gluten peptides could possibly still cause autoimmune responses.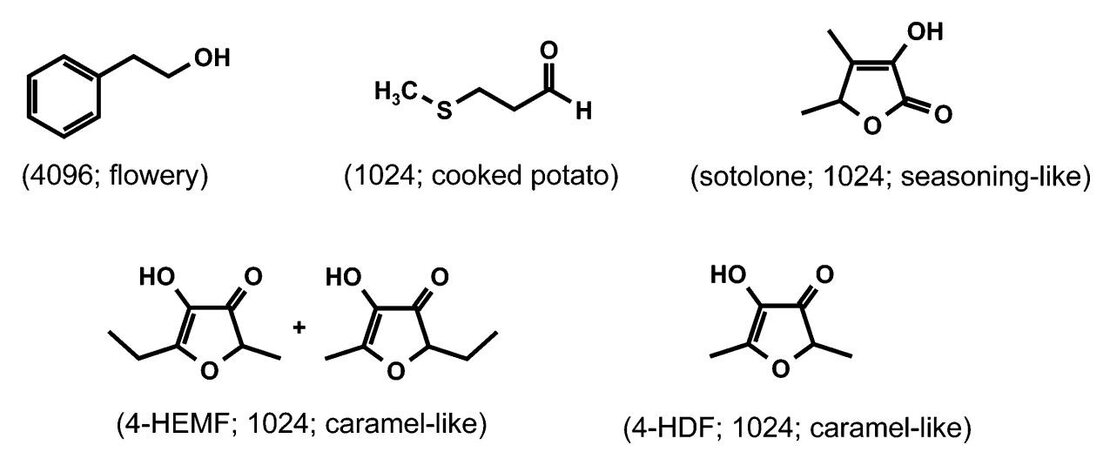 Because soy sauce usually contains wheat or barley, and the testing of hydrolyzed products is not currently conclusive, most people with celiac disease choose to find certified gluten-free alternatives. These alternatives include tamari, liquid aminos, and many varieties of soy sauce that have been specifically brewed without gluten. Some tamari does include wheat, so be sure to check the label each time. We've also included gluten free + soy free substitutes that can be used by people with soy allergies. It won't be difficult to find a good soy sauce sub!
We haven't yet found a gluten free dark soy sauce, but adding a bit of molasses to any gf soy sauce should be a relatively good sub. Woks of Life has a helpful guide for figuring out which gluten free soy substitute to use for different recipes, as well as an in-depth guide for decoding what a recipe means when referring to the many different types of soy sauce.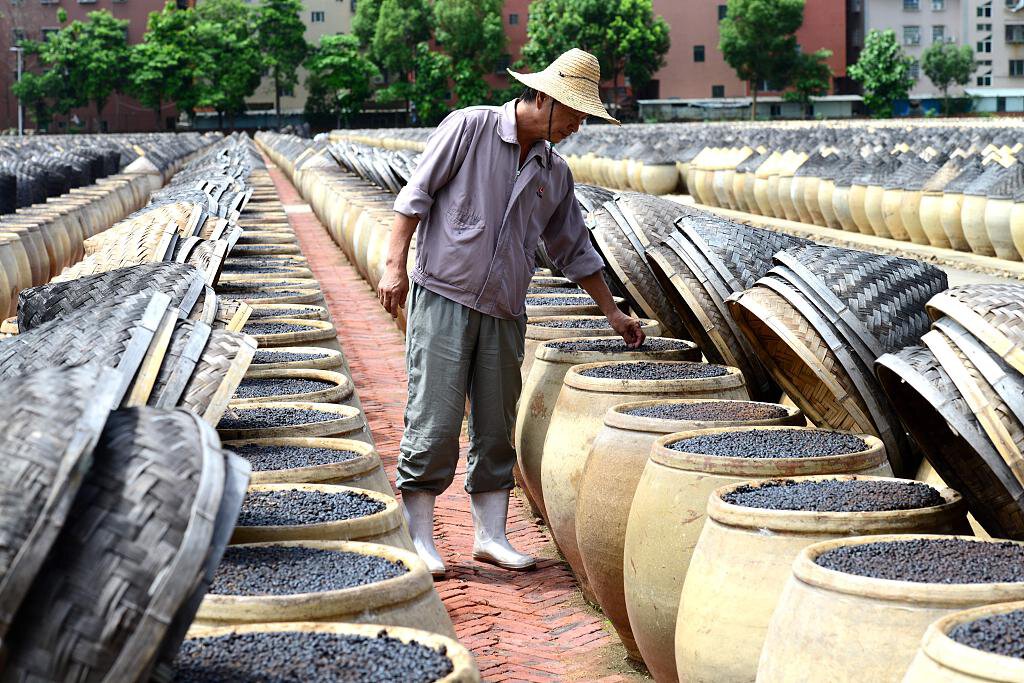 Gluten Free Soy Sauce Alternatives: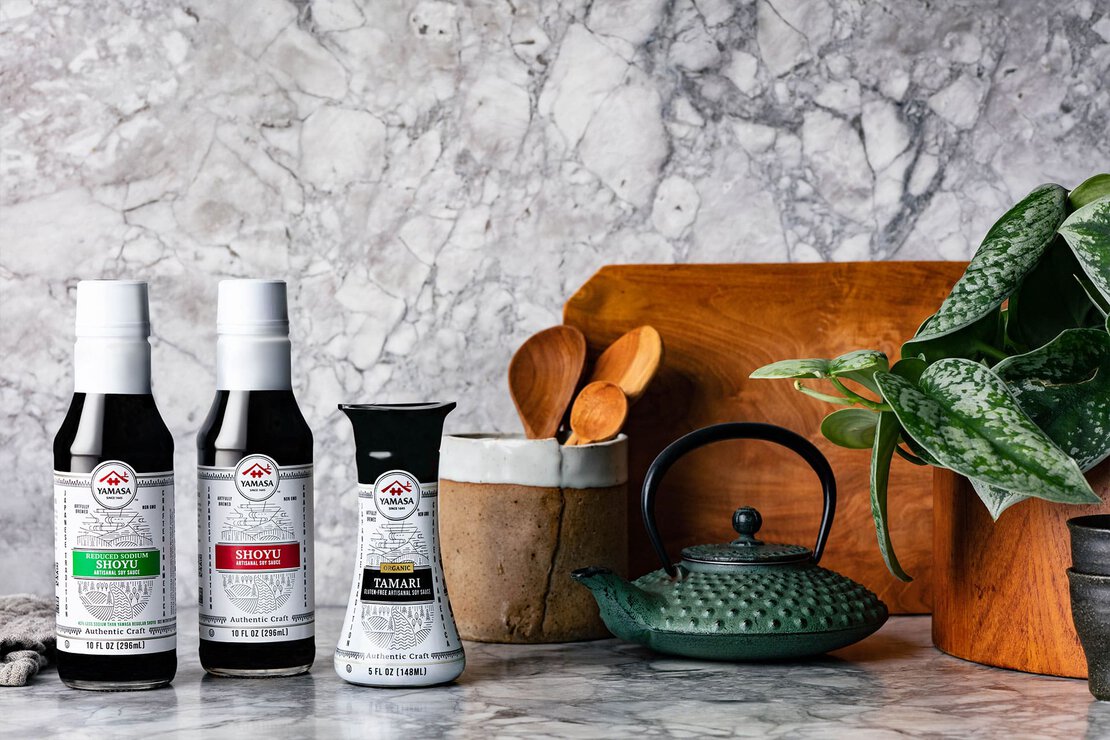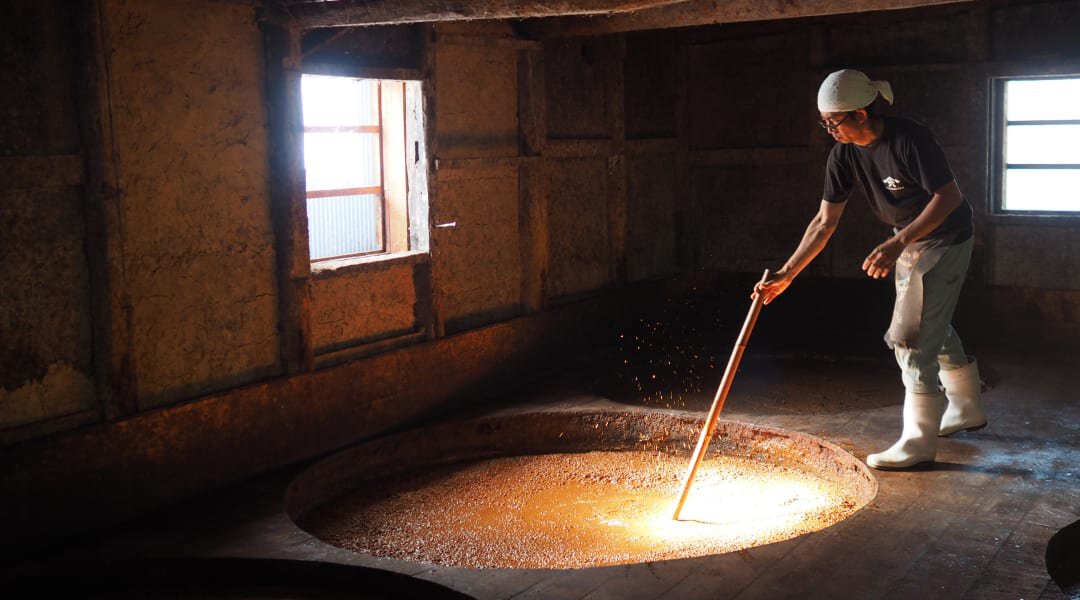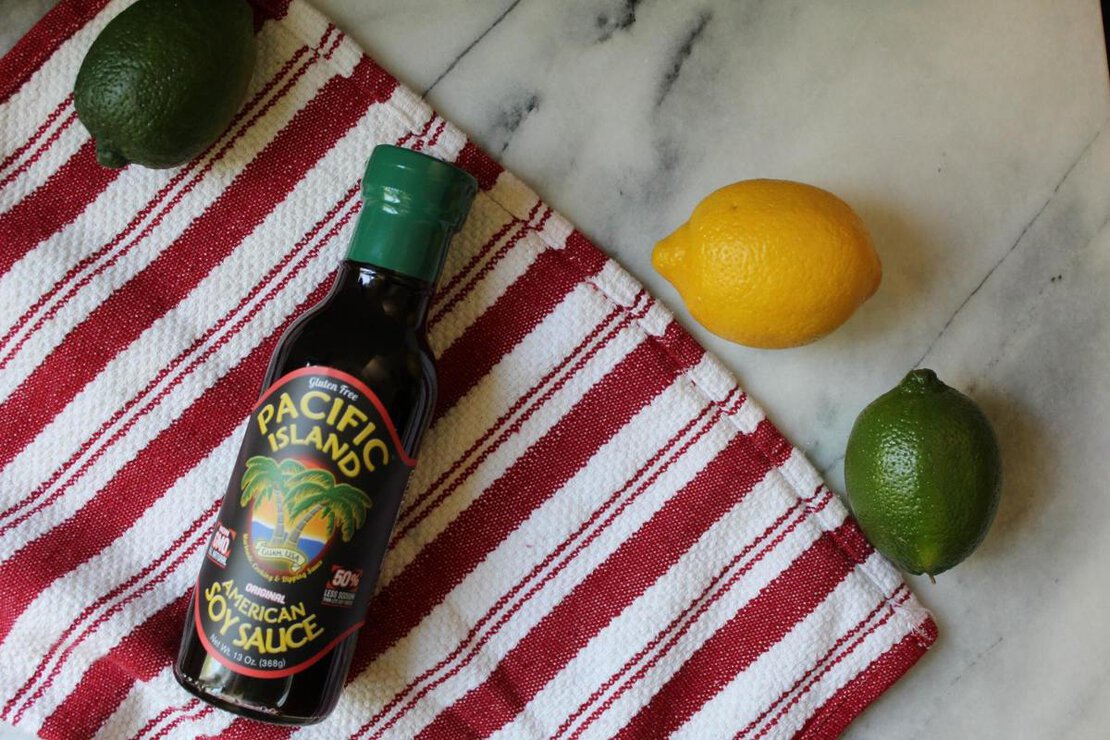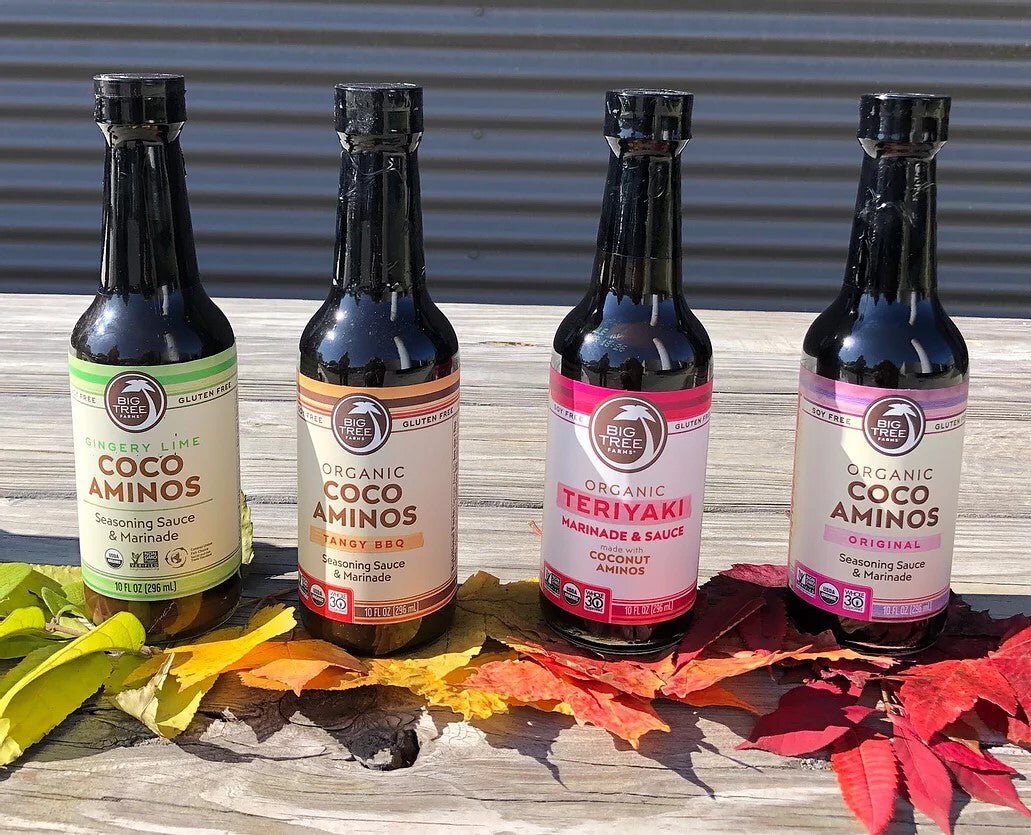 Recipes That Use Soy Sauce: