Ordering a gluten free or allergen-friendly meal on a flight is a bit of a hassle on most airlines. I've had about a 60% success rate of actually receiving a gluten free meal on flights when I've ordered one in advance. On some flights where multiple meals are served, only one of the meals was gluten free and they had no option packed for the second meal. Add to that any additional allergies, and you're in for a hungry time if you're not prepared.
This guide is to help give you the greatest chance of receiving an allergy-friendly meal on your flight, but also to prepare you for when a flight doesn't offer you any safe food.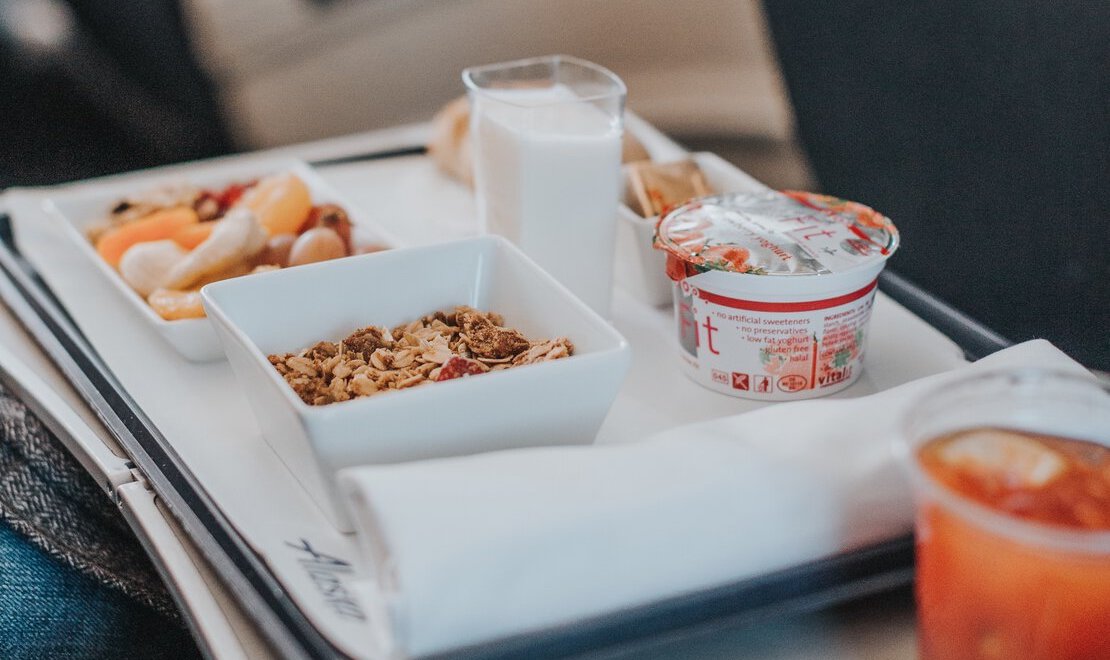 Are there any meal options for multiple food allergies?
If you're like me and have celiac disease plus a dairy allergy, good luck! There aren't really any options for flight meals for people with multiple allergies. If this is you, I'd highly recommend that you pack your own food. In my case, I tend to order a gluten free meal and eat whatever doesn't have dairy. Because airline meals depend on the location of departure and the route being traveled, I've had the best luck in areas of the world that don't eat much dairy. My best gluten and dairy free airline meal was with EVA airlines in Taiwan.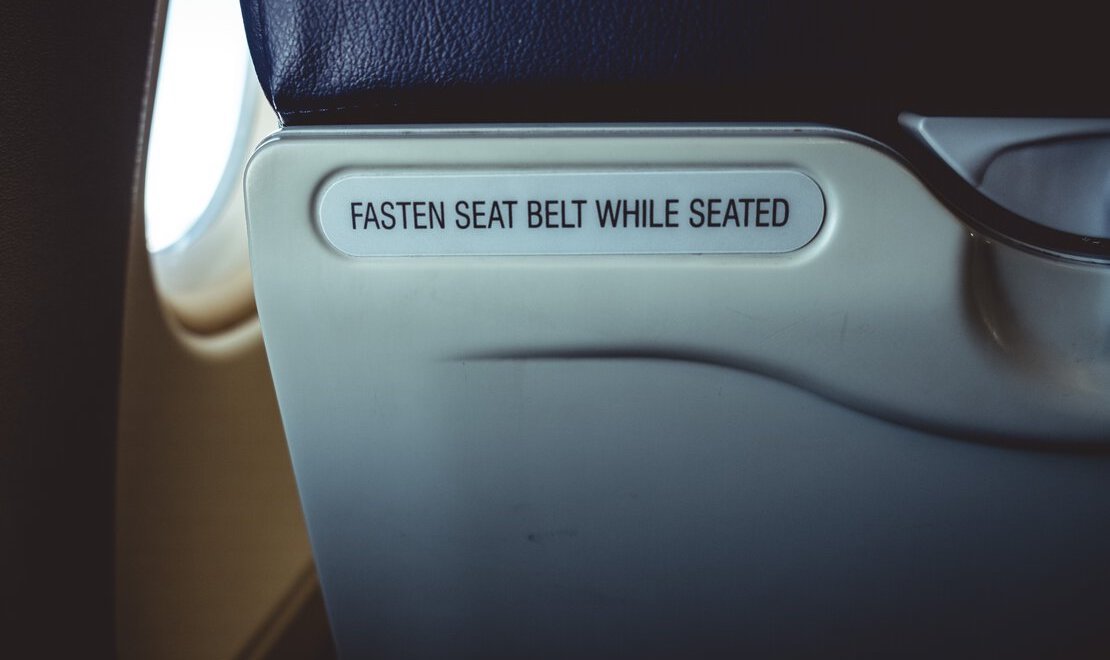 It's also worth noting that the facilities where airline meals are prepared aren't necessarily food allergy safe, and certain airlines even provide warnings that their gluten free meals are not considered celiac safe. If you have celiac disease or a life threatening food allergy, please make sure to check with your specific airline in advance.

How do I ensure I'll have a gluten free meal on the flight?
Request your gluten free meal as early as possible! Some airlines require you to order your special meal when you're booking the flight, while others require notice at least a few days before the flight. It may be worth following up with the airline a day or two before your flight to make sure the meal has actually been ordered for you. Once you're at the airport, you can also check with the attendants at the gate before boarding, to see if your gluten free meal was packed for the flight. Once you're on the plane, it can be helpful to flag down a flight attendant to let them know you've ordered a special meal due to a food allergy. If you don't do this before being seated, and the airline has already packed your requested meal, a flight attendant may find you to verify your order.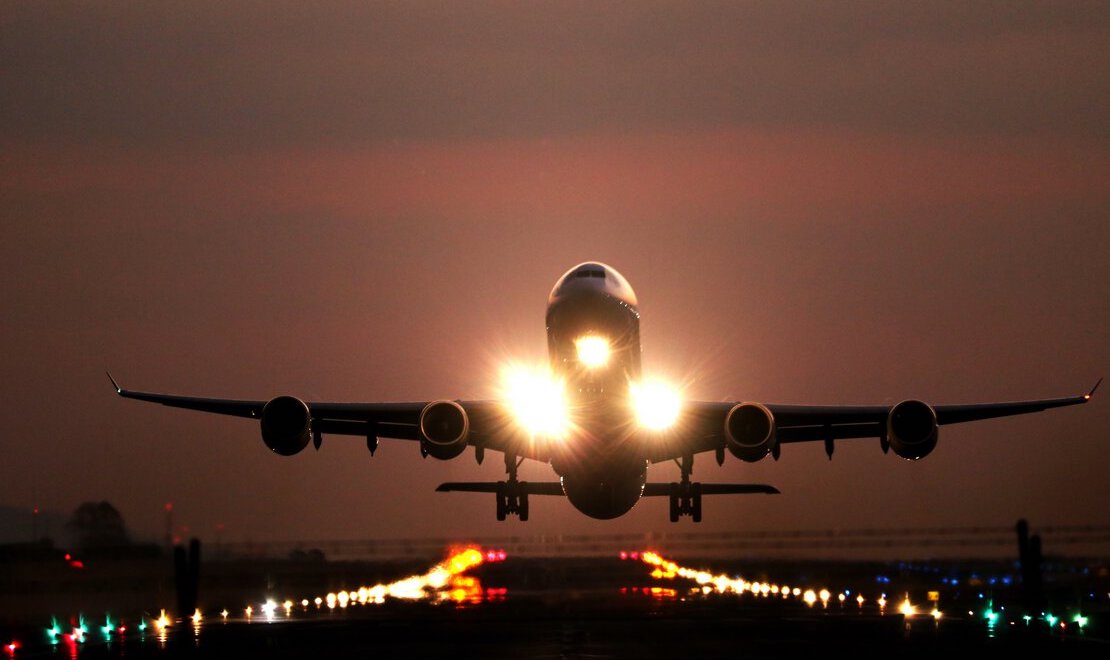 Most airlines will bring out meals for dietary restrictions before the rest of the cabin receives their food. When you receive your meal, it should be labeled to indicate that it's free of the allergen you've specified. Many specialty meals include a full ingredients list. If your meal doesn't have these indicators, it's worth asking the flight attendant if the meal you've received is actually gluten free.
All of this may sound like a pretty big hassle, and it is! But it will greatly increase your chances of actually getting food you can eat on the flight.
What if the airline forgets my meal?
Even if you followed the steps in the last section and did everything correctly when ordering your meal, mistakes happen! Perhaps the airline forgot to pack it, or there was a mixup with another passenger. Meals are tricky to coordinate on flights, and this is especially true when flights are booked through one airline but flown by a partner airline. This can also easily happen when your flight is changed at the last minute and you don't have a chance to pre-order a meal for the new flight.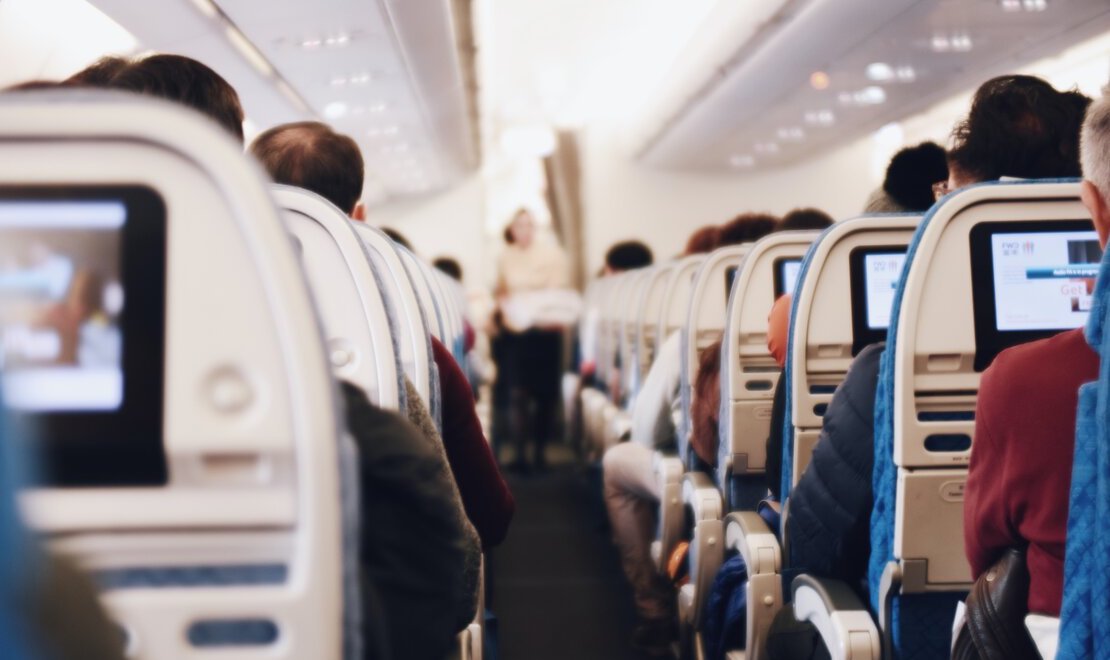 If that happens, here's what you can do: when you board your flight, speak to an attendant about your dietary restrictions to understand your options. Sometimes special meals are packed just in case and you'll be in luck, but it's not probable. If nothing else, they may be able to offer you some extra fruit or hardboiled eggs.
Your best bet is to pack your own snacks or instant meals. This is highly recommended for any type of air travel with food allergies, because you don't want to rely on the airline or airport to safely feed you.
Considerations When Packing Food For Flights
Whether or not you have food allergies, it's always a good idea to bring some of your own snacks. When deciding what to bring, it's worth considering each of the following questions: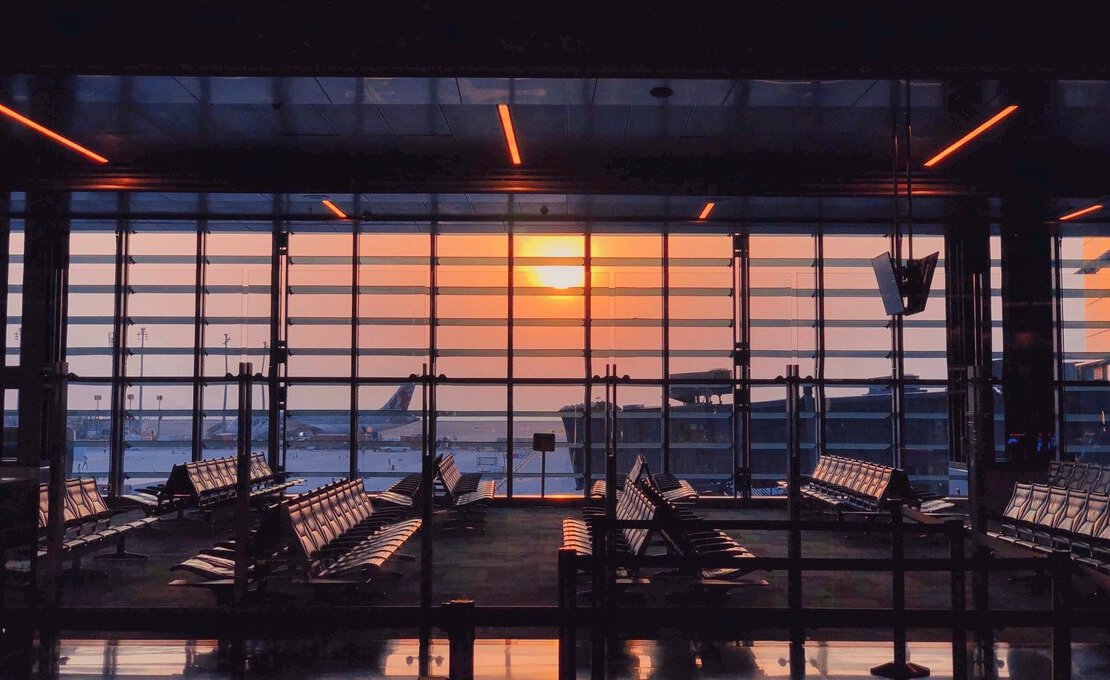 How long is the flight? Will I spend a lot of time waiting at airports?

What can I buy at the airport if I forget to pack any snacks?

What's allowed through airport security in a carry-on bag? Liquids and semi-liquids need to be within TSA guidelines.

What will keep well for the length of the trip, including flights and layovers? Are you willing to pack a cooler?

Do any of my planned snacks contain allergens (ie peanuts) that might be banned from the flight?

Is the food messy or smelly, making it impractical to eat on an airplane?

Does my destination country have restrictions on foods that can cross their borders?
Gluten Free Foods For Flights
Once you have a solid idea of the amount and type of foods you want to bring on your flight, you can use this list for ideas! All of the linked options are both gluten free and dairy free. Homemade meals, snacks, and baked goods are also great options, as long as the foods are well considered and thoughtfully packed.