Congee is a savory rice porridge that is usually gluten free, barring certain toppings. It's often served for breakfast and is popular in many different Asian countries. It's easy to make and starts out pretty bland, but can be customized with whichever toppings you choose.
To make congee at home, you'll cook rice with a large amount of stock or water, along with aromatics like ginger and garlic. Once the porridge is cooked, you're ready to garnish! There are a huge range of toppings for congee, depending on the region. Everything from green onions to century eggs to umeboshi are included in traditional recipes.
Some congee garnishes may contain gluten, so be sure to double-check ingredients. Soy sauce is not usually included in the cooking process when making congee, but is one of the optional toppings. You can use a gluten free soy sauce when making the dish at home. Thai versions are more likely to include soy sauce during the cooking process, so ask before you order. Chinese fried dough sticks (油條 or 油炸鬼) are a common topping and are made from wheat, so leave these off your congee. Other toppings that might contain gluten include: packaged fried garlic & shallots and white pepper powder (some brands cut the pepper with flour).
Most congee is rice-based, but some regions include other grains in their recipe. Especially avoid laba congee (eight treasures porridge), unless you make it yourself, as this almost always includes barley. You'll want to make sure that your congee only includes rice or other gluten-free grains.
Congee is not usually vegetarian or low carb, but we've included some recipe options for people with those additional dietary needs. The recipes are organized by country, because each country has its own unique twist on this dish.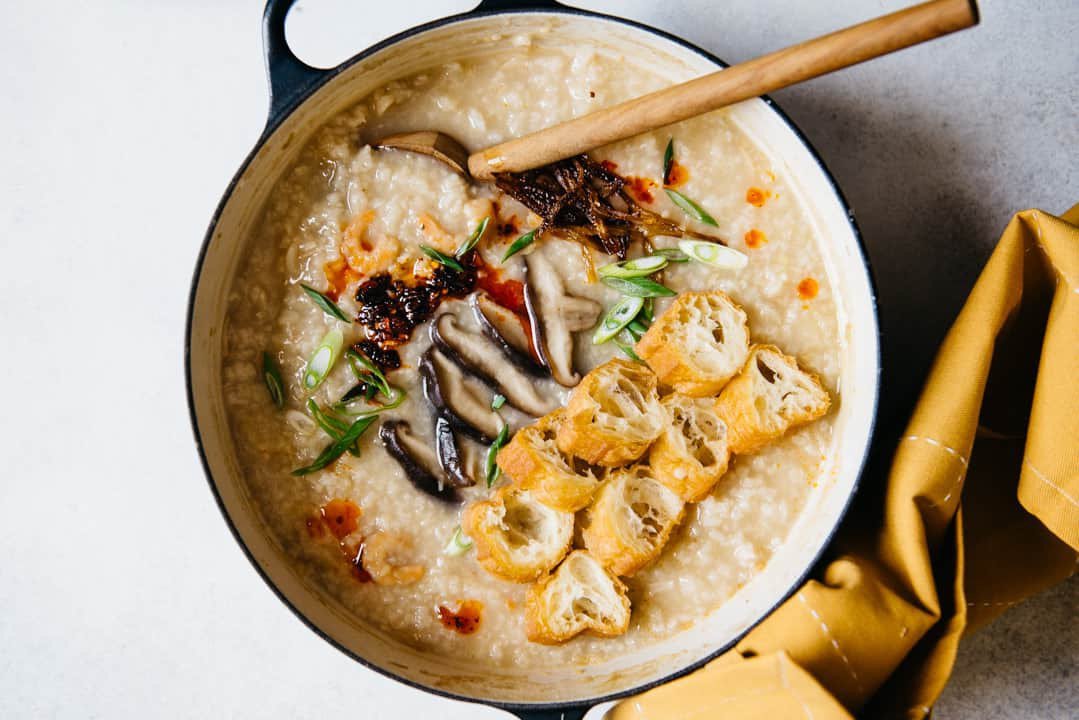 Chinese & Taiwanese (粥, 稀飯, Zhōu, Jūk, Muay)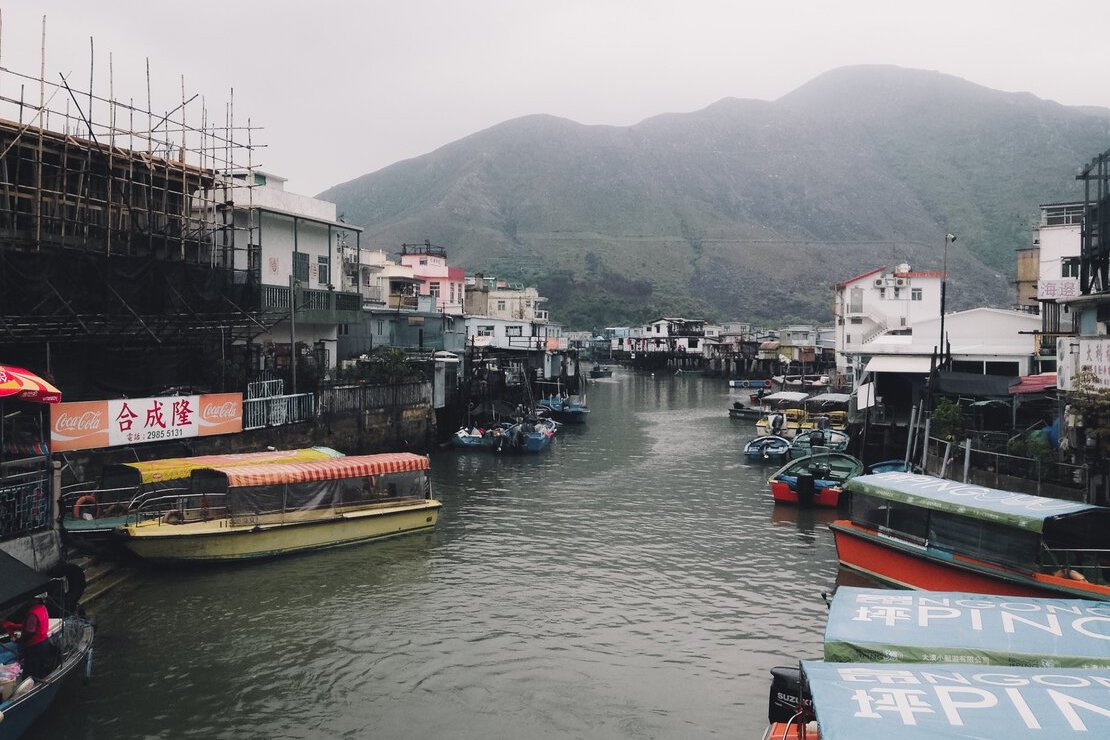 Indian (କାଞ୍ଜି, நோன்பு கஞ்சி, Kanji, Ganji, Phena Bhaat, Jaou)
Indonesian (Bubur Ayam)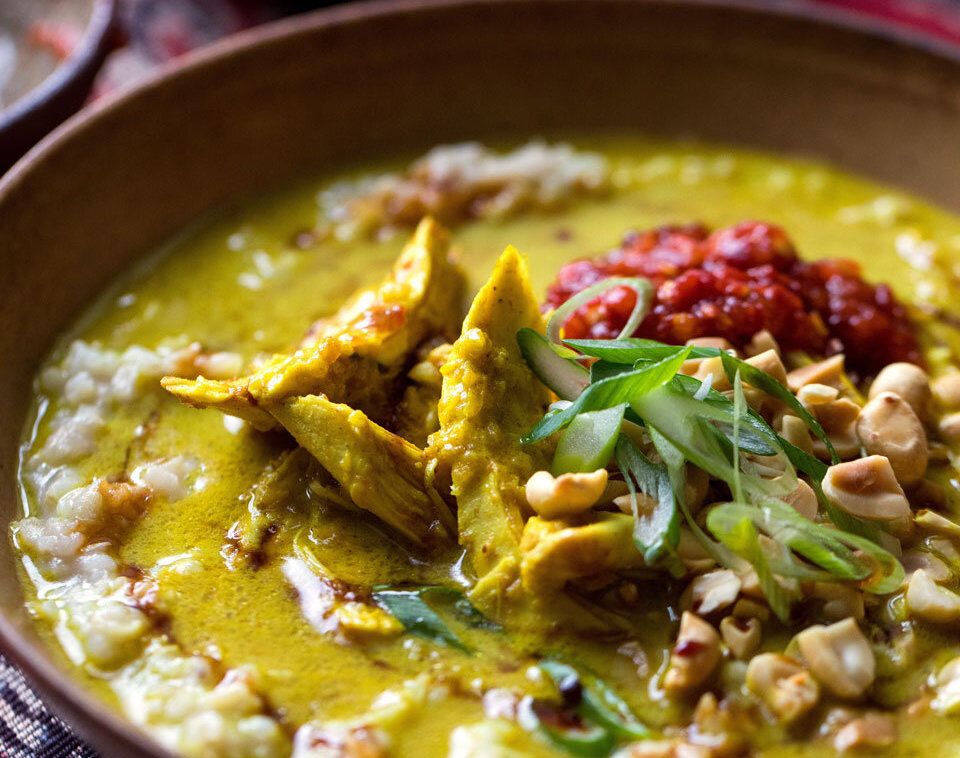 Thai (โจ๊ก, Jok, Chok)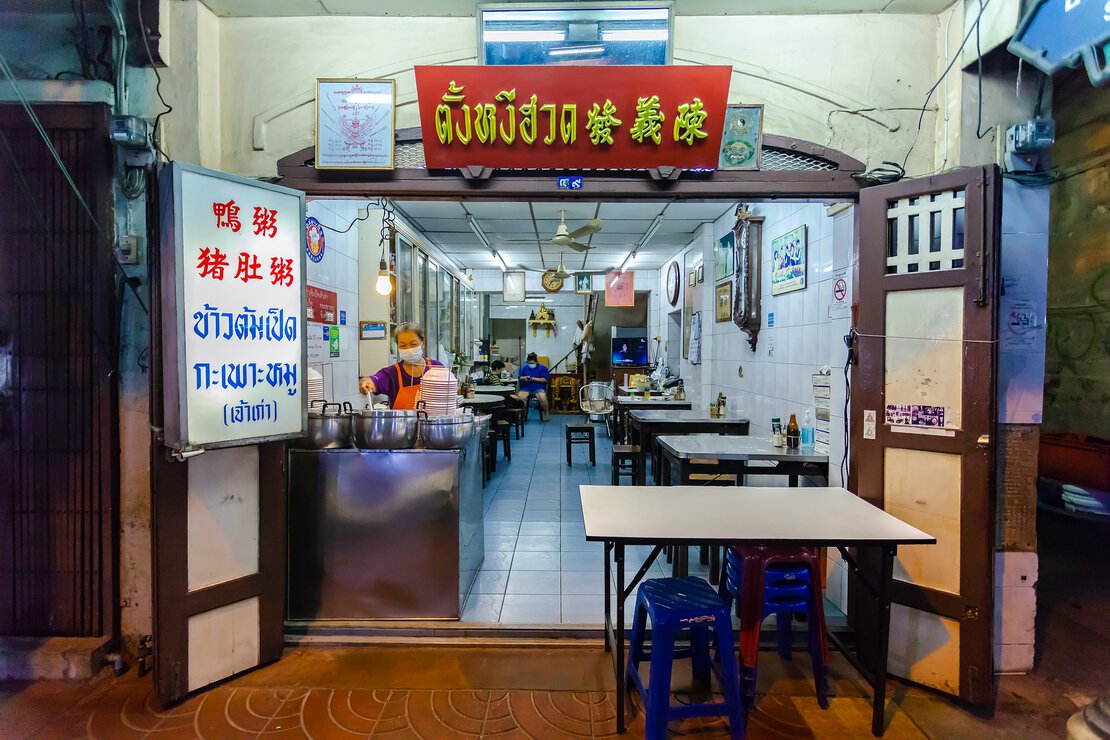 Filipino (Arroz Caldo, Lúgaw, Pospas)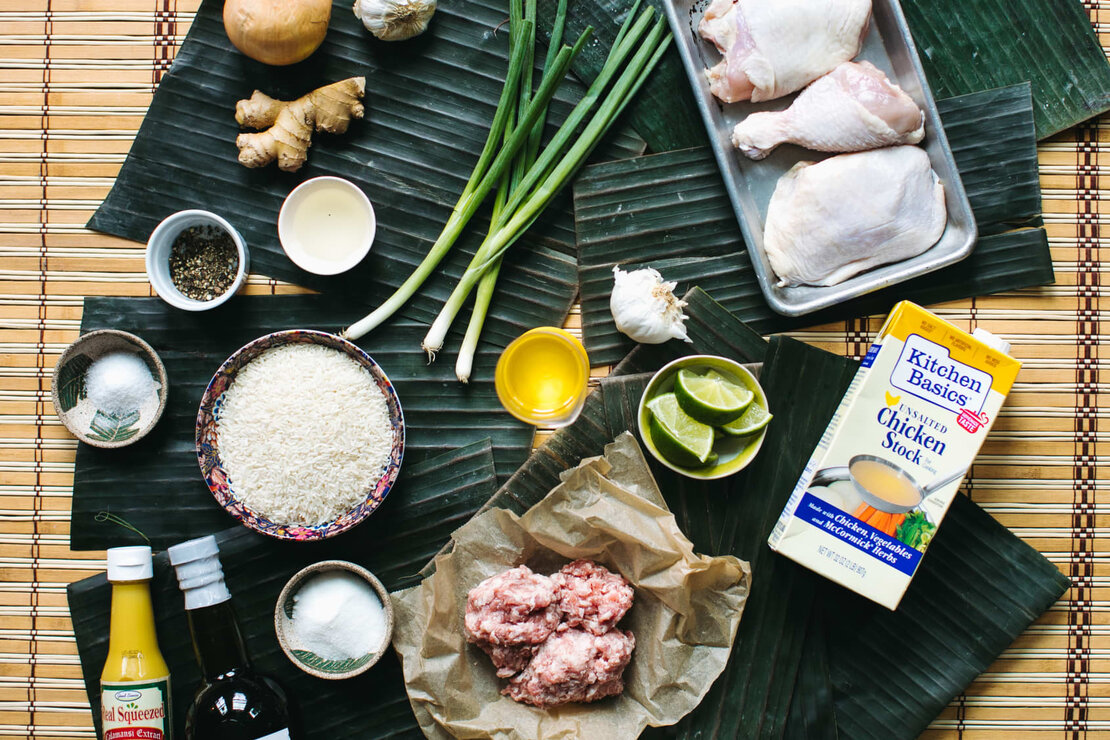 Korean (죽, 粥, Juk, Jook)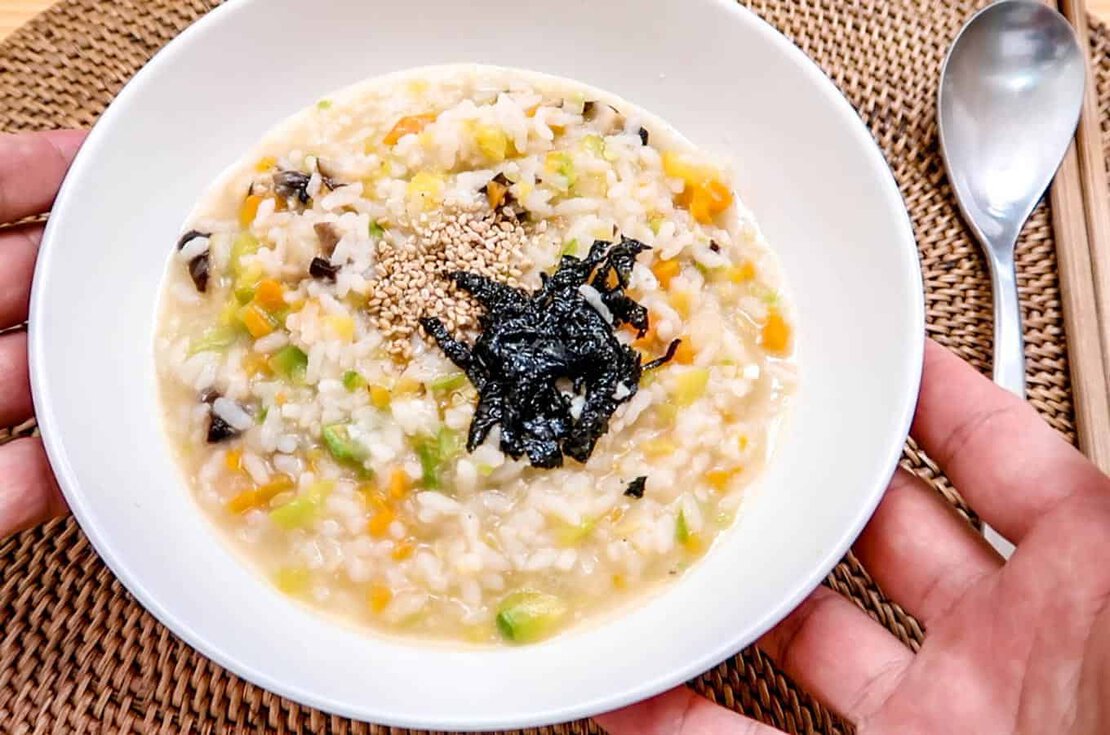 Japanese (お粥, Okayu)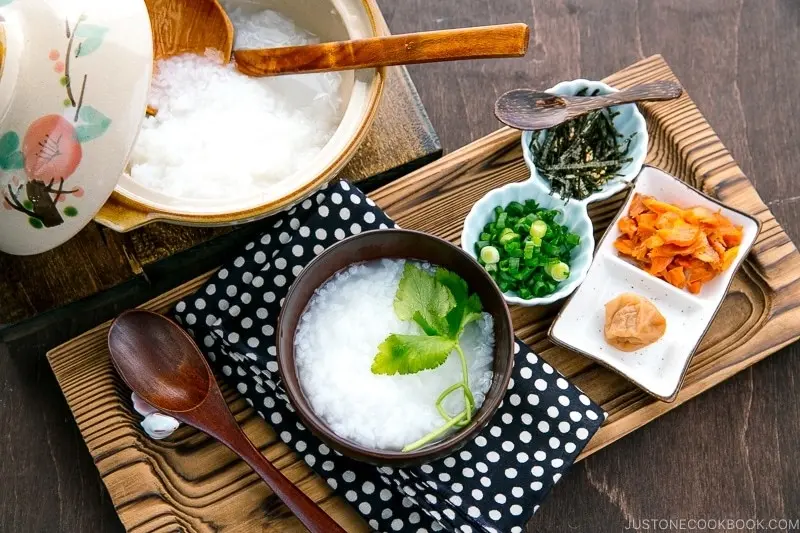 Vietnamese (Cháo, Baw Baw)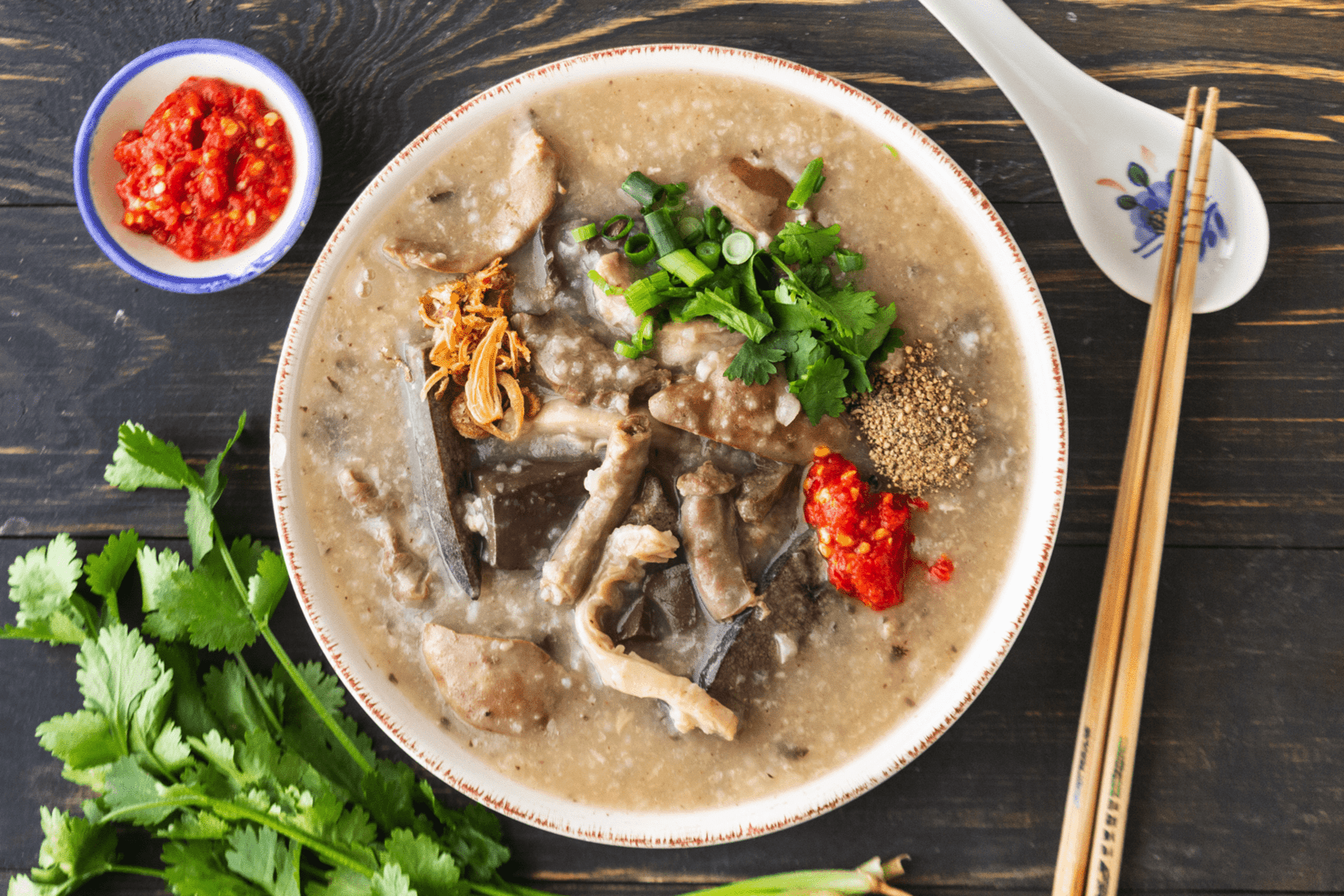 Laotian (ເຂົ້າປຽກ, Khao Piak)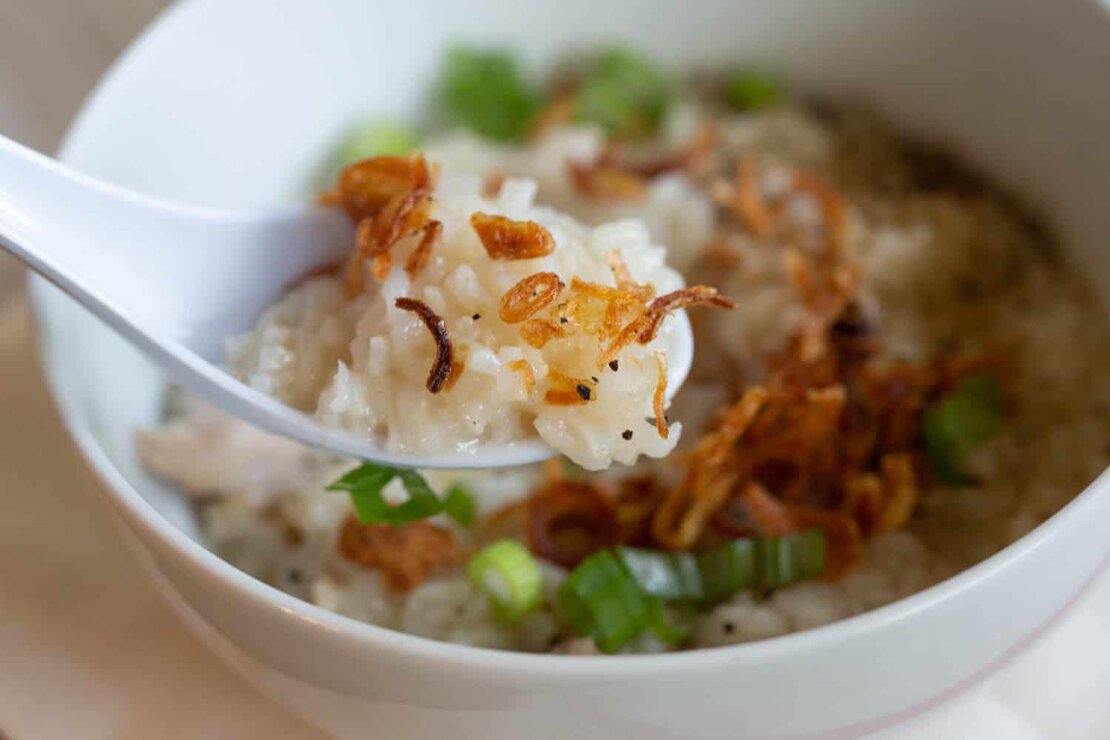 Cambodian (បបរ, Babor, Baw Baw)
Malaysian (Bubur Lambuk)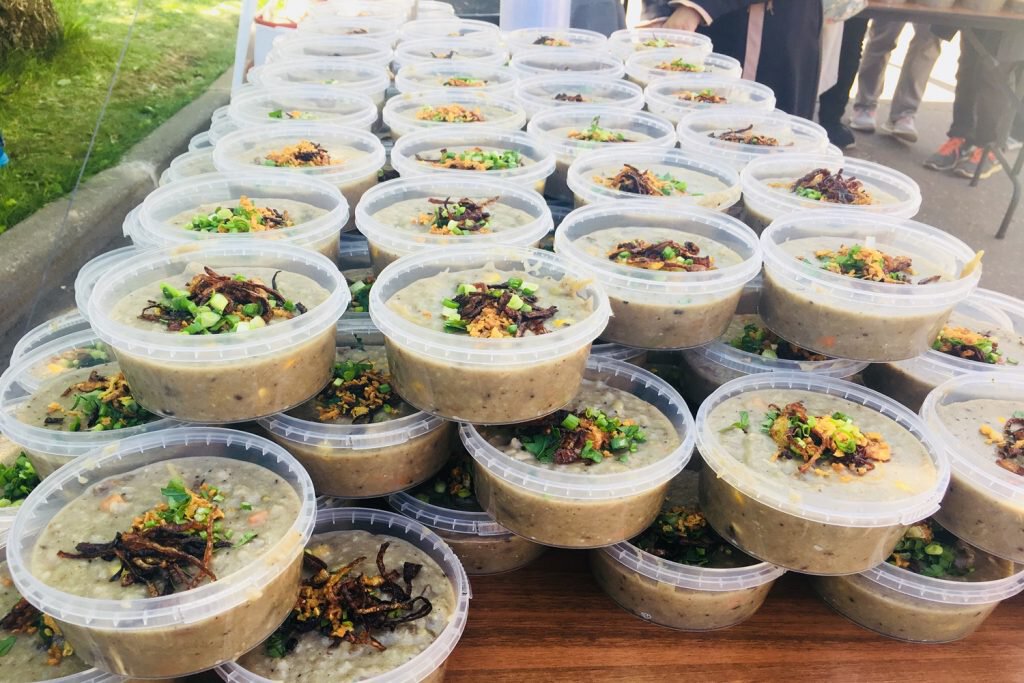 Nepali (Jaulo)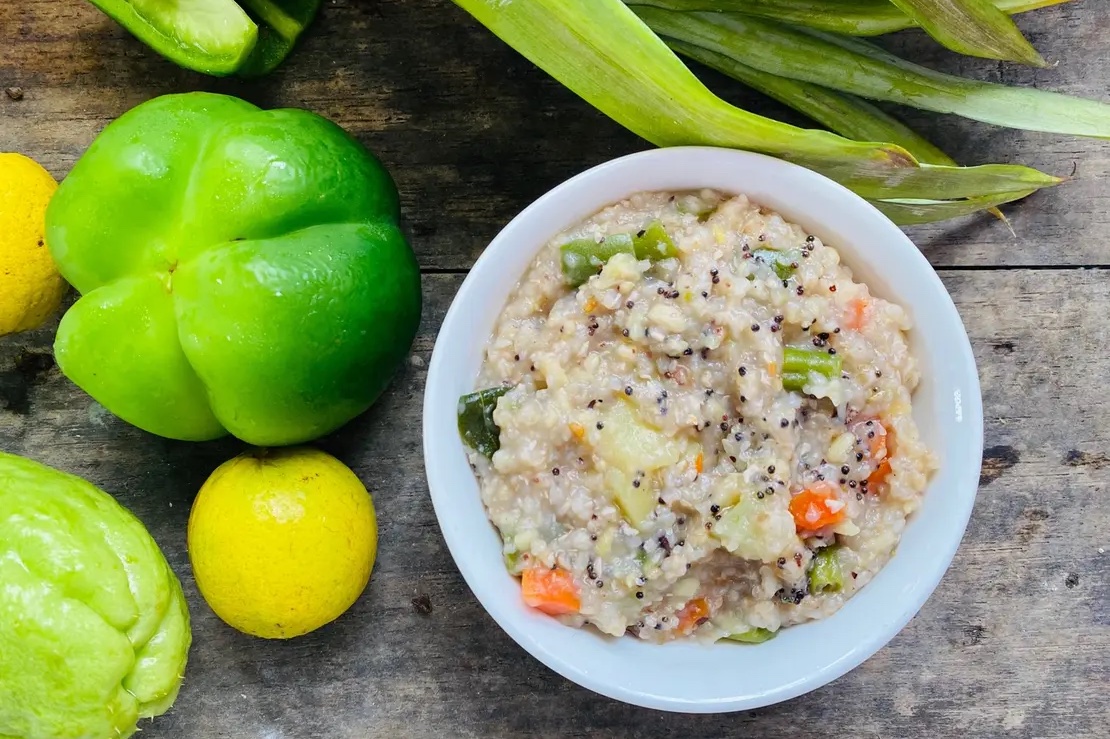 Portuguese & Brazilian (Canja)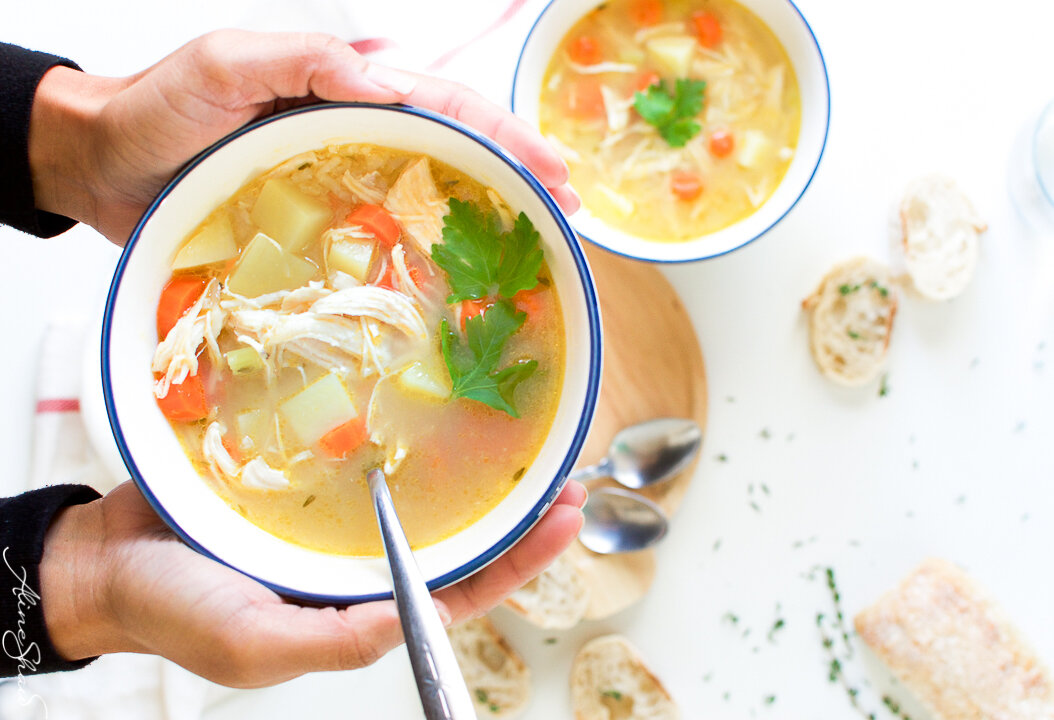 Vegan & Keto Options