Kakigori is a gluten free shaved ice dessert that originated in Japan in the early 11th century. It was only available to the very wealthy at that time, due to the difficulty of shipping and storing ice. It wasn't until Japan's policy of isolationism ended and new railroads were built in the 1850s that kakigori became more widely available. For more information about the history of kakigori, I recommend this article from Atlas Obscura.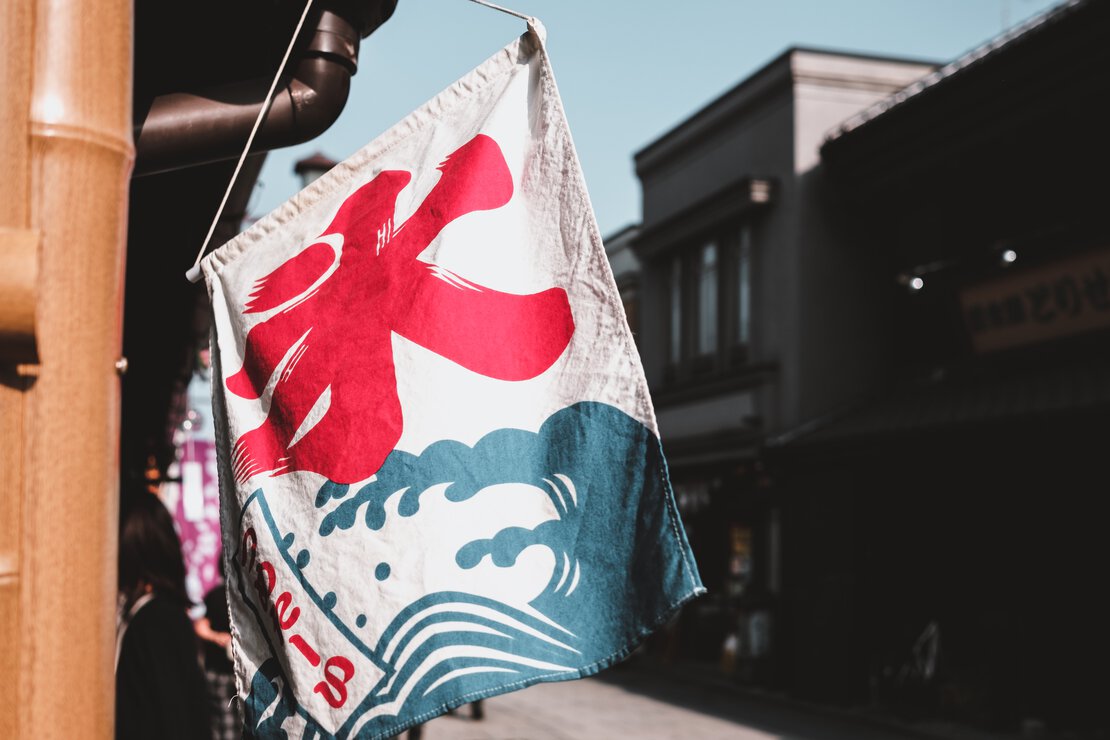 Nowadays, kakigori can be found all over Japan in endless flavor combinations. Two of the most traditional flavors are shirokuma and ujikintoki. Shirokuma is topped with condensed milk, mochi, fruits, and sweet bean paste (usually Azuki bean). Ujikintoki is topped with green tea syrup, sweet bean paste, green tea ice cream and mochi. While I think that the best kakigori is purchased in shops that specialize in the dessert, you can also make your own at home! Here's a guide to making ujikintoki kakigori if you're unable to visit a kakigori shop in your area.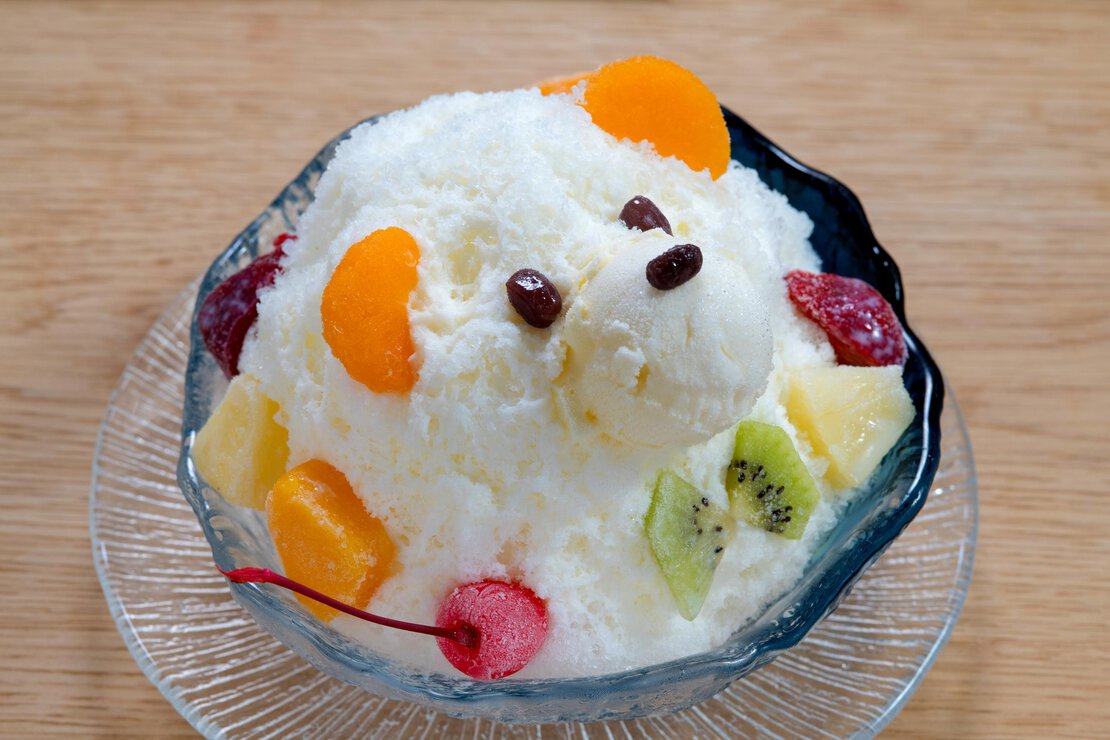 Seasonal flavors of this summer treat are also very popular, such as the melon kakigori depicted in epsiode 2 of Kantaro: The Sweet Tooth Salaryman. The restaurant Kantaro visits in this episode is called Kooriya Peace and fans of the show have visited to taste and review their kakigori. Timeout Tokyo has compiled a list of their favorite kakigori spots to help find the perfect place for you to enjoy this sweet in Tokyo.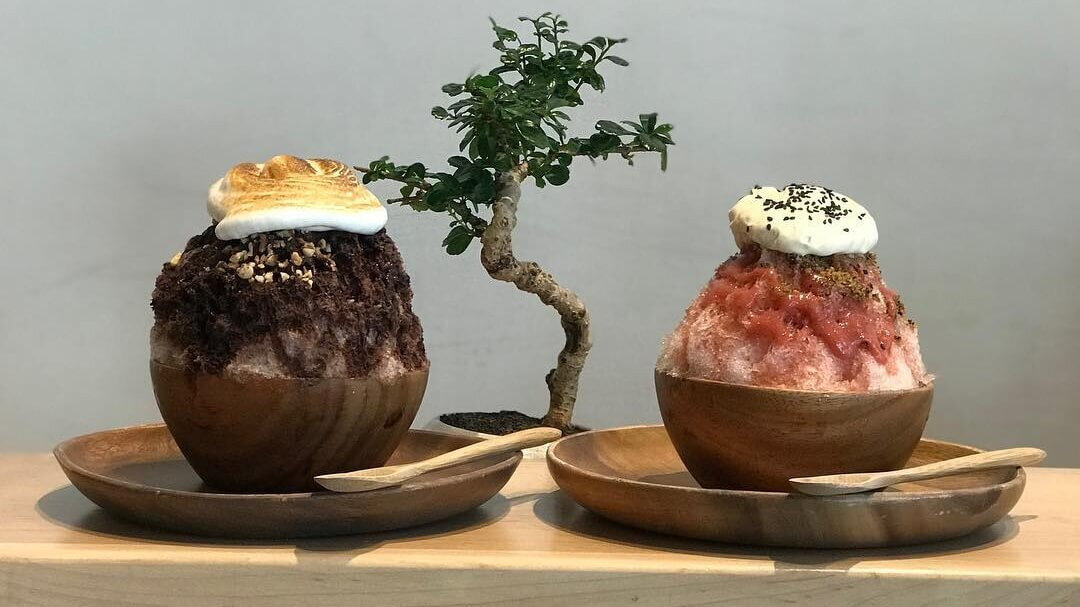 Kakigori shops can now be found outside Japan, such as Bonsai Kakigori in NYC. Bonsai offers a vegan kakigori flavor, coconut lime crunch, which is made with coconut/lime flavoring, coconut whipped topping, candied and toasted coconut crunch, and finally topped with lime zest.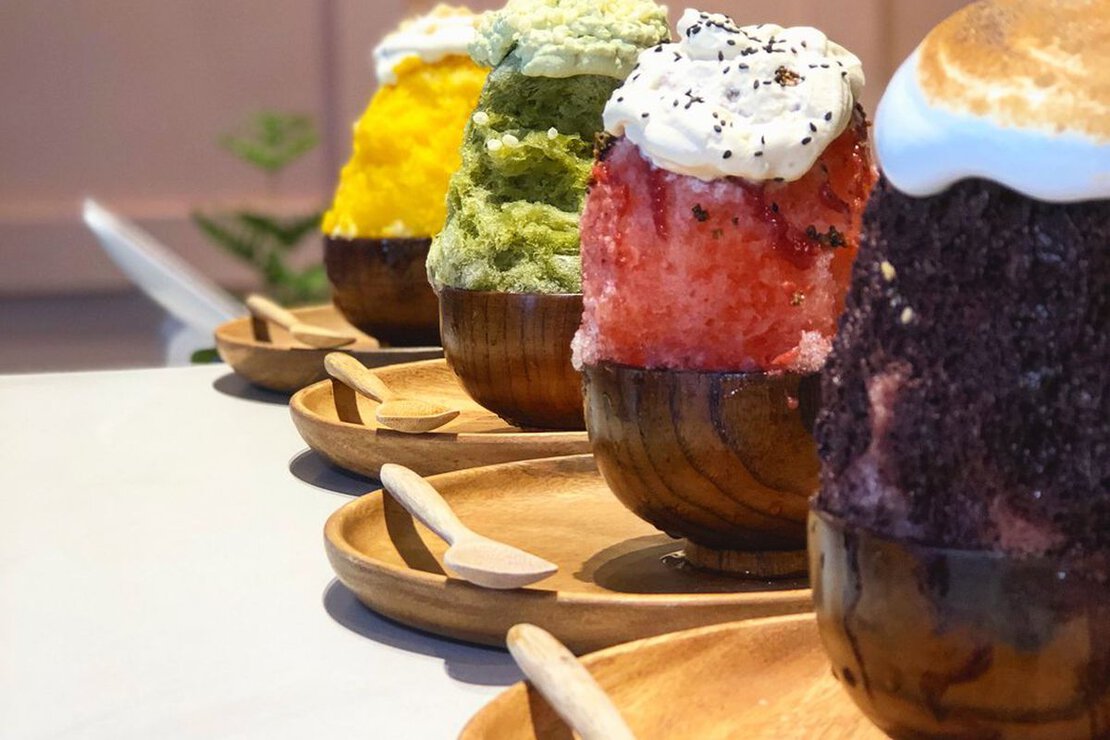 All around the world there are different varieties of shaved ice treats. There's Philippine halo-halo, Korean bingsu, Taiwanese bao bing, and Thai nam kang sai, just to name a few.