Lap cheong (腊肠) are a type of Chinese sausages. They're eaten in many different countries in various dishes. Their taste is sweet, warm, rich, fragrant, garlicky, and fatty. They're not as savory as other sausages. The meat and fat are coursely hand-chopped rather than ground, which provides a different texture and look than western sausages. They're reddish-pink, waxy looking, and do not develop a coating of mold like other cured sausages. They're often served around Chinese New Year.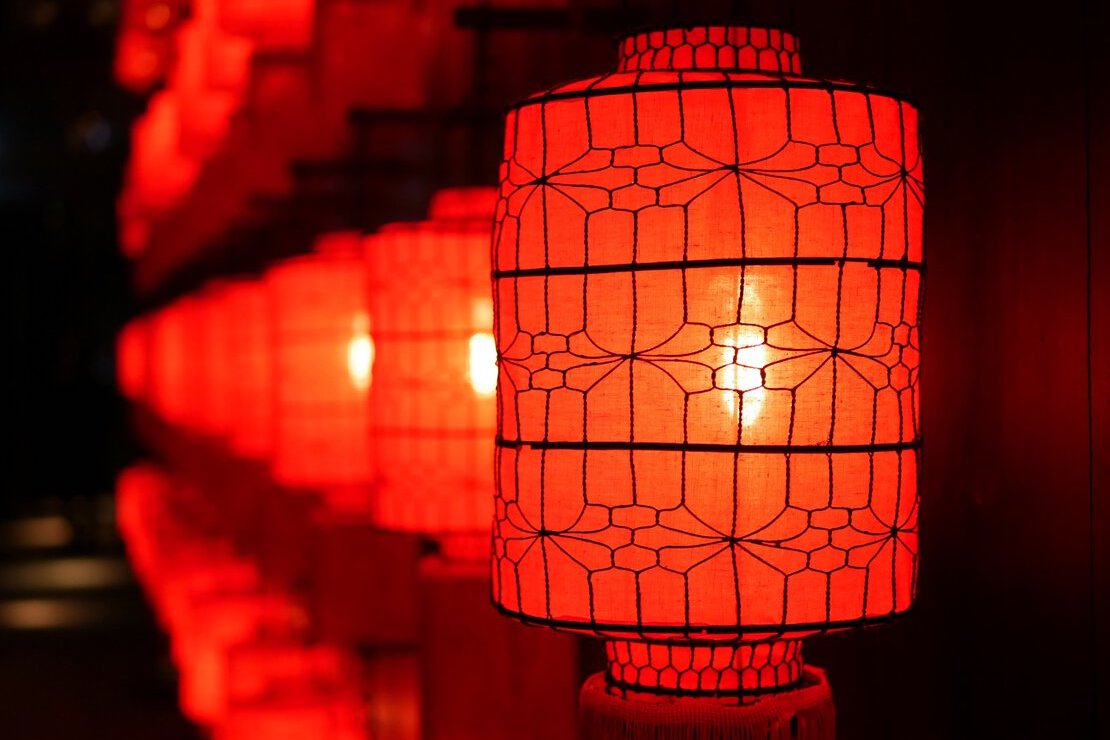 Chinese sausages usually contain soy sauce, as well as baijiu or Shaoxing wine, so Chinese sausages are not usually gluten free, because both soy sauce and Shaoxing wine contain gluten. If the package lists 'rice wine', this could mean Shaoxing wine, which does include some wheat. Sakura Farms Chinese sausages are a great pre-made gluten free option.
You could also make the Chinese sausages yourself. To do so, you'll use gluten free soy sauce or tamari rather than regular soy sauce. You'll also sub baijiu or dry sherry for Shaoxing wine.
DIY Chinese Sausage Recipes: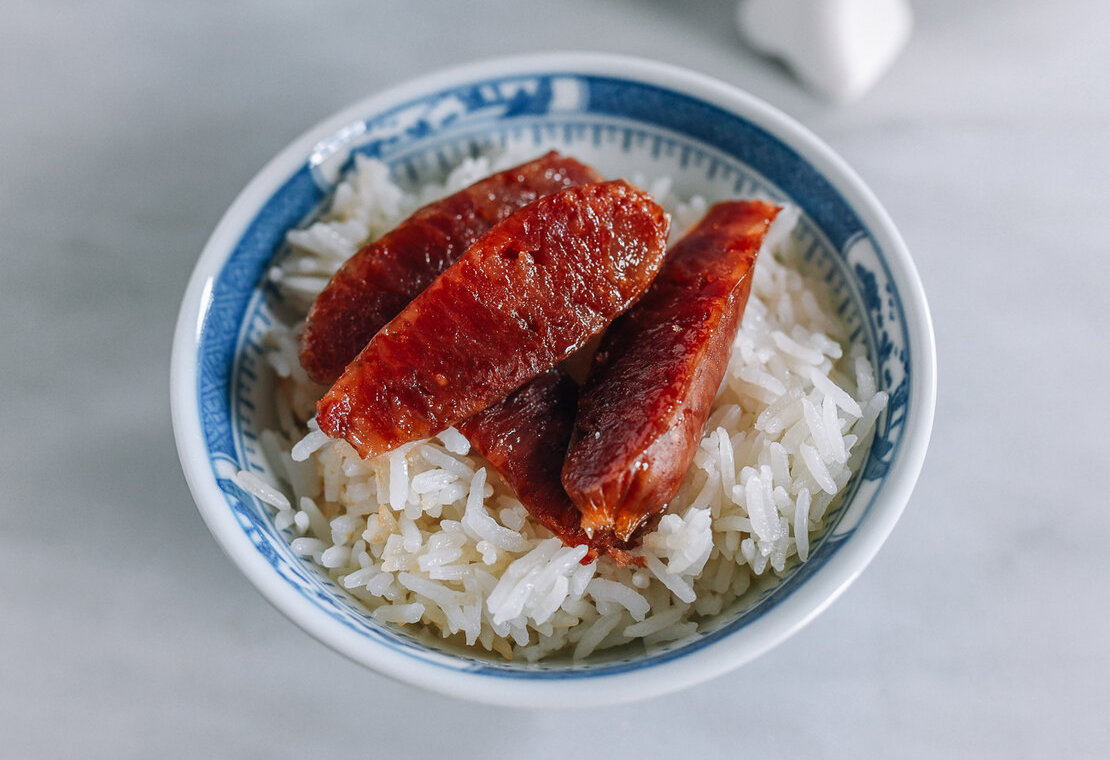 Recipes That Use Lap Cheong:
* Title image courtesy of
Medium
.