Sourdough made from gluten-containing flours is not gluten free. But you can make great gluten free bread with a gluten free sourdough starter.
You might've heard a rumor that celiacs can eat wheat bread, as long as it's properly fermented sourdough. This is incorrect. The only study to test this theory was very small and the sourdough provided was so closely controlled that it isn't the same as the sourdough you'd usually find in stores. While the process to make a long-fermented traditional sourdough does break down gluten, it does not make the product gluten free. Sourdough could perhaps be considered a low gluten food, and may be okay for people with gluten sensitivity, but not for those with celiacs disease. Until a sourdough company is able to confirm that the gluten in their product has been fully hydrolyzed and test results show levels below 20 ppm gluten, it's best to avoid.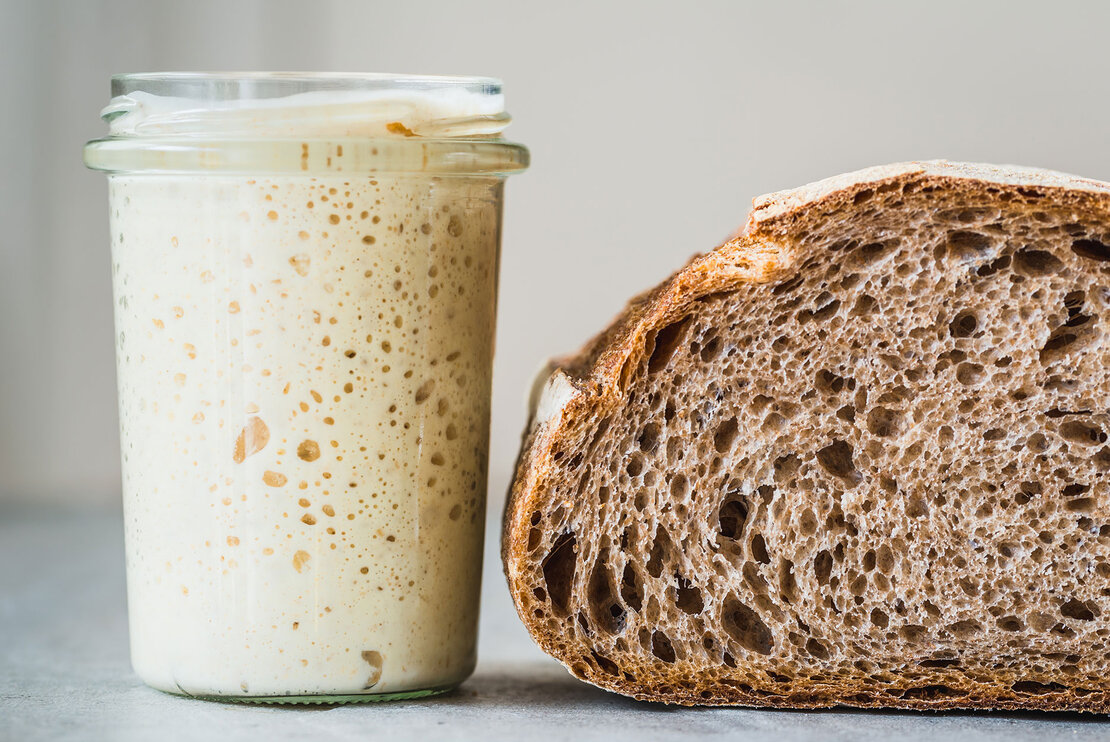 Sourdough cultures break down FODMAPs (fermentable oligosaccharides, disaccharides, monosaccharides and polyols), which can be difficult to digest for people with endometriosis, IBS, or SIBO. For these people, focusing on reducing FODMAP consumption may be a more effective treatment than cutting out gluten.
For celiacs, it's best to steer clear of all gluten-containing sourdoughs, but all is not lost! You can either purchase GF sourdough or make some at home. Sourdough is pretty easy to make and can dramatically improve the flavor profile and digestibility of your homemade gluten free breads. Everyone can benefit from consuming more cultured foods, and sourdough is a good place to start.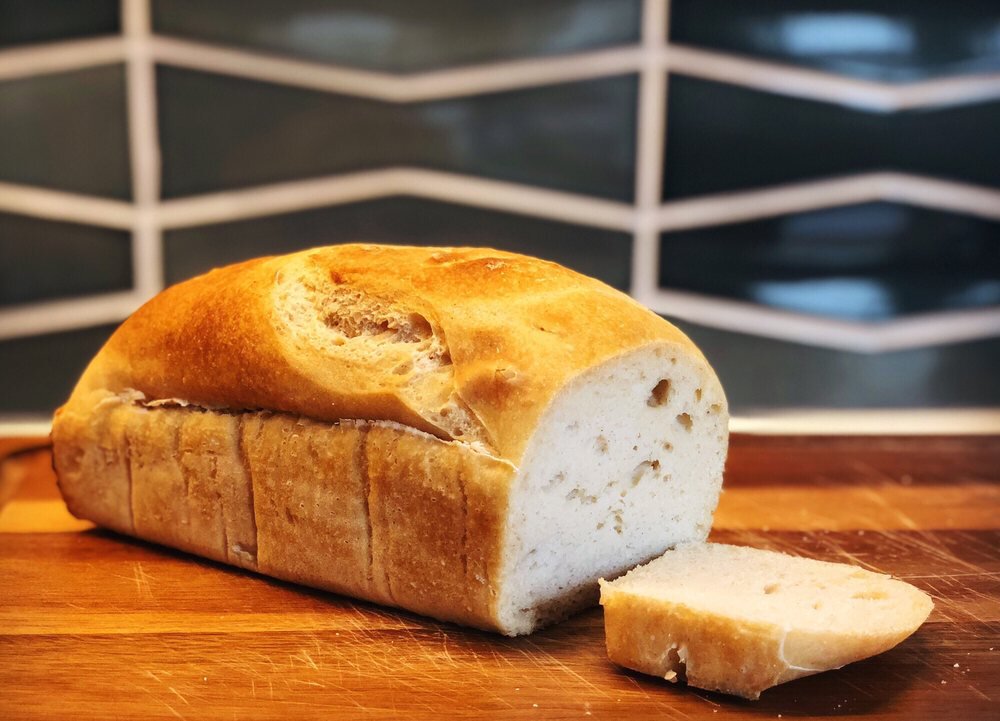 Gluten Free Sourdough Brands: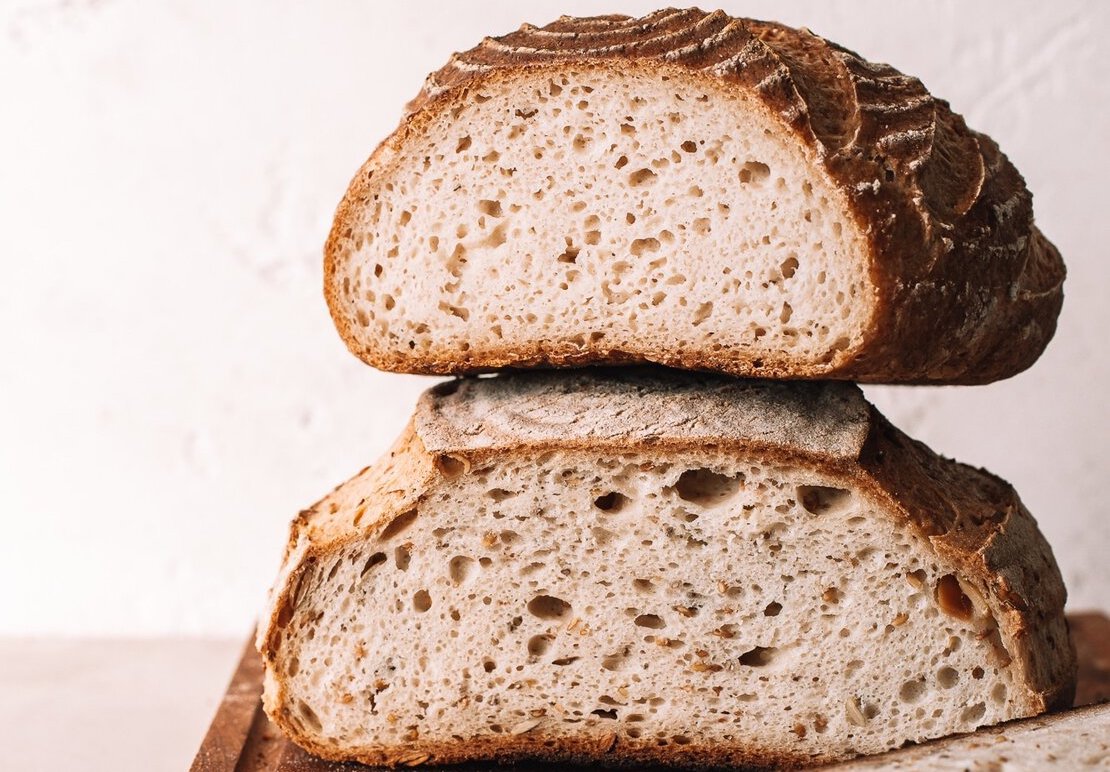 Gluten Free Sourdough Recipes: