Falooda is a sweet beverage consisting of vermicelli noodles, rose syrup, hydrated sweet basil seeds, milk, and ice cream (kulfi). Falooda is usually gluten free, but it's occasionally made with wheat vermicelli, which is not gluten free. However, most versions use vermicelli made from cornstarch, rice, arrowroot, or sago, all of which are gluten free! Falooda can easily be made dairy free by subbing out the milk and ice cream for nondairy options.
History of Falooda
Falooda is an ancient Mughlai dessert with roots in Persian faloodeh (فالوده). It's well known in Persia, India, Pakistan, Sri Lanka, and Bangladesh, with similar desserts being common in Myanmar, Mauritius, and Thailand. It's common to serve falooda at weddings.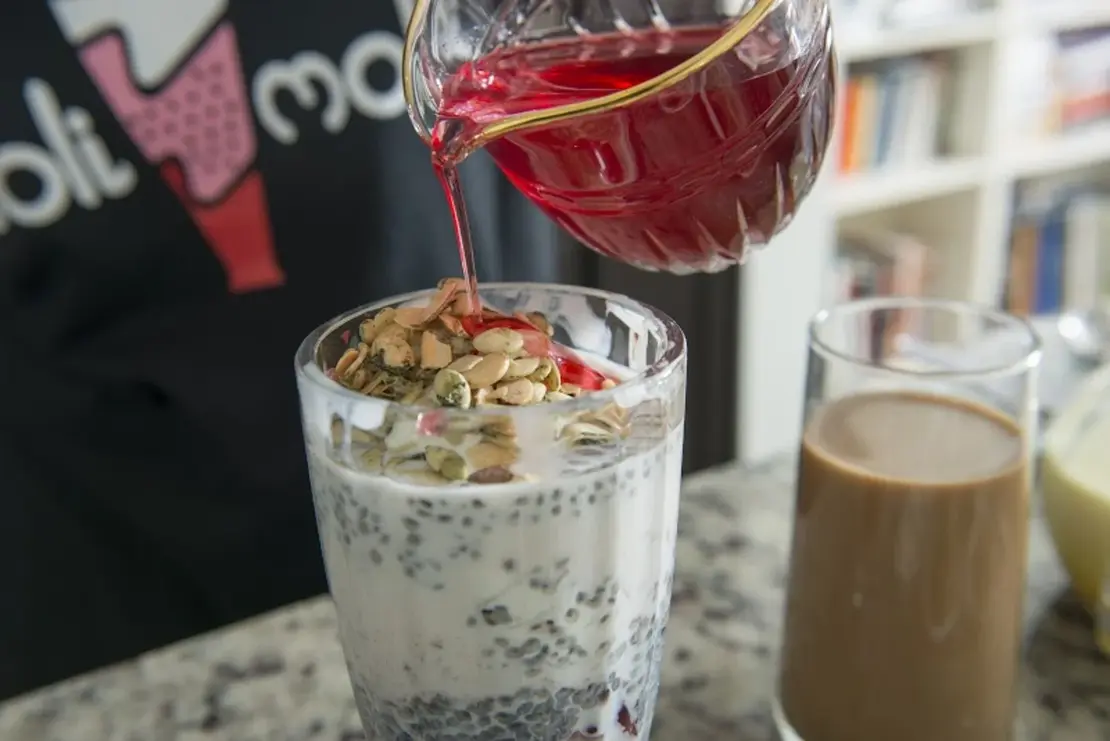 Indo-Persian influence is widespread because areas of the Indian subcontinent were ruled by Muslim Turko-Persians for centuries. These rulers spread Persian culture by insisting on the use of the Persian language and the adoption of Persian customs. You'll see the culinary results of this influence in different regional Mughlai cuisines. Mughlai cuisine combines indigenous ingredients with Turko-Persian tastes and food preparation techniques. This is how we've ended up with Mughlai dishes like falooda, chicken korma, and Kolkata biryani.
Falooda Ingredients
The ingredients for falooda are pretty simple, but they add up to a really refreshing and interesting drink. Falooda is effectively a rose-flavored ice cream float with chewy noodles and the occasional jelly. To make it gluten free and vegan just use gluten free vermicelli noodles, vegan jelly, and top with nondairy milk and ice cream.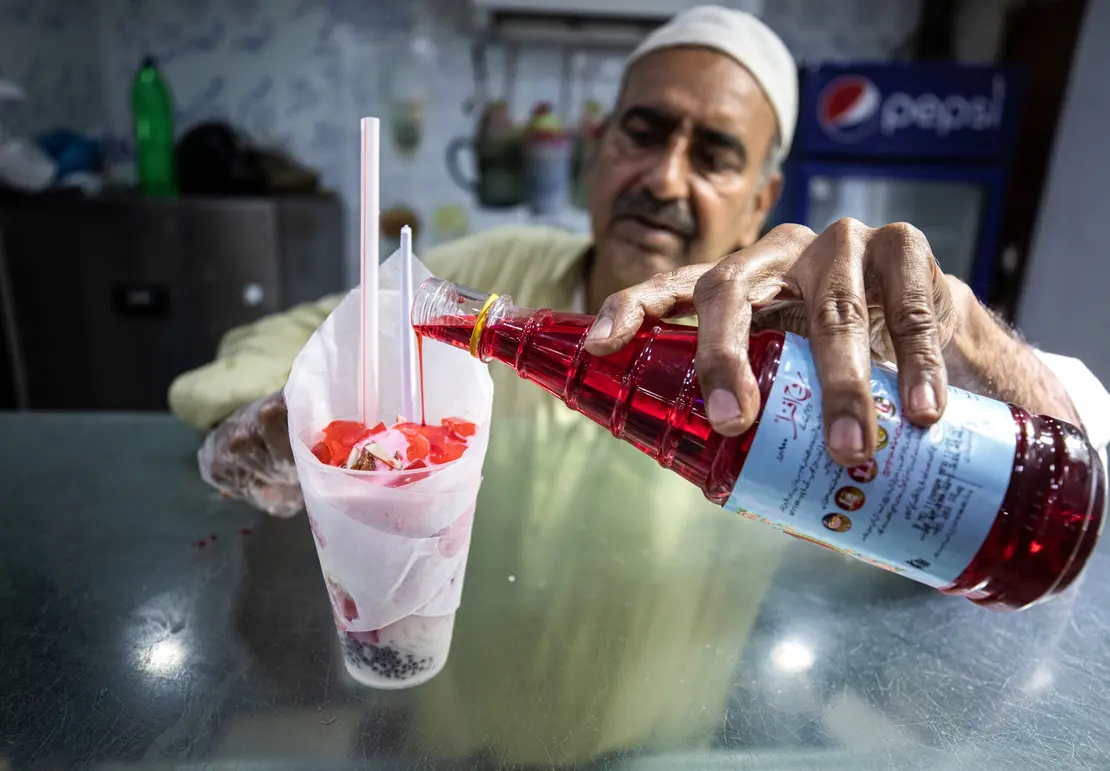 Gluten Free Falooda Recipes
* Title image courtesy of
SBS
.