Gochujang (고추장) is a Korean fermented chili paste that's sweet, spicy, sour, and salty. Most gochujang is not gluten free, but it's actually easy to find gluten free versions these days!
One of the main ingredients in traditional gochujang is barley malt powder, which is not gluten free. To make it gluten free companies usually just add more rice syrup, glutinous rice flour, and fermented soy to make up for the lack of barley malt. Gochujang comes in a variety of spiciness levels. You can choose from mild, slight hot, medium hot, very hot, and extreme hot. These are marked on the container, so you can choose the level that suites you.
Below you'll find GF gochujang options and some quick gochujang recipes. There are some soy-free, keto, and paleo recipes included, in case you have those additional restrictions.
GF Gochujang: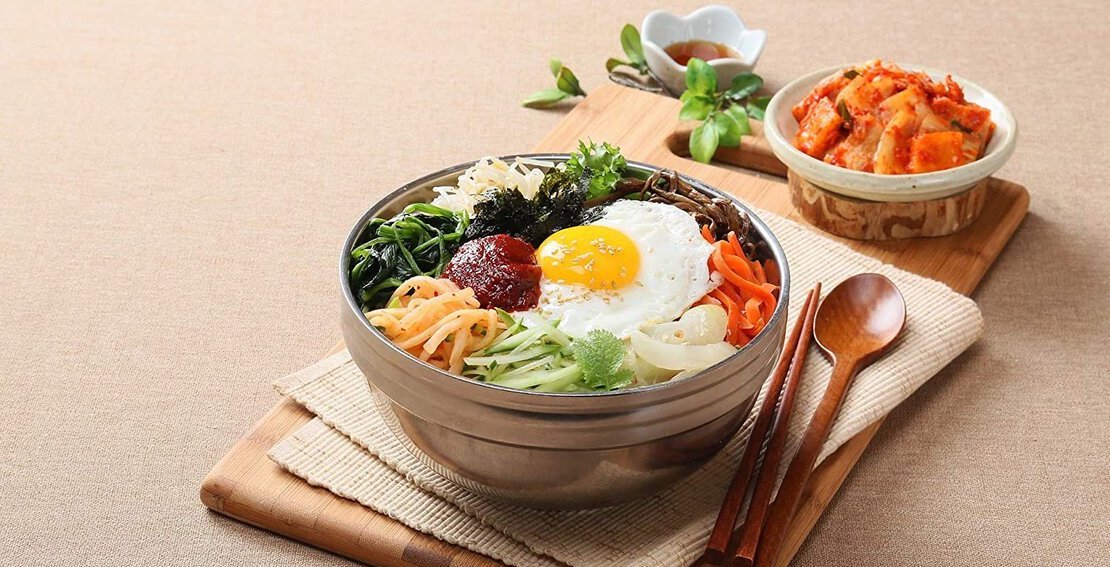 GF Gochujang Recipes:
Most gluten free gochujang recipes call for miso or doenjang (Korean fermented soy paste) to keep ferment time short. Traditional recipes would would ferment for 3 months to a year in an earthenware pot called an onggi, which many people aren't up for. Just make sure you use gluten free miso or doenjang in these recipes, because not all types are gluten free.