Miso is a traditional Japanese seasoning made from fermented soybeans. The basic ingredients are soybeans, rice or other grains, koji, and salt. Rice miso is gluten free and comprises around 80% of all misos produced. Barley miso and blended miso (containing a mix of grains) make up the other 20% of misos. Miso soup made in Japanese restaurants may contain gluten if it was made with blended miso, so it's best to ask if it's gluten free each time.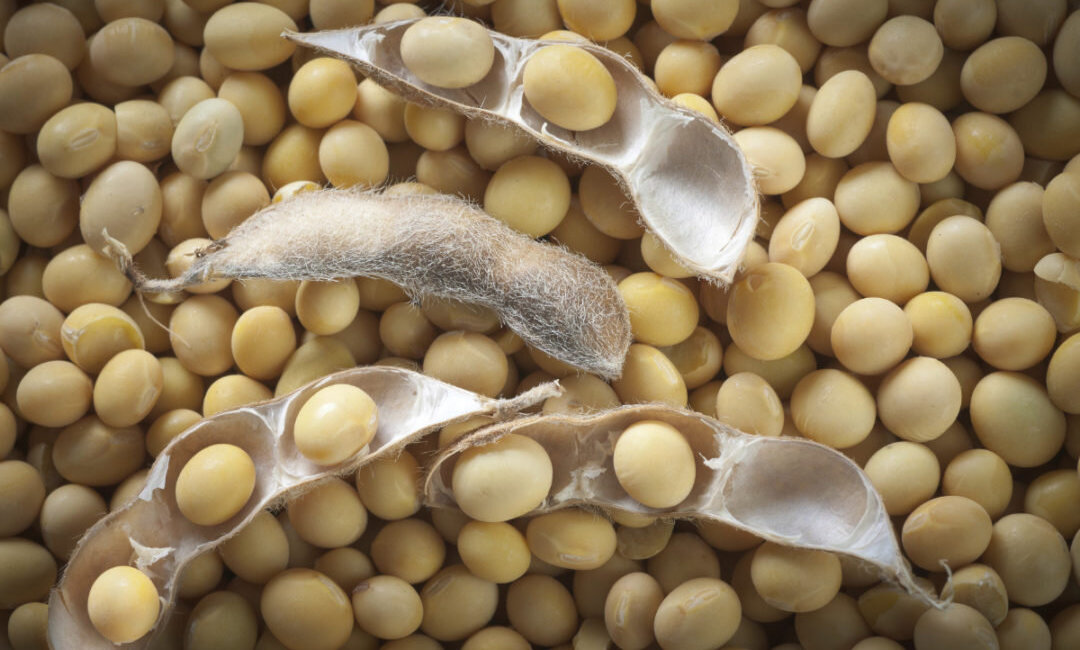 Miso production and consumption dates back about 1300 years in Japan, and was first introduced by Chinese Buddhist monks. The original form of miso more closely resembled natto and was not ground into a paste. During the Heian period (794-1185), the light variety of miso made with polished rice was highly prized and used as currency among the wealthy of Japan. Outside the elite, darker miso made with blends of other grains was eaten by the general population. By the Muromachi period, miso had become widespread. This led to the creation of many different varieties and regional specialties. You can learn more about miso's history here.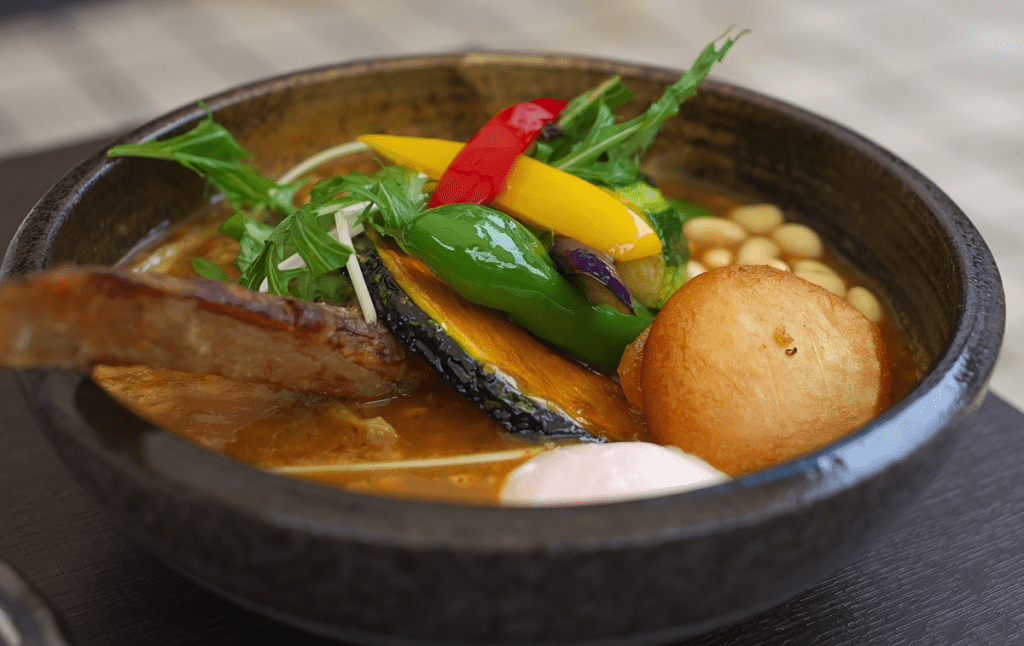 The flavor of miso is a balance of saltiness, sweetness, sourness, astringency, bitterness, and umami. Glutamic acid (the natural form of MSG) is created when the soybeans are broken down during fermentation, contributing umami to the paste. The sweetness comes from the starch in rice being broken down by the amylase in koji. As miso ages, it develops a deeper and more full flavor as well as a reduction in perceived saltiness.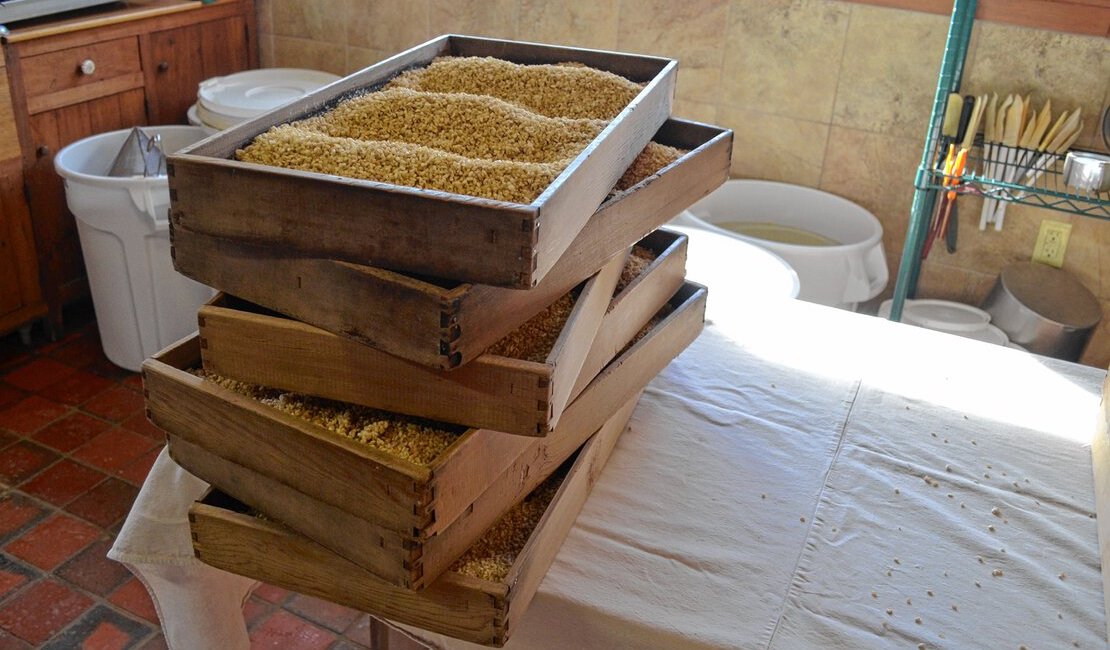 Miso is a healthy fermented food that keeps for a long time due to the beneficial bacteria and high salt content. Because of the fermentation process, miso makes the nutrients in the soybeans and rice more easy to absorb during digestion. A diet that includes this traditional food may improve heart health, brain health, and boost immunity. Miso is a versatile ingredient that can be used to create delicious and complex-tasting dishes quickly and easily.
Gluten free miso is cheap and easy to find at Asian supermarkets. It's also surprisingly simple to make at home!
Miso recipes