It Came From The Haze is a limited-edition seasonal hazy IPA made by Ghostfish Brewing in Seattle WA. This particular variety of their hazy IPA is with hop blend #7, which uses Belma Hop Hash and dry hops with NZ Green Bullet and Idaho 7 hops.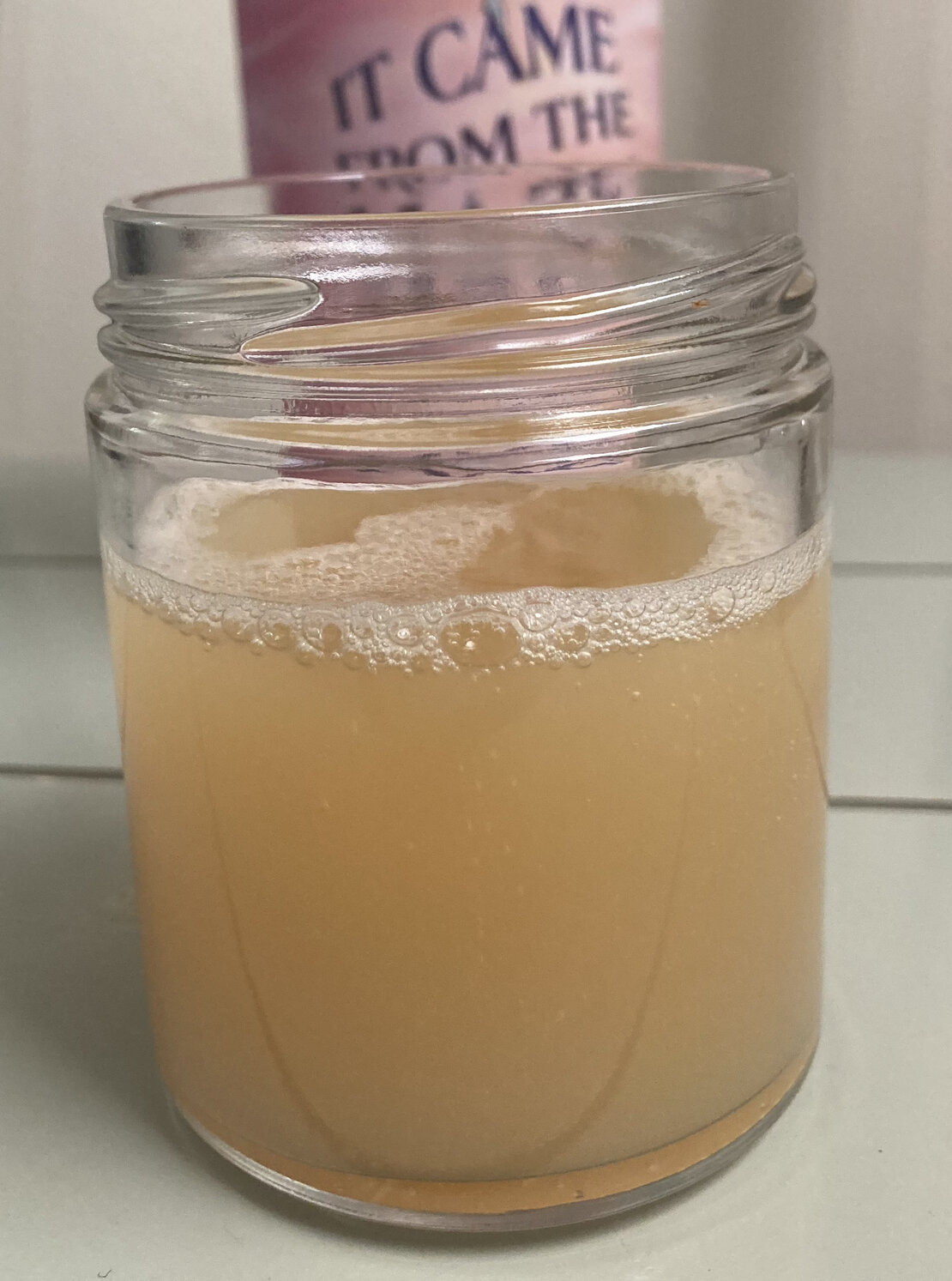 This beer is sold in 16 oz cans and has an ABV of 6.0% and an IBU of 33. The flavor of the beer is surprisingly floral and not overwhelmingly bitter for an IPA. I'm not a huge fan of IPAs, so that's a good thing in my book. The hazy IPA is very fresh and clean tasting, despite the hazy appearance, with a mostly floral and slightly hoppy finish. It's not overly sweet and doesn't have too syrupy of a mouthfeel. It's very easy to drink and well suited to the summertime, but for me it doesn't beat Ghostfish's belgian ale or stout.
It's my first time trying a hazy IPA, and it's my favorite style of IPA so far. If you're curious about what exactly a hazy IPA is, I found this article to be really informative.