Tajín is a Mexican condiment that's become popular worldwide. It's a powdered blend of chilies, dehydrated lime juice and salt that's often used on fruit, corn, and cocktails. Tajín is naturally gluten free, vegan, kosher, and also happens to be free from the 8 most common allergens.
In this article, you'll learn about the origin of Tajín seasoning and its general flavor profile. You'll also find links to recipes that use Tajín, and recipes to make DIY Tajín at home, if that's what you're into.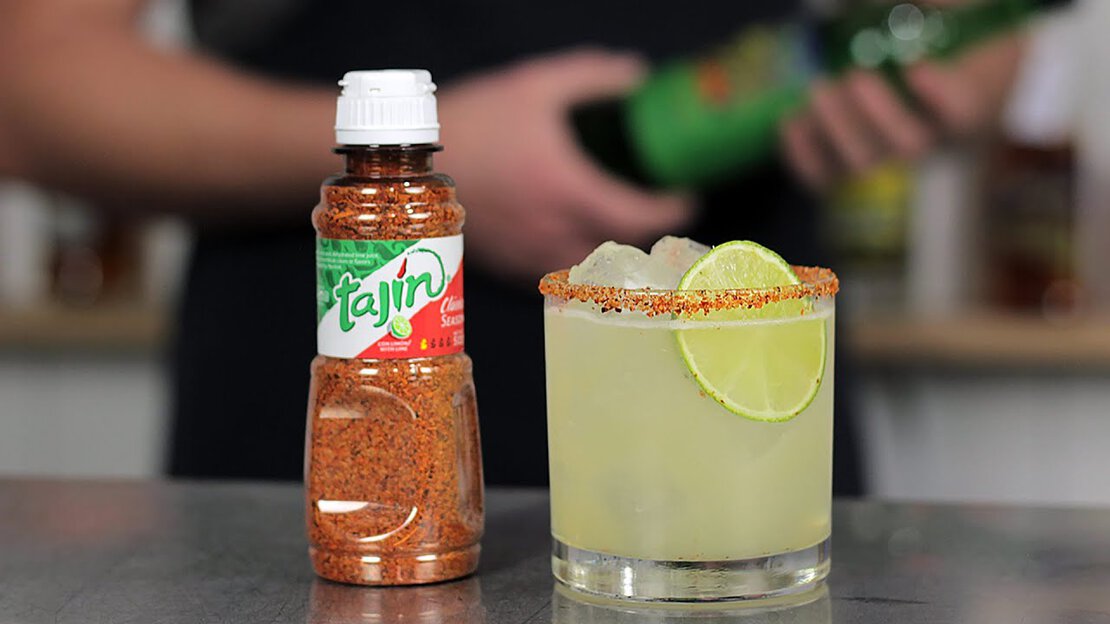 The Tajín company was founded in Mexico in 1985, and begin distribution to the US in 1993. The name Tajín was inspired by a visit to an ancient pre-Columbian archaeological site called El Tajín. Since then, the Tajín company has expanded their distribution network to more than 30 countries.
Tajín's seasoning powders and hot sauces are currently produced in Zapopan, México and use chiles sourced from that region. Tajín makes a few different varieties of spicy seasonings and hot sauces, but the most ubiquitous by far is Tajín Clásico.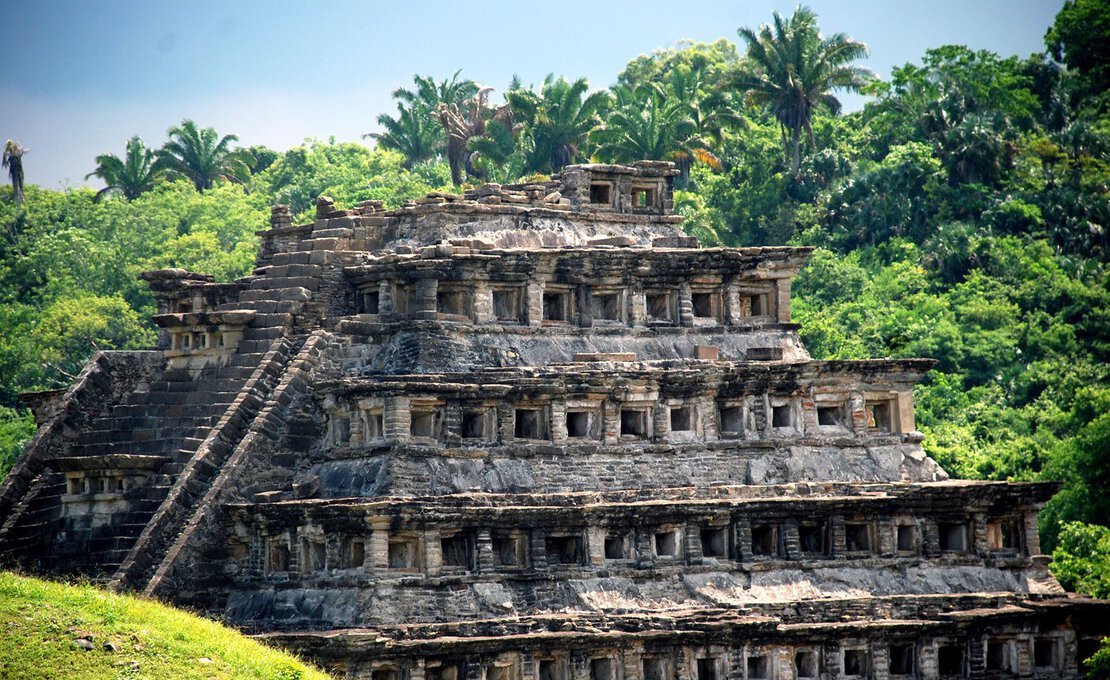 The flavor of Tajín is slightly spicy, sweet, salty, and acidic. The Clásico spice level leans more towards flavorful, rather than aggressively spicy. The Habanero option brings a bit more heat. Tajín seasoning adds so much flavor and a pleasant savoriness to fruits and drinks, as well as providing a nice compliment to savory dishes. Surprisingly, none of Tajín's products contain MSG!
Where to Buy Tajín
Tajín is incredibly affordable and easy to find at most grocery stores in the US and Mexico. You can also buy them on Amazon if you're having trouble finding the option you want locally. You'll find all of the current Tajín varieties linked below.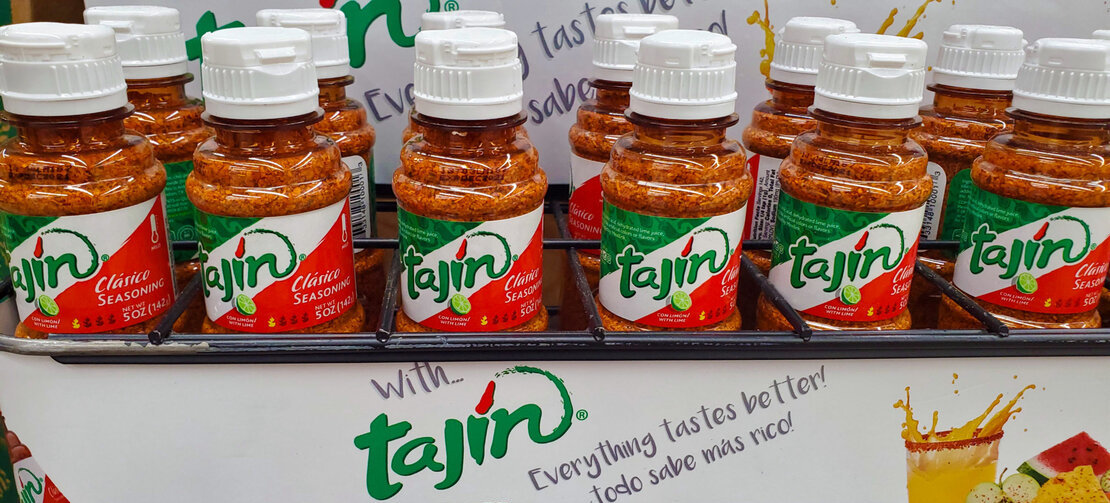 Make Your Own Tajín
If you live in a country that doesn't yet import Tajín, this section is for you! The seasoning is really simple to make. You can choose the chili peppers you like best and play with the ratios to make your ideal blend.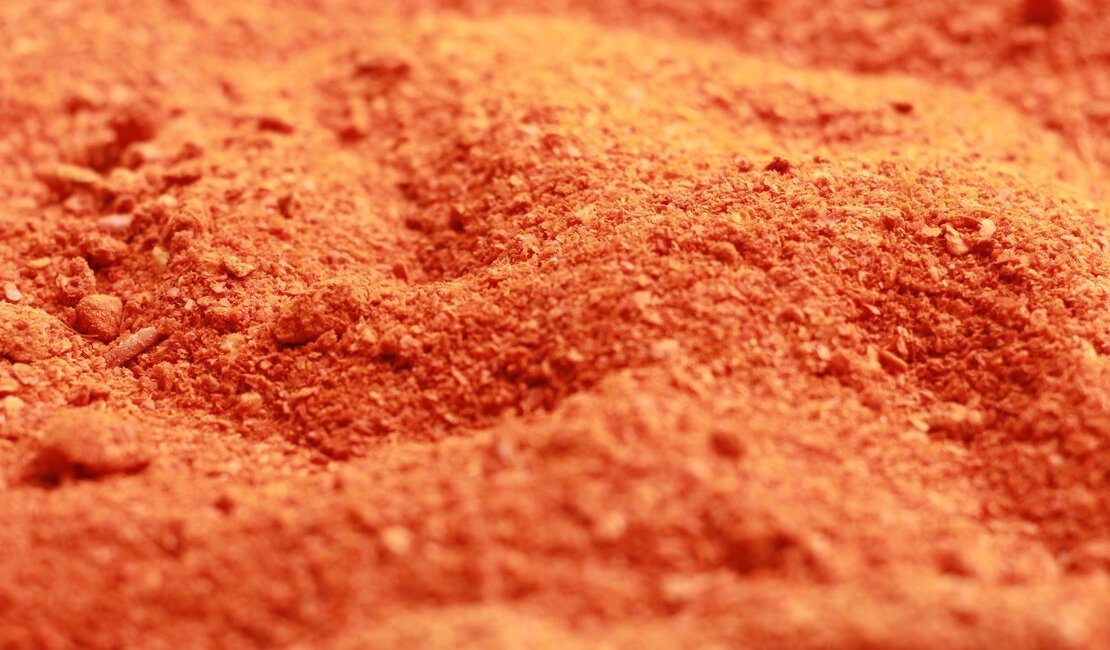 Recipes That Use Tajín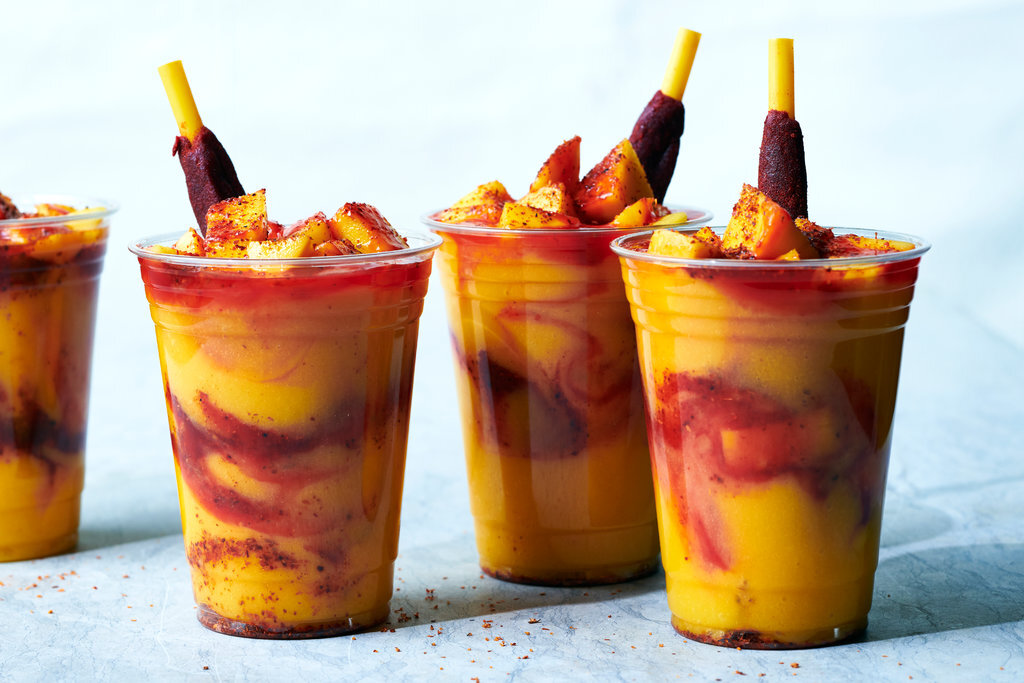 * Title image courtesy of
GQ
.