Abuelita is a brand of cinnamon-scented chocolate tablet that's used to make Mexican hot chocolate. Abuelita tablets cannot be considered gluten or dairy free. Read on to find out why! To fill the Mexican hot chocolate gap until Abuelita decides to take allergens seriously, we found some great alternatives that are vegan and gluten free.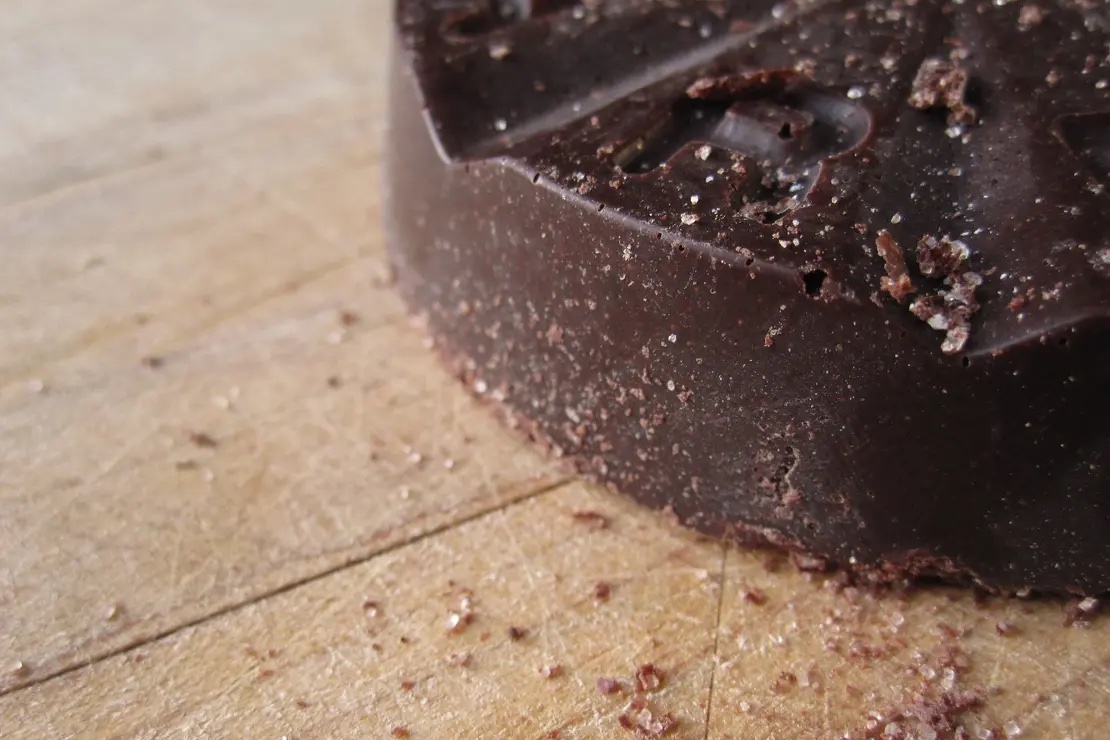 Abuelita is an affectionate name for 'grandma' in Spanish, which suits a hot chocolate company well. Invented in Mexico in 1939, the tablets were originally made by Fábrica de Chocolates La Azteca, but they were acquired by Nestlé in the 1990s. Abuelita is still produced in Mexico.
Abuelita Ingredients
Sugar, Chocolate, Soy Lecithin, Vegetable Oil (Palm, Shea Nut and/or Illipe Nut), Artificial Flavor, PGPR (Emulsifier), Cocoa Processed with Alkali. Contains: soy. May contain egg, milk, peanut, tree nuts, wheat.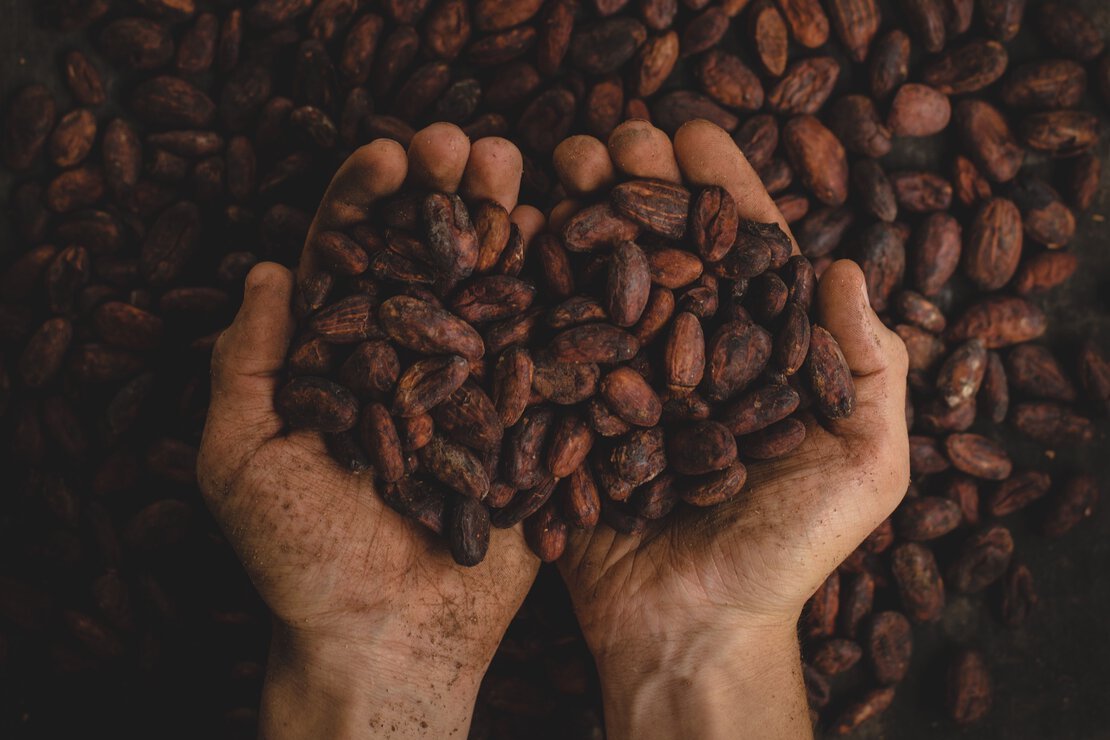 While the tablets don't list any gluten or dairy ingredients, they do have a shared production line with other products containing egg, milk, peanut, tree nuts, and wheat products. Abuelita confirms that their products may contain both gluten and dairy, so until they start testing their products for these allergens or take cross-contamination concerns seriously, their products are not safe for those with gluten or dairy allergies.
Gluten Free Abuelita Alternatives
Just because Abuelita tablets aren't gluten or dairy free doesn't mean you can't have Mexican hot chocolate!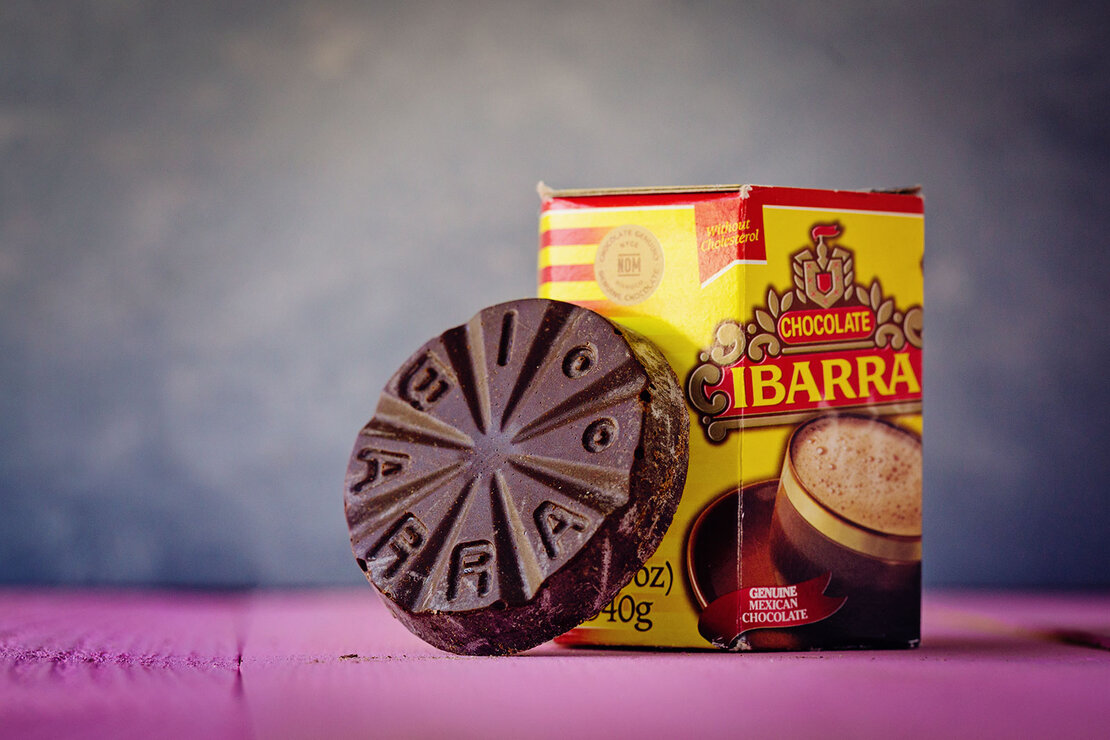 Abuelita's direct competitor, Ibarra, does not process wheat, which means their products are safe for Celiacs. Ibarra's chocolate doesn't contain animal products, so they're dairy free. Note that their production line also processes products that contain dairy, so if you have a severe dairy allergy, you'll want to stick with entirely homemade hot chocolate or a dairy allergen-safe alternative.
We've linked Ibarra and other gluten free Mexican hot chocolate mixes below. Recipes will be found at the bottom, if you'd rather make it from scratch.
Gluten Free Mexican Hot Chocolate Mixes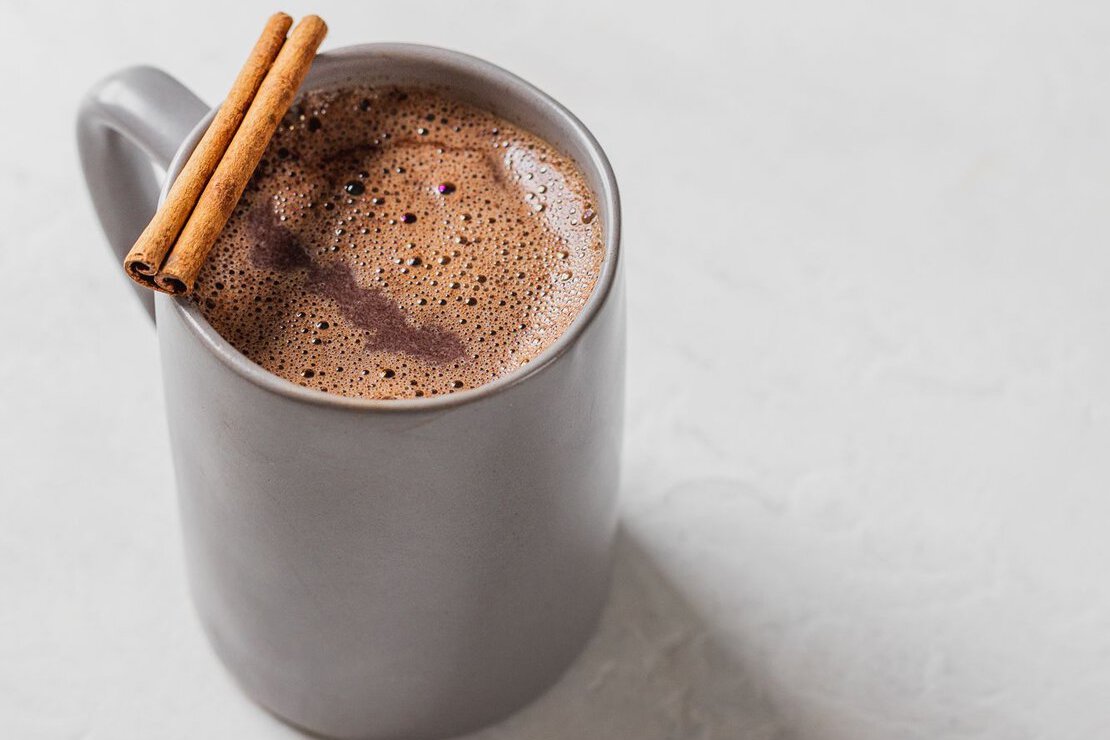 Mexican Hot Chocolate Recipes