Tobiko (とびこ) is a type of fish egg that's often included in sushi rolls, as well as a variety of other Japanese dishes. The eggs are naturally golden in color, with a crunchy texture and briny flavor. Only certain types of tobiko are gluten free. Many varieties are cured with soy sauce, which is not gluten free.
Below, you'll find more information about each type of tobiko, so you can make an informed decision about whether it's safely gluten free. We've also linked some gluten free options that you can purchase online. As always, when eating at restaurants, it's best to ask about the ingredients before consuming!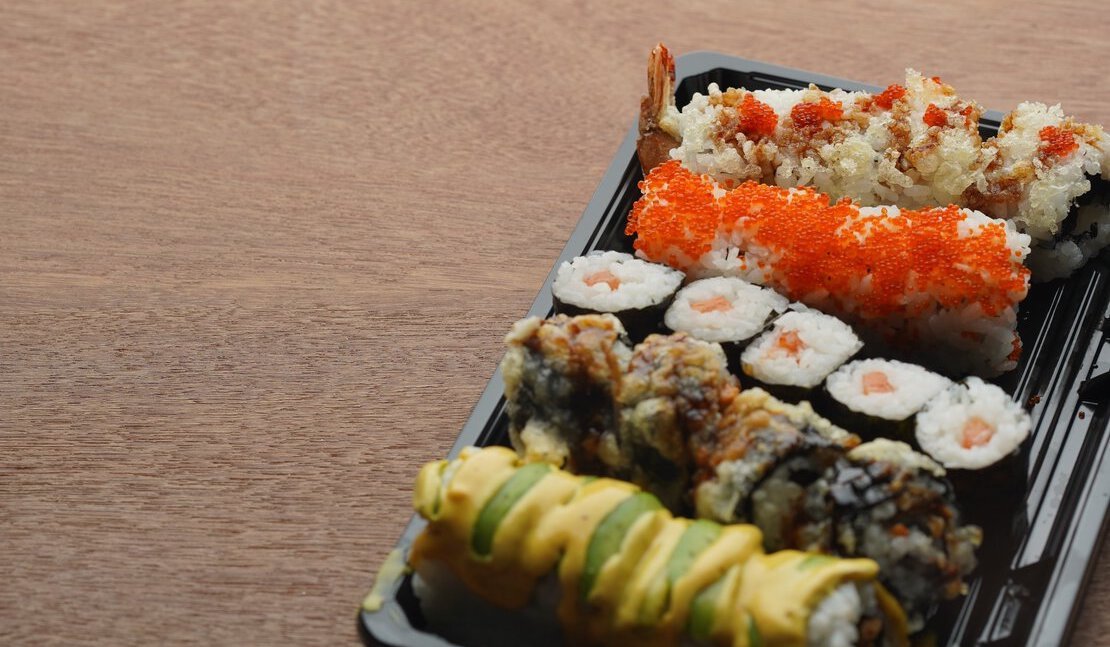 Tobiko is surprisingly healthy. It's high in protein, omega-3 fatty acids, minerals, and low in calories. It's also high in cholesterol and sodium, which is only an issue if you eat a massive amount, which isn't something most people would want to do.
Masago (capelin roe) is often substituted for tobiko, because it's similar in size and color, plus it's a bit cheaper. The highest quality fresh tobiko is cured with only salt and is light golden in color. However, there's a wide range of styles of tobiko, which use different cures, so it can be a bit tricky. Masago is lighter yellow in color, smaller, and slightly less crunchy than tobiko. Both are cured with the same methods and have a similar likelihood of containing gluten.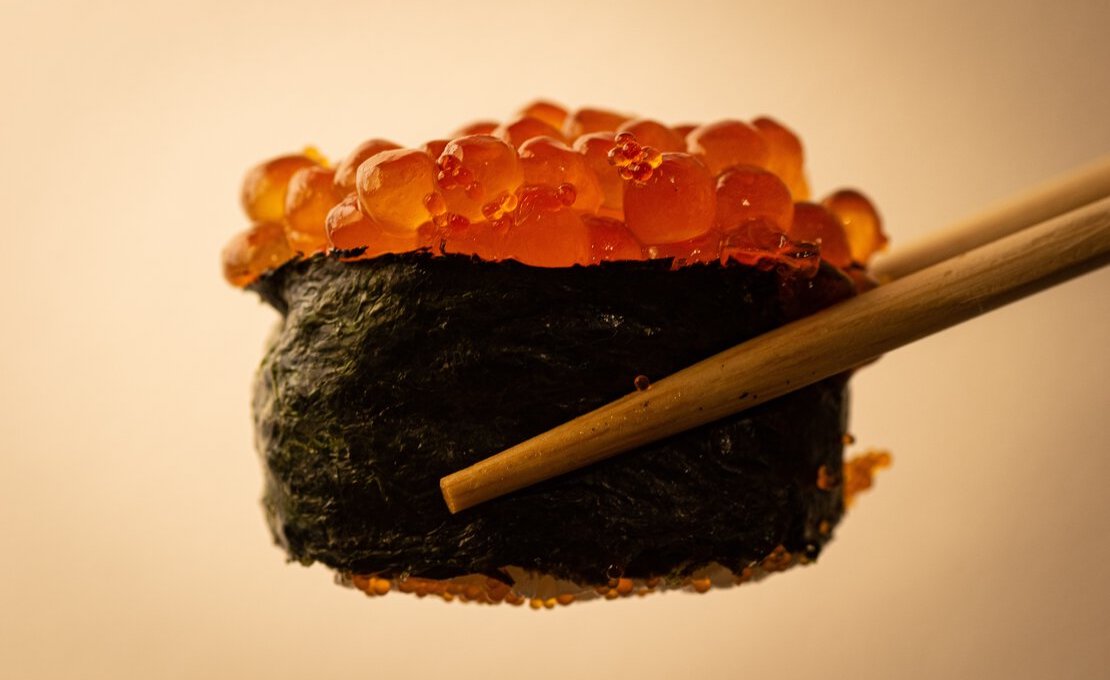 Styles of Tobiko
Most industrially produced tobiko uses a curing solution that contains soy sauce, rice vinegar, mirin, colorings, preservatives, and bonito concentrate powder (which may contain gluten or dairy, unlike traditional bonito, which is gluten free). Fresh tobiko is highly perishable, so the eggs are cured to extend their shelf life.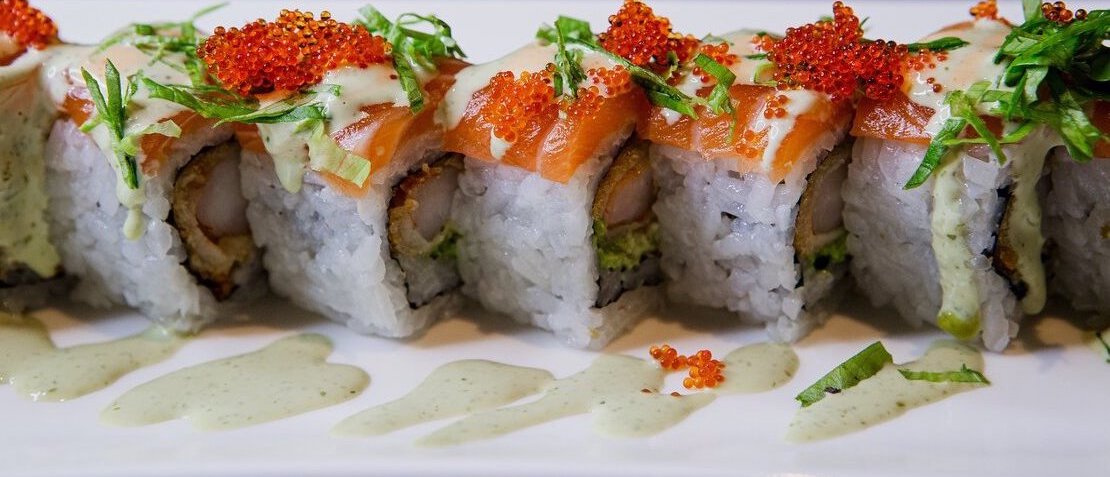 Golden Tobiko
Tokibo is naturally golden in color, so this is generally the most unprocessed version you can find. Traditionally made fresh tobiko only includes two ingredients: roe and salt. However, there's always a chance that even golden tobiko contains soy sauce, it all depends on how a company chooses to preserve their tobiko.
Orange Tobiko
The most popular style of tobiko you'll find in the US, this version is also the most likely to contain soy sauce.
Red Tobiko
Can be colored with either beets or chilis, and may be a bit spicy if chili is used. Most modern versions include Red 40 dye.
Black Tobiko
Squid ink is traditionally added to color the tobiko black, but industrially produced versions are often made with artificial dyes. When squid ink is used it adds a slightly bitter, nutty taste to the tobiko.
Yellow Tobiko
Flavored with yuzu, for a bright citrus flavor. An artificial dye is often used to make it a neon yellow.
Green Tobiko
This tobiko includes wasabi, so it's a little spicy. Although the wasabi contributes some color, most brands use artifical dye for the green color.
Buy Gluten Free Tobiko
It's worth checking your local grocery store to see if they have a fish egg selection that includes fresh tobiko. If you're not able to find gluten free tobiko locally, we've linked some options below. Intershell Seafood uses gluten free soy sauce for all of their tobiko varieties, so any style you choose from them should be safe! Marky's only uses gf soy sauce in one of their tobiko options, so keep that in mind when purchasing.