Updated October 2023. Van Leeuwen have changed some of their recipes and many are no longer gluten free. Find the updated list at the end of this article.
Van Leeuwen Ice Cream was founded in NYC in 2008 and they've since become massively popular across the US. From the beginning, Van Leeuwen's has offered both dairy-based and vegan ice creams. Their flavors range from experimental to pretty standard, so there's an option for everyone. They even offer vegan hot fudge and whip.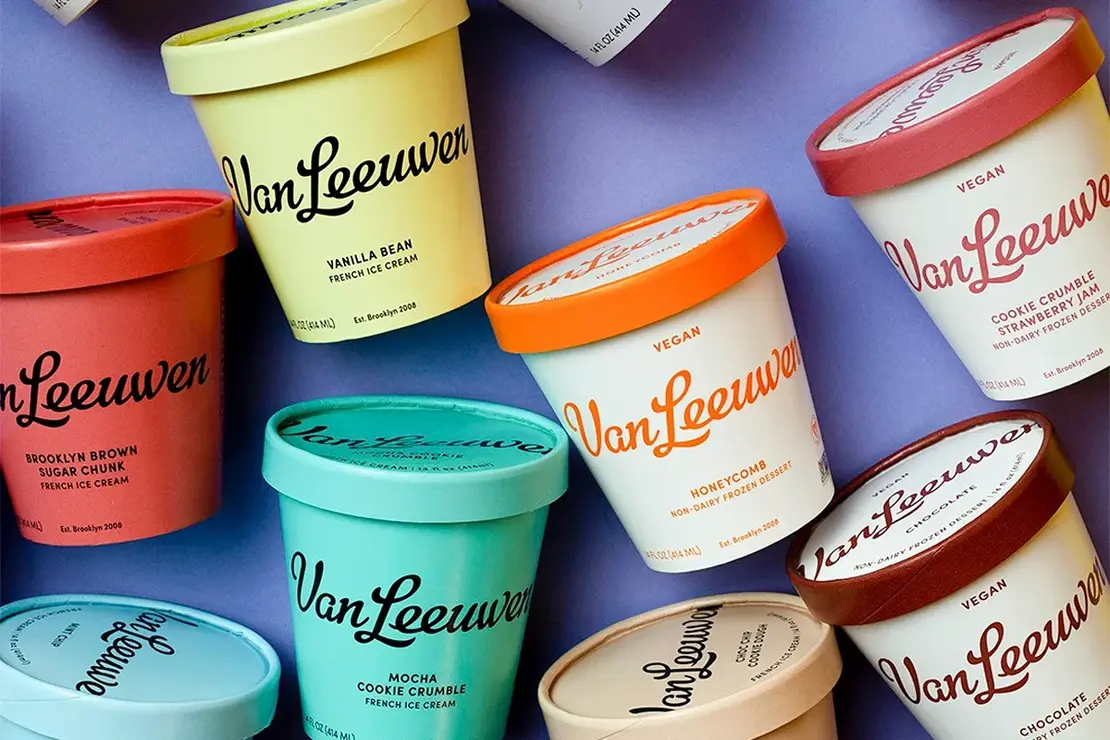 Van Leeuwen has a strict manufacturing process to keep allergens separate, but their factory does handle wheat, dairy, soy, nuts, tree nuts, and egg. I have celiac disease and a mild dairy allergy and I've never had a reaction from eating their ice cream. Just make sure you read the label or tell their scoop shop employees about your allergy when ordering.
Van Leeuwen uses two different bases for their vegan ice cream: one made from cashews, coconut cream and cocoa butter, and another made from oats and coconut cream. I spoke to their customer support and they confirmed that the oats Van Leeuwen's uses come from this factory, which follows strict protocols to ensure their oats are gluten free. Van Leeuwen's also does a pretty good job of labeling allergens on their flavor board at scoop shops.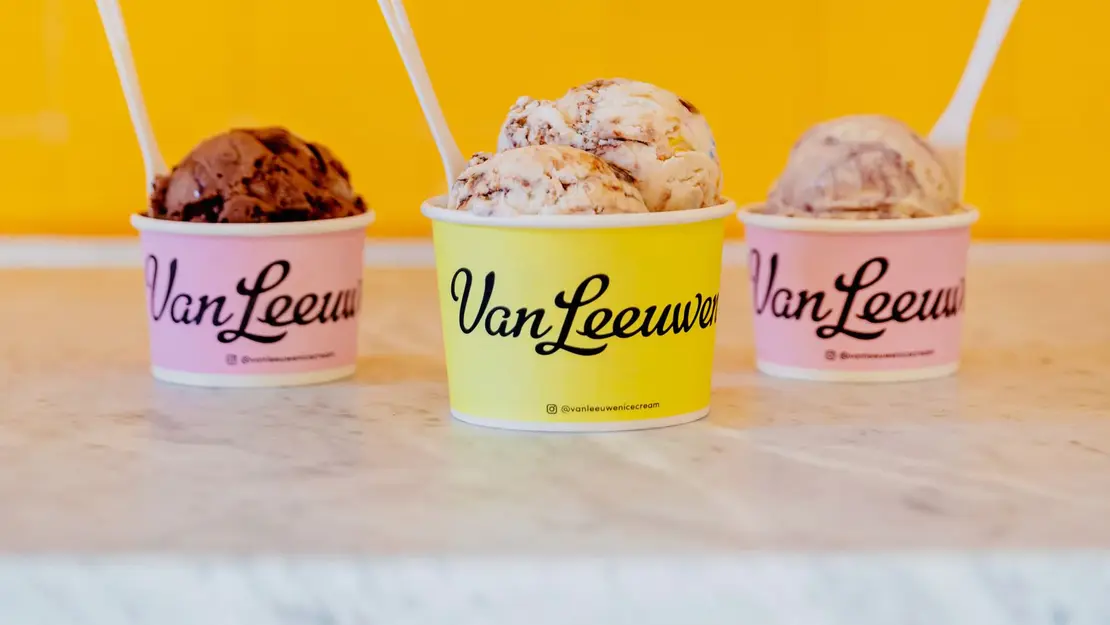 Gluten Free & Vegan Flavors
These are Van Leeuwen's current GF and vegan ice cream options. If you can have dairy and just want to know which ice creams are gluten free, you'll find those flavors at the bottom of this page. They offer seasonal varieties too! Check their instagram for the current seasonal flavors.
Update: We've done our best to ensure that this list is up to date as of 2023, but please check the pint label ingredients to make sure. Van Leeuwen has been in the process of changing ingredients in many of their flavors, and not all are gluten free anymore! However, they have confirmed that all of the oats they use are gluten free, although this isn't always explicitly stated on the pint label.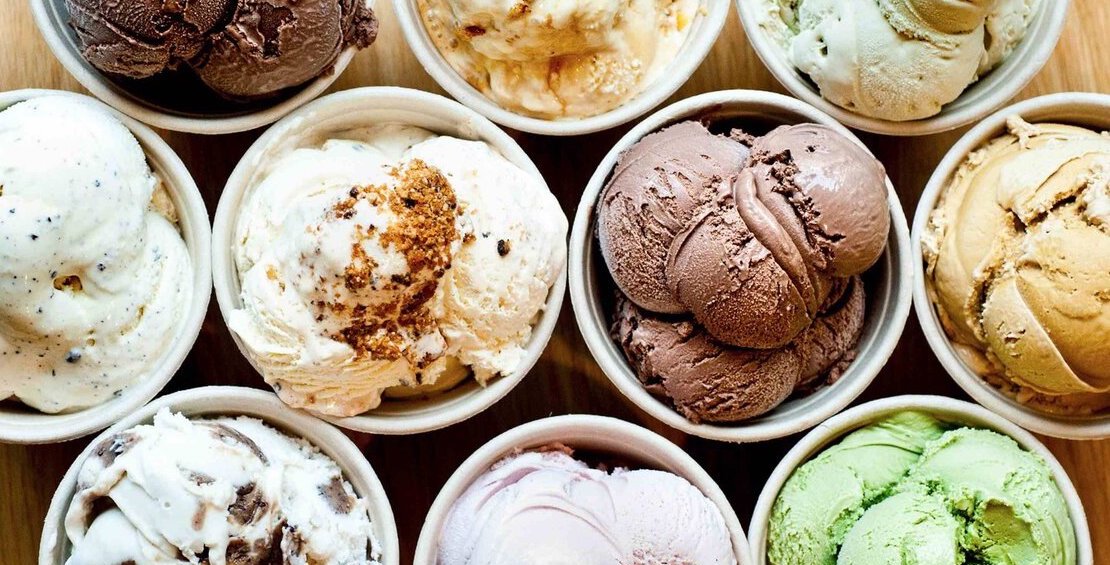 Gluten Free, Not Vegan Flavors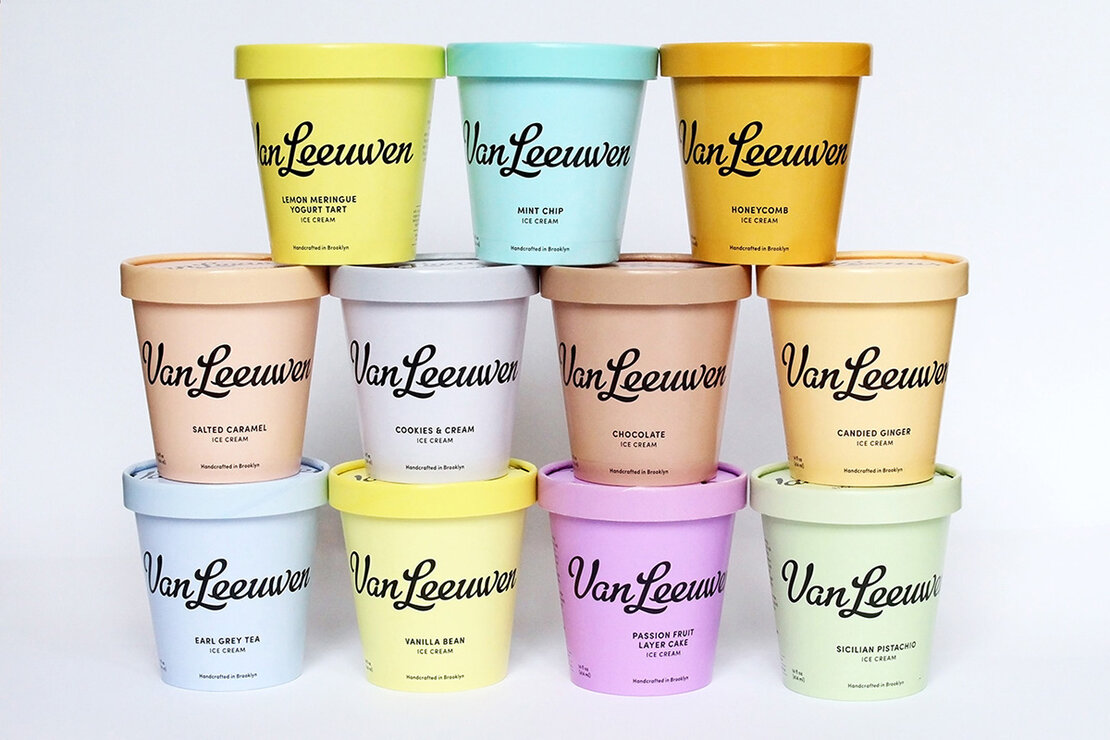 * Title image courtesy of
Chron
.