Baileys Irish cream combines the flavors of chocolate, cream, and Irish whiskey with a secret blend of spices. It's not dairy free, but it is naturally gluten free! In this article, we'll go over Baileys ingredients, then provide some dairy free alternatives that you can use instead. Lastly, you'll find vegan Baileys recipes, in case you'd rather go the homemade route.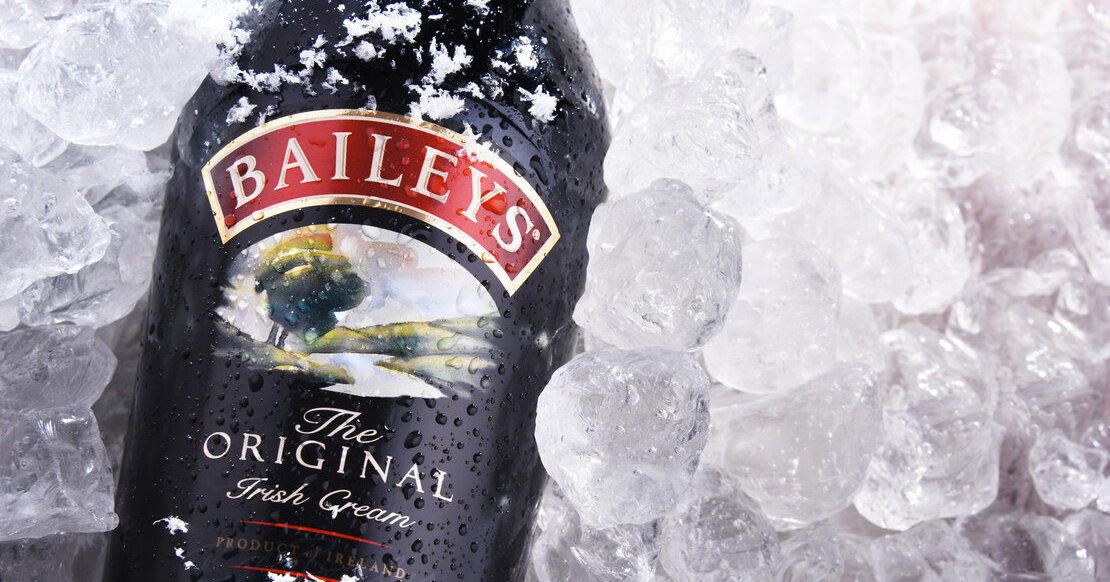 Baileys was developed in Ireland in 1971 by a marketing team headed by Tom Jago. It's a celebration of Irish products that are readily available: whiskey and cream. In the original formulation, these were combined with chocolate milk powder. Together, they make something that tastes very good. Baileys has always used Irish dairy company Glanbia as its main cream supplier.
Nowadays, Baileys is homogenised with the help of a vegetable oil-based emulsifier. This helps to keep the cream and alcohol from separating in the bottle. The modern Baileys ingredients are: fresh dairy cream, sugar, alcohol, maltodextrin, milk products, cocoa extracts and flavours, Irish whiskey, colouring: 150b, emulsifier: E471, acidity regulator: E331. The liqueur comes in at 17% alcohol by volume, and is supposedly shelf stable (when unopened) for up to 2 years when stored in temperatures between 0 to 25°C/32 to 77°F.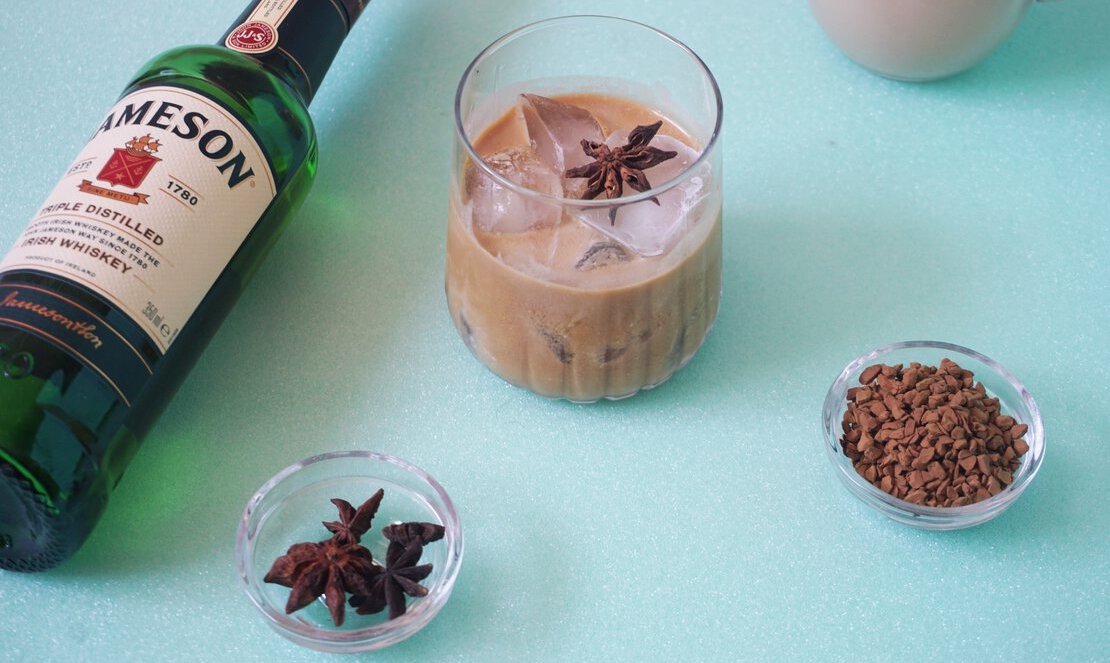 Dairy Free Irish Cream
Baileys came out with Baileys Almande in 2017. It's a dairy free, almond milk-based variety of their Irish cream. Baileys Almande has a strong almond flavor that is quite different from the original, but still very good. This is included in our list below, plus a bunch of other dairy free Baileys dupes that are just as good.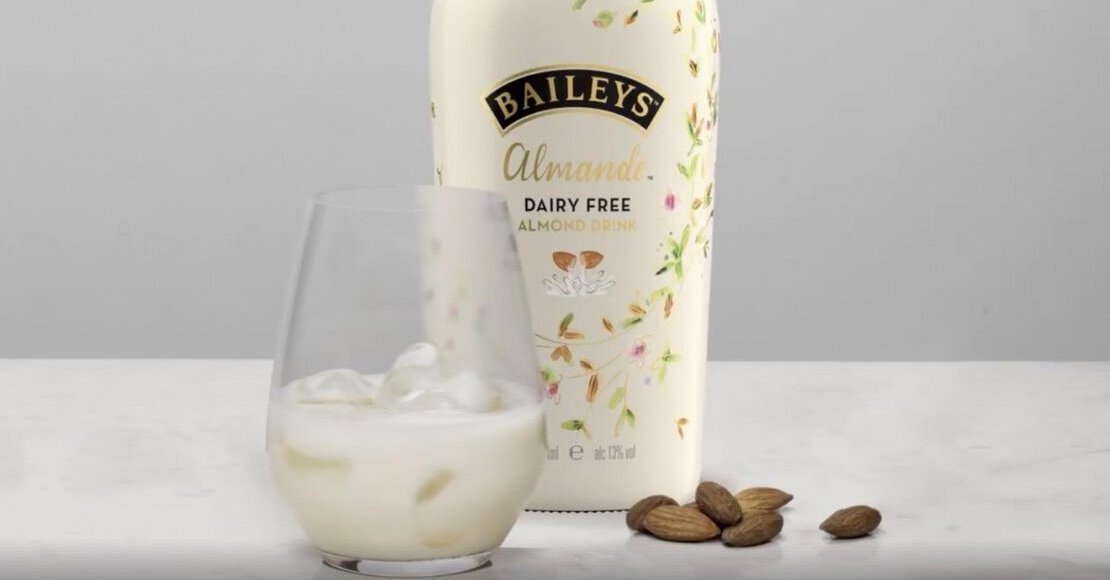 Dairy Free Irish Cream Recipes
Most vegan Baileys recipes include coconut cream, because it provides a thick body to the drink. We've included some options below that are oat and almond-based as alternatives, if coconut isn't something you like to consume.