Kahlua and other coffee liqueurs are used in drinks like espresso martinis, mudslides, and white Russians. Most coffee liqueurs are gluten free because they're made with distilled alcohol. But are they dairy free? In this article, we'll highlight popular brands of coffee liqueur that are safe for people with dairy sensitivities. You'll also find some lesser-known, but possibly more delicious alternatives. All of our recommendations are gluten and dairy free, and many are vegan.
Does Kahlua contain animal products?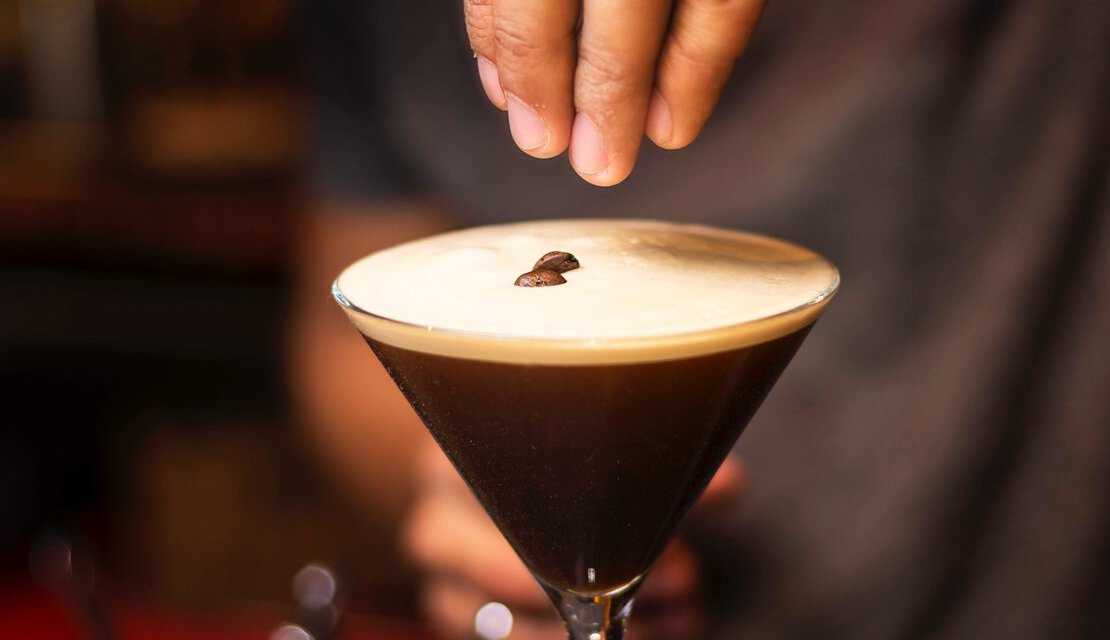 Kahlua is a coffee liqueur made from rum, sugar, vanilla beans, and arabica coffee. On their site, Kahlua states that their original product doesn't contain any allergens. However, they also confirm that it's not a vegan product. Upon further investigation, it seems that their sugar is processed with bone char, which is why it's not appropriate for vegans. If you're just dairy free and not vegan, you'll be happy to know that the original Kahlua, as well as their canned espresso martini and nitro cold brew drinks are free from any milk products.
Dairy Free Coffee Liqueurs
Even though Kahlua is dairy free, perhaps you're vegan or Kahlua's just not for you. Here are some great alternatives. Many have even been rated more highly than Kahlua. You'll find options with lower sugar, different base spirits, and varying price points. Plus, we'll highlight which versions are vegan friendly. All are dairy free.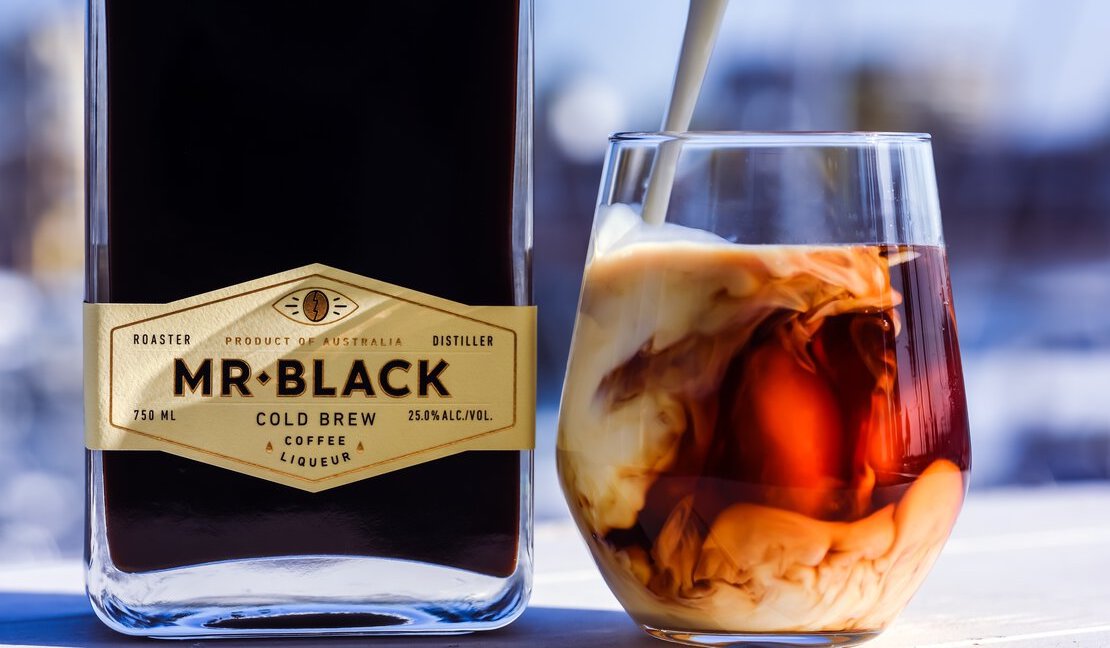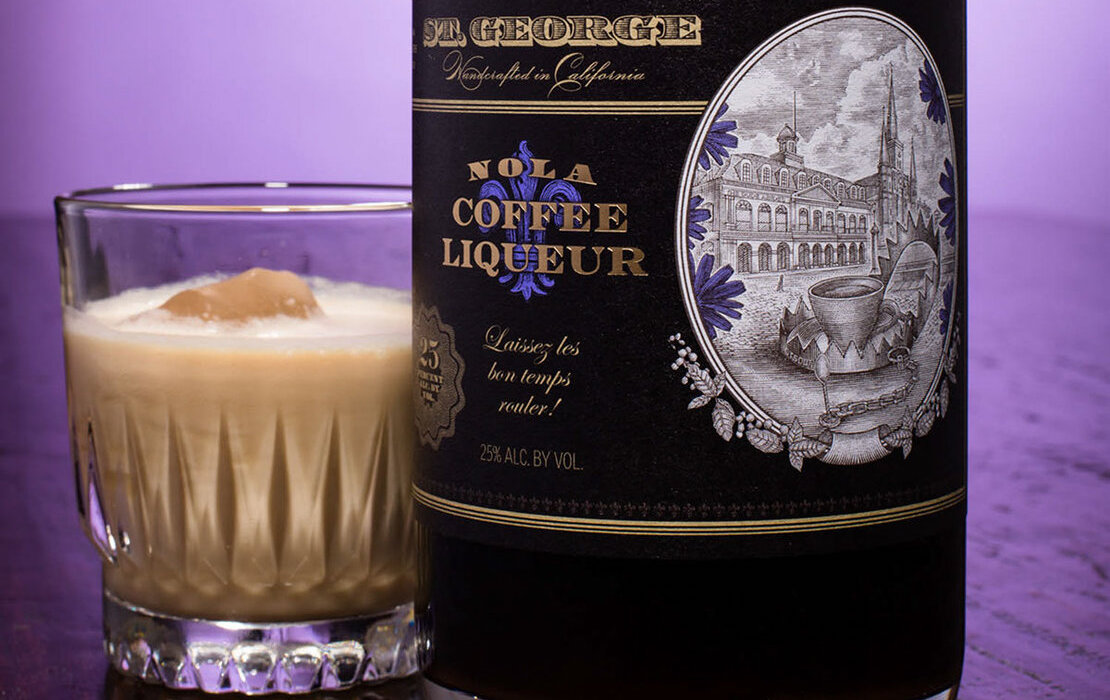 Dairy Free Kahlua Recipes
Homemade Kahlua is cheap and easy to make, although it may not be as complex-tasting as the storebought varieties. But making it yourself gives you the freedom to adjust the sweetness, caffeine level and to use your favorite type of alcohol as a base.