Oyster sauce (háo yóu, ho yeow, 蚝油) is a dark, thick sauce used in Chinese, Malay, Vietnamese, Khmer, and Thai cooking. Unfortunately, most oyster sauce contains gluten. In this article, we'll explore the origin of oyster sauce, explain why it's not gluten free, and provide a list of gluten free oyster sauces you can use instead. If you avoid shellfish or animal products in general, we've also included some vegetarian options in the list below.
Table of Contents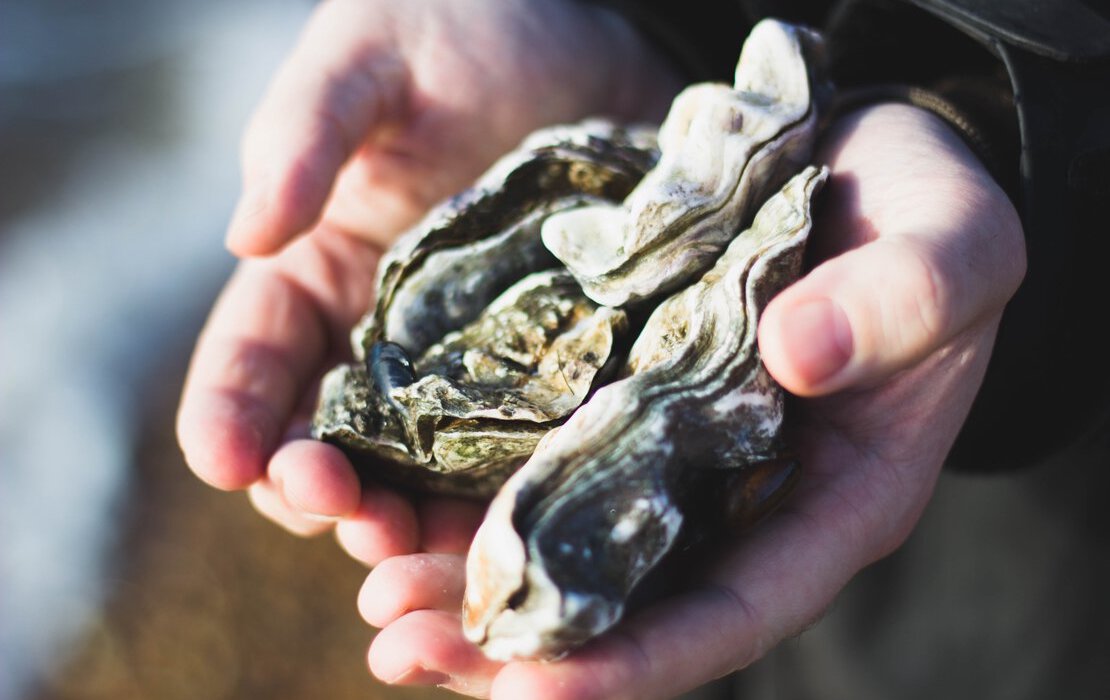 Oyster Sauce Origin
According to a possibly apocryphal origin story from Lee Kum Kee, oyster sauce was invented in 1888 in Southern China. It was the result of an oyster soup vendor named Lee Kum Sheung boiling their soup for too long. This resulted in a carmelized, thick, savory sauce. Locals loved it, so Lee kept making it and the brand Lee Kum Kee was born.
While it's difficult to know if the original version contained gluten, the modern version of oyster sauce includes soy sauce in the recipe, which is rarely gluten free. Oyster sauce may also include wheat flour as a thickener. In gluten free oyster sauces, these ingredients are replaced with gluten free equivalents, usually in the form of tamari and corn starch or tapioca starch.
Oyster Sauce Flavor
Oyster sauce imparts a salty, sweet and savory depth to dishes, and can even be used as a substitute for bouillon, due to its concentrated flavor. It tastes much less fishy and funky than fish sauce. Instead, oyster sauce has more of a concentrated briny, umami flavor. It's often used in stir-frys, marinades, and soups. Common examples include beef and broccoli, Cantonese braised tofu, chow mein, and Thai basil chicken.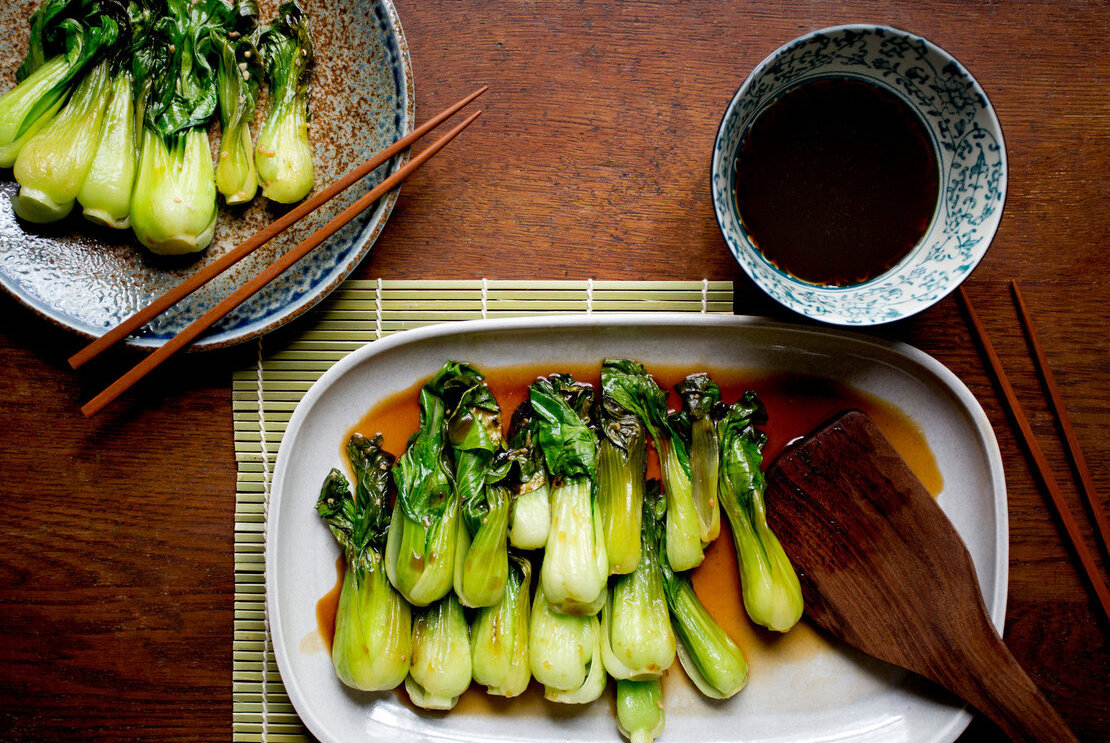 In a pinch, gluten free hoisin sauce can be substituted for oyster sauce, although the flavor is a bit different. Hoisin sauce is sweeter, thicker and less salty than oyster sauce.
Gluten Free Oyster Sauce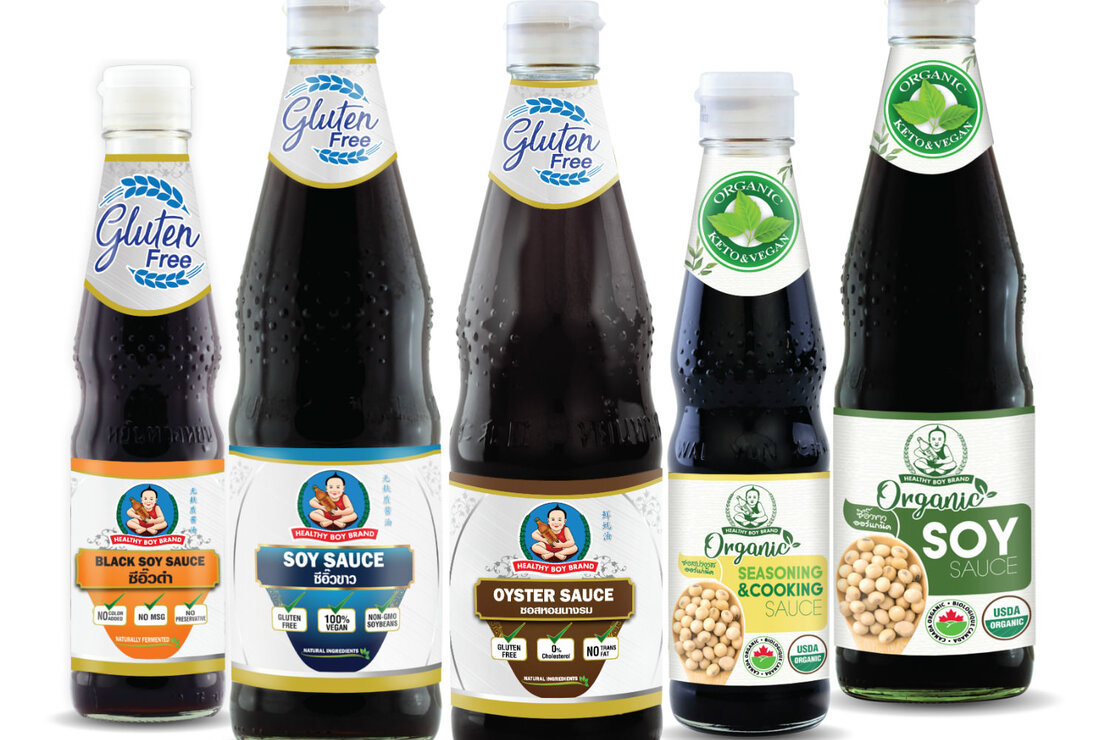 * Title image courtesy of
BBC
.