The Snacklins company makes vegan pork rind alternatives that are somehow both delicious and healthy. Besides being vegan, the snacks are gluten free, grain free, kosher, soy free, non-GMO, and nut free. All Snacklins products are made in a facility that's 100% free from wheat, gluten, peanuts, and tree nuts.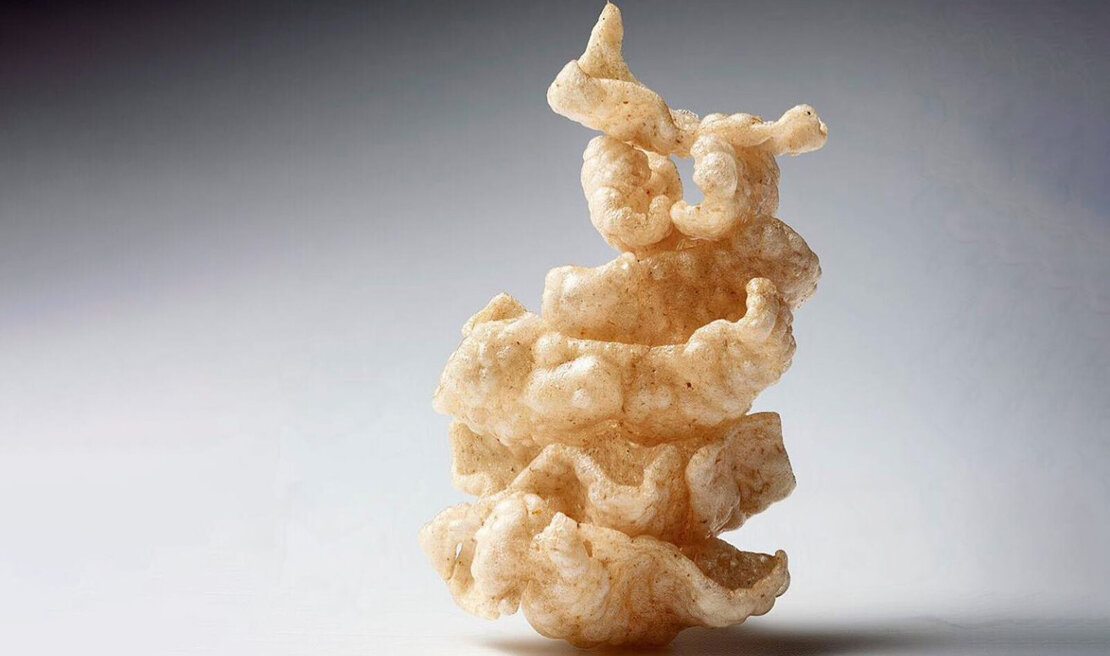 Snacklins manage to hit all the same texture notes as pork rinds, but they achieve an airier crunchiness with less oiliness. It's also great that no animals are harmed in the process. The main ingredients in Snacklins are yuca, mushrooms, and onion. This base is dried into a sheet, cut, then puffed by frying in sunflower oil.
There are 6 core flavors. Each serving of 25 crisps contains about 100 calories, 16g carbs, and 10mg of calcium. The main difference between flavors comes down to sodium content. Sodium levels range from 55mg per serving in the Cinnamon Churro flavor, all the way up to 220mg in the Sea Salt and Vinegar flavor.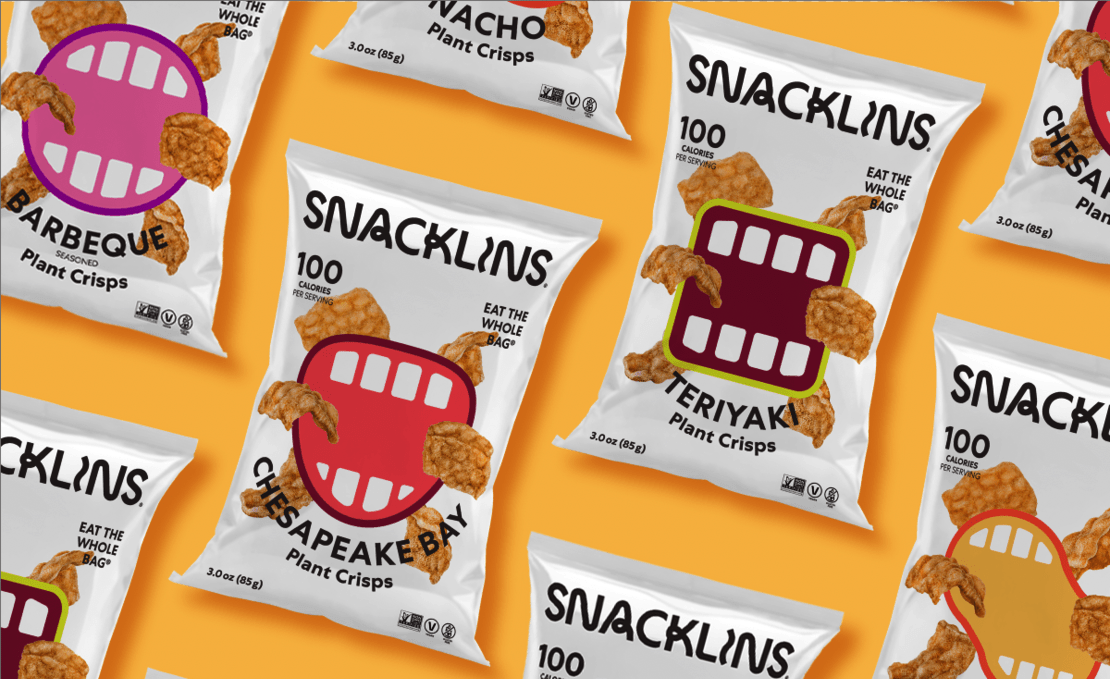 Besides the 6 core flavors, Snacklins occasionally makes limited edition flavors. The most recent was Mala Spice Mix, made in collaboration with Fly by Jing. Hopefully there'll be more tasty collabs in the future!
Snacklins Flavors: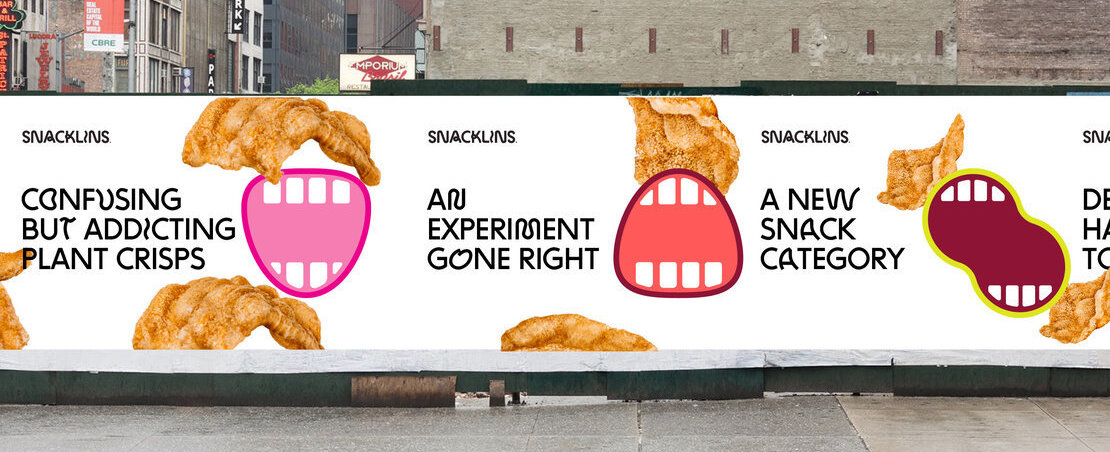 Whether you're vegan, kosher, or are just looking for a healthier alternative to pork rinds, it's worth giving Snacklins a try. You can buy a variety pack directly from the company's website, or you can buy individual flavors on Amazon.
See this article for more of our favorite gluten and dairy free snacks!