Tamales are an ancient gluten free food that's highly portable, delicious, and comes in many different varieties. They originated in Mesoamerica around 8000 to 5000 BCE and became popular because they're an easy food to transport during battle, hunting, and general traveling. Mesoamerican cultures considered corn and tamales sacred and included them in ritual offerings.
Tamales are most commonly masa harina-based. Masa harina is a flour made from nixtamalized maize. Maize is nixtamalized because it's then easier to grind and make into a dough, more nutritious, and has better flavor and aroma.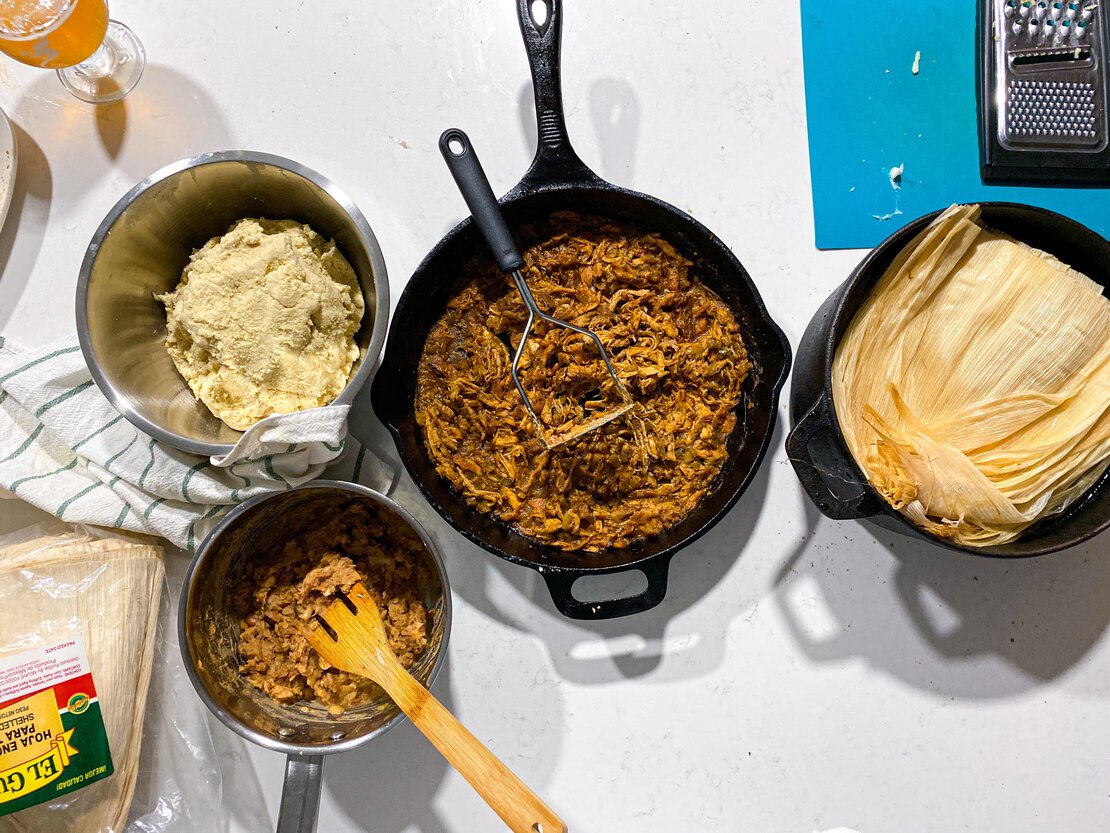 When the masa dough is ready, it's filled with meats, cheeses, vegetables, chiles, or fruits. A sauce might be included in the preparation, but that's not always necessary. Once it's been assembled, the tamale is wrapped in a corn husk or banana leaf. Originally, tamales were cooked by being buried in hot ashes, but these days they're usually steamed or simmered. Ancient tamales didn't necessarily include fat, but modern tamales almost always do.
Because tamales can be such a labor-intensive process, they've become associated with holidays like Christmas and can be made into an event called a tamalada. These events are thought to strengthen friendships. Whether you make tamales yourself, or purchase them from someone, it's worth appreciating all the time and effort that goes into preparing them.
Savory Tamale Recipes: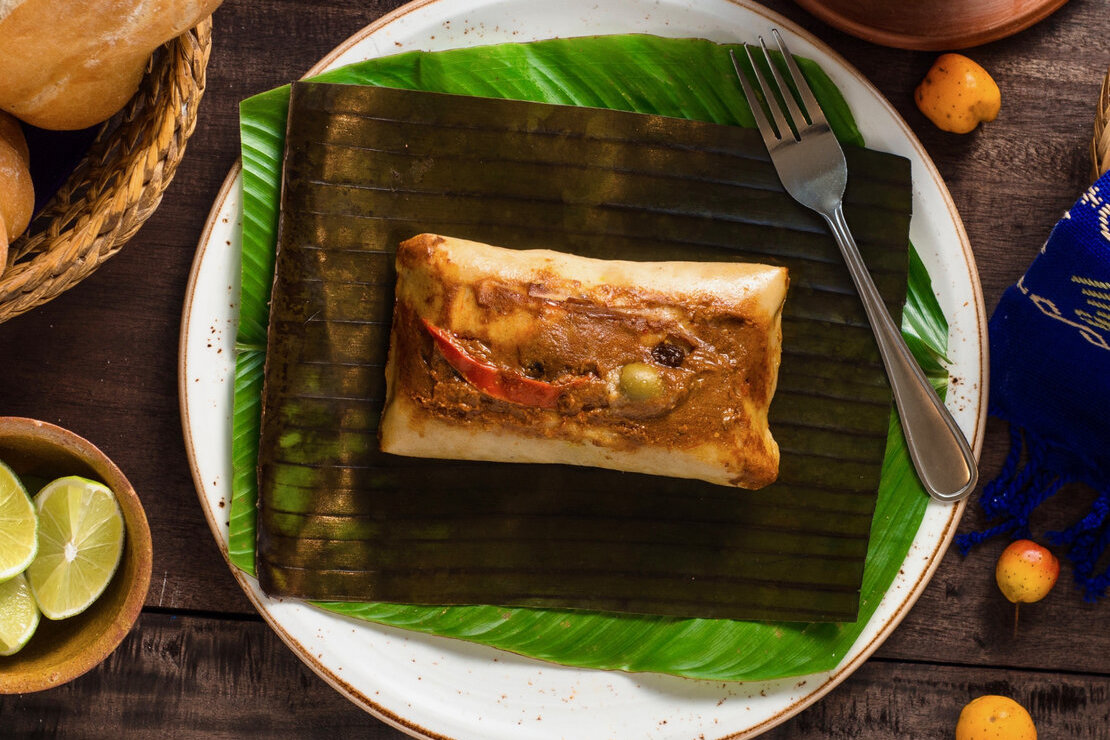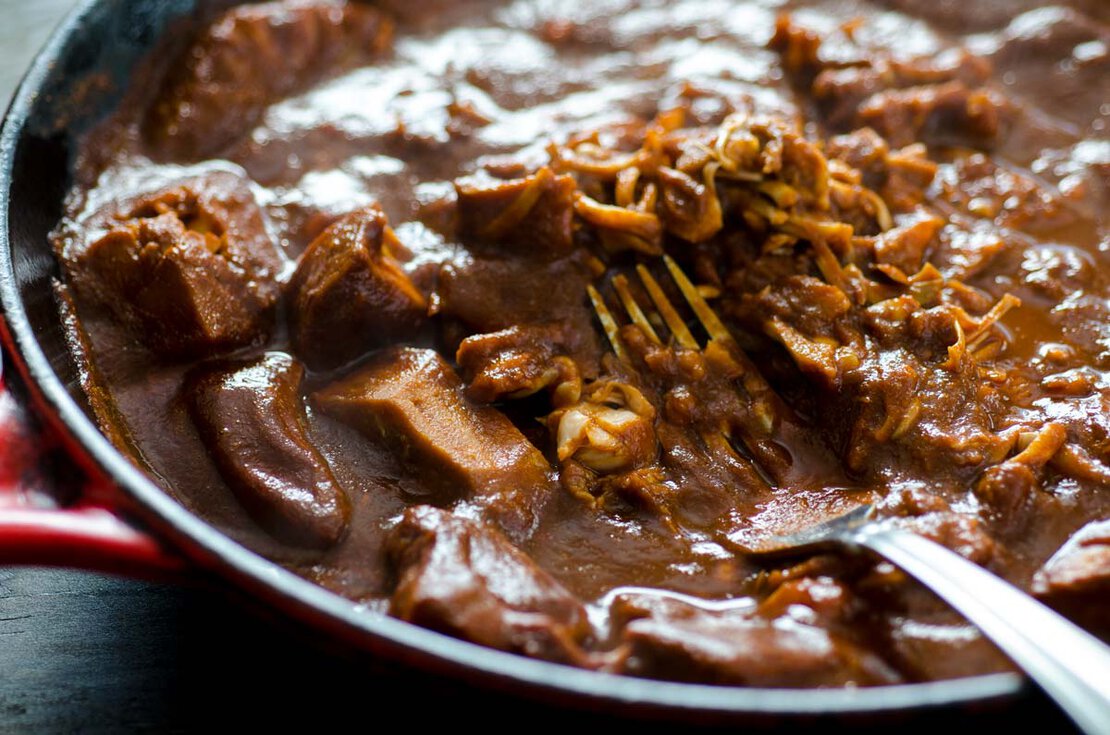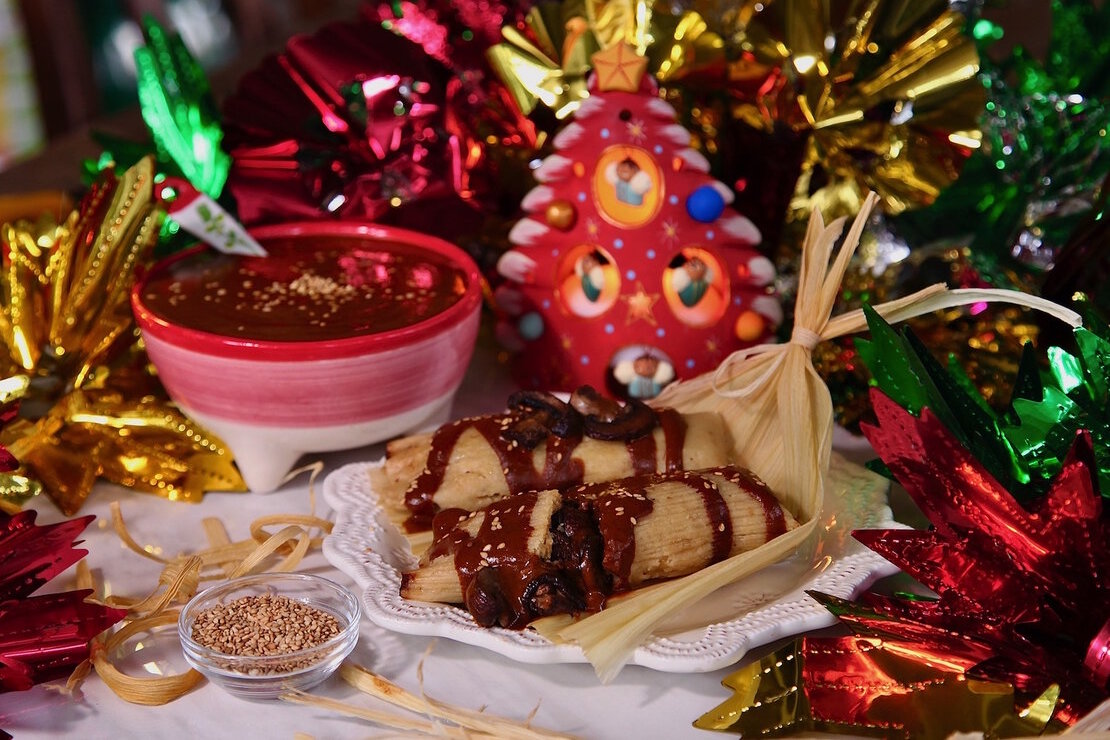 Sweet Tamale Recipes: