Cocomels is a vegan caramel company based in Boulder, Colorado. All of their products are free from gluten, egg, dairy, corn, peanuts and tree nuts. One caveat is that they use coconut, which some consider a treenut. Their production line is not dedicated allergen-free, but they use a strict allergen cleansing protocol and do allergen testing between product runs, which makes cross-contamination risk very low. All of Cocomels products are kosher and organic.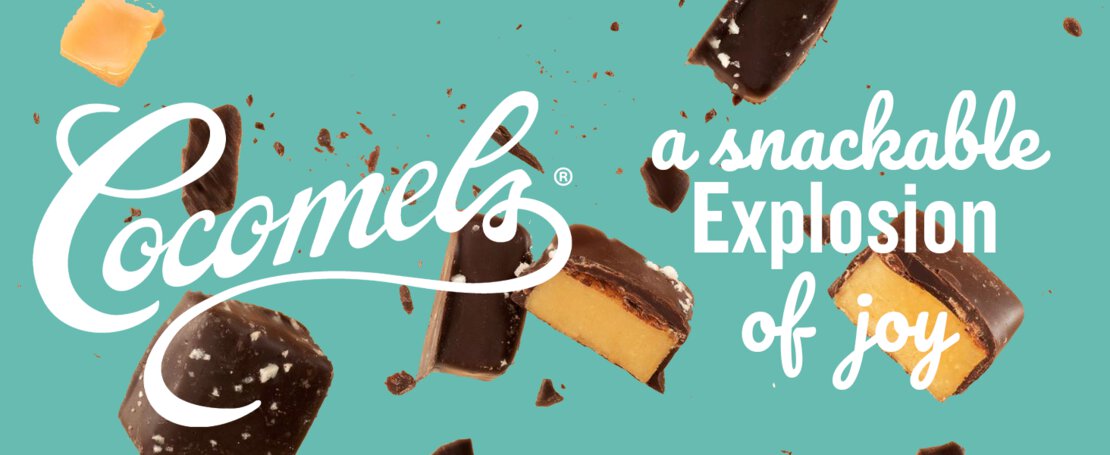 Cocomels offers a variety of caramels and toffees that include keto, coconut sugar-based, cane sugar-based, and chocolate-dipped options. Today we're reviewing the Sea Salt Bites. You can buy a 3-pack of Cocomel Sea Salt Bites on Amazon. I purchased a 3.5 oz package for $4.99 at my local grocery store. A 90 calorie serving is 5 bites, which comes in at 7g sugar, 80mg sodium, and 3g fat.
Cocomels makes some of my favorite vegan caramels, so I was excited to try their bites. The bites are little balls of caramel dipped in a layer of dark chocolate. On the package, they specifically say that they don't use a glaze, which is why the individual bites aren't shiny.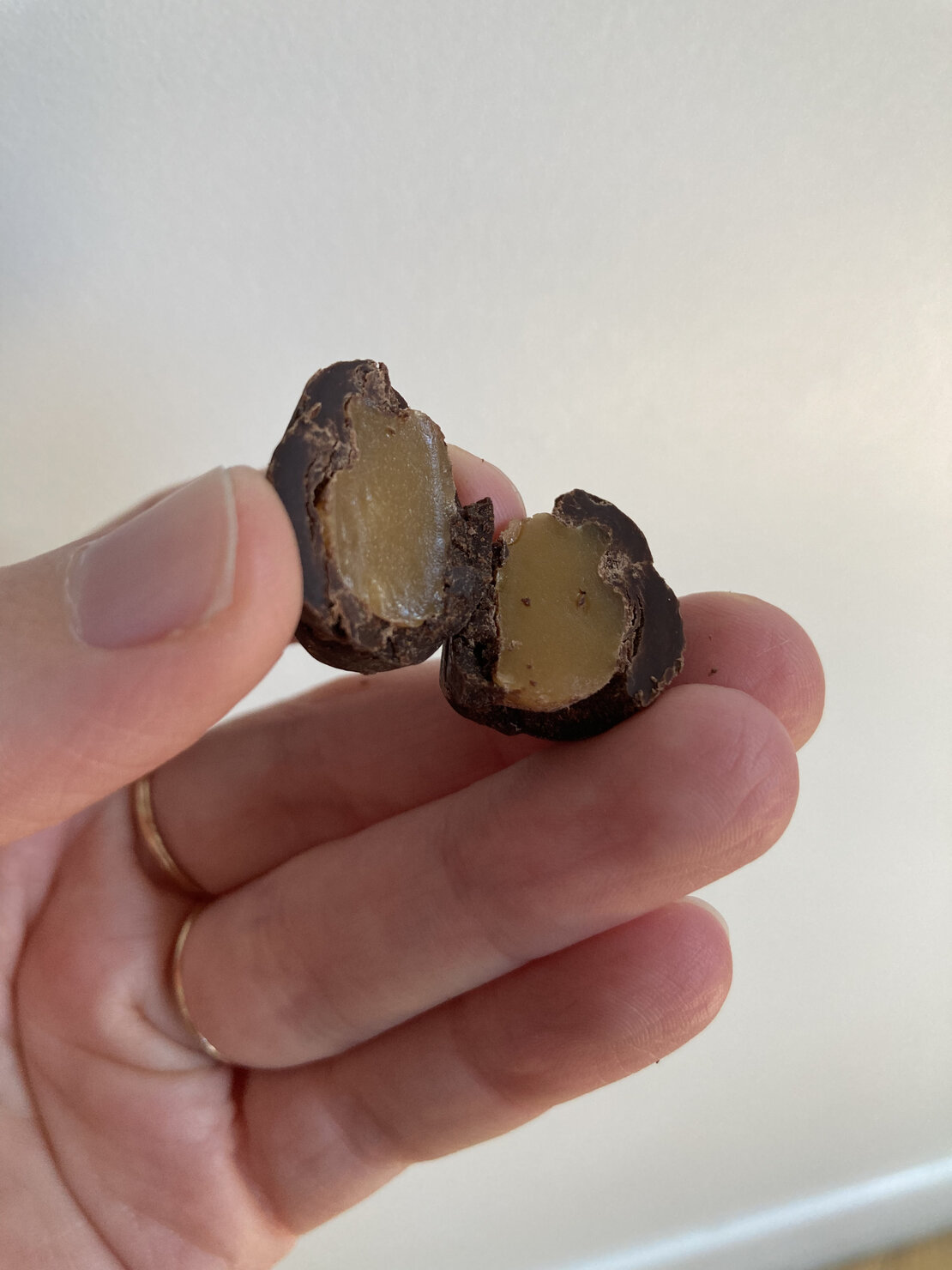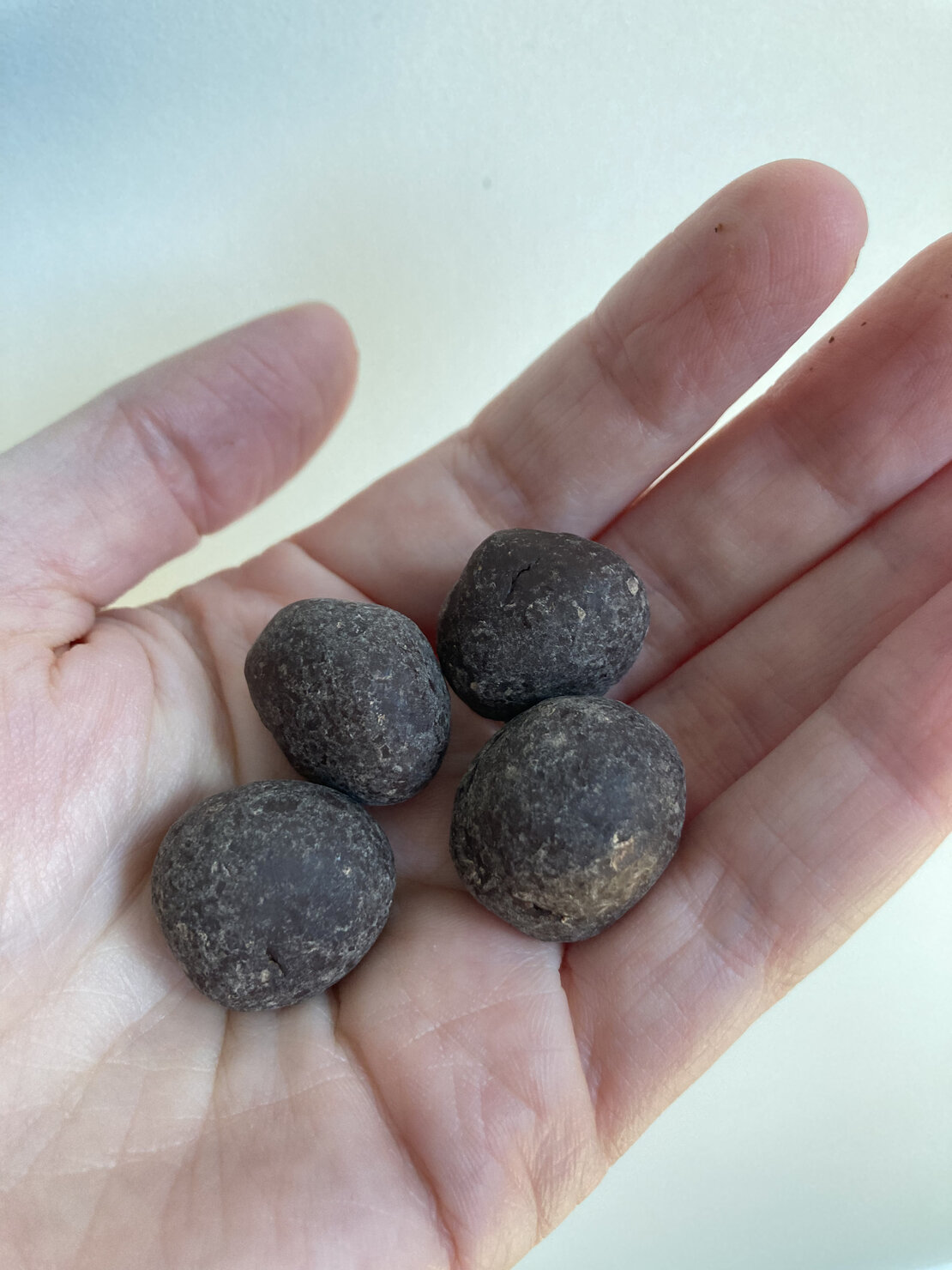 The Good
Texture is perfect, the chocolate isn't too solid and the caramel is firm but gooey.

Sea salt levels are in check and not overpowering. Only the caramel is salted, not the coating.

No crystallization issues with the caramel, it's smooth all the way through.

Great package size, and would be perfect for using in baked goods.
The Bad
The chocolate layer is a bit too thick for my taste. I'd prefer a higher ratio of caramel to chocolate.

The caramel really gets stuck in your teeth with the bites, which isn't usually an issue with their caramels.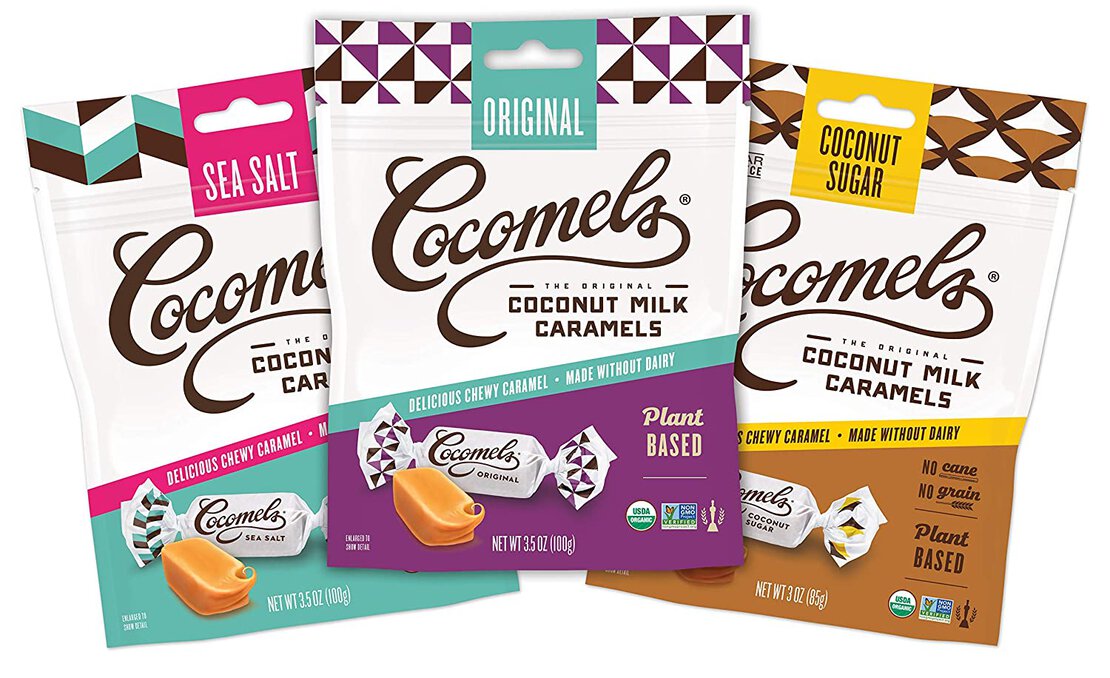 While I'm glad I tried the bites, I definitely prefer Cocomels caramels and chocolate dipped caramel bars in the regular size. The ratio of chocolate to caramel is off for me in the bites. That said, I think they would be incredible stirred into brownies instead of chocolate chips. The meltiness of the caramel and chocolate in a baked good sounds perfect.
If these sound good to you, you can purchase a 3-pack here.
Here are other vegan caramels we've reviewed.