Many people diagnosed with celiac disease also have issues digesting lactose and casein. This is because of the damage that gluten proteins have caused to the lining of the small intestine. The lactose intolerance is often temporary. Once a gluten free diet has been followed for long enough, the intestines can heal and properly digest lactose again.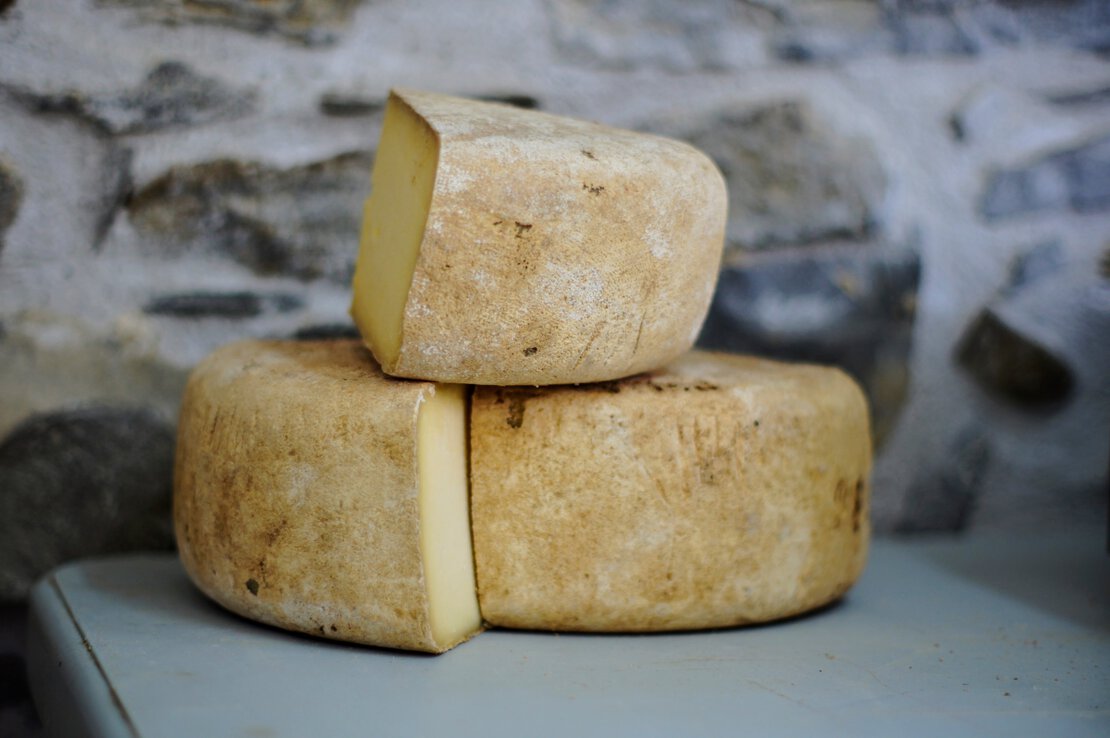 For some people, lactose and casein digestion issues persist even after they've maintained a gluten free diet for a long time. This is because specific antibodies were developed as a reaction to the gluten protein, and casein proteins are structurally similar. Because the proteins are similar, ingesting casein can cause cross-reactivity, provoking an auto-immune response. This cross-reactivity can unfortunately happen with other foods, too.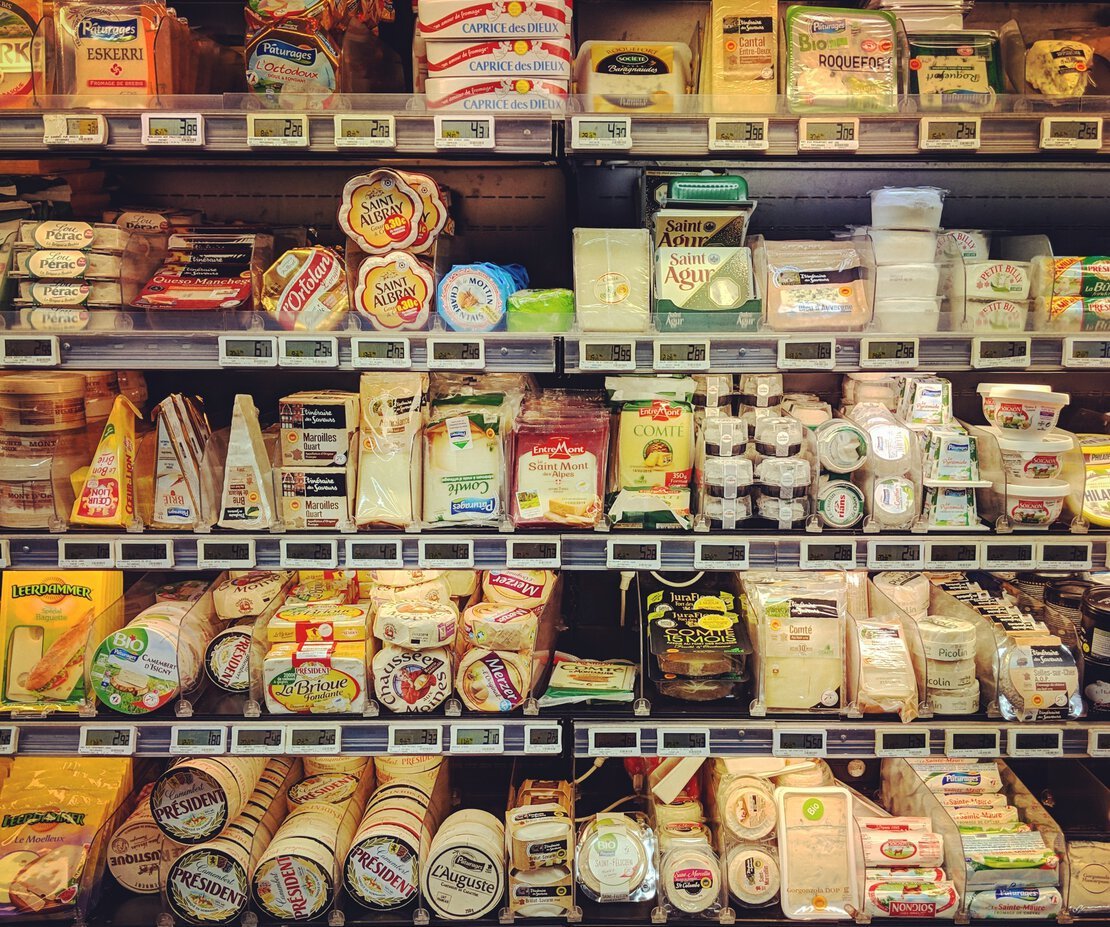 If you've followed a gluten free diet for long enough to heal your body, but you're still having reactions to certain foods, it may be worth following an elimination diet temporarily to see if your body is reacting to any of the other foods with similar molecular structures.
The good news is that many gluten free packaged foods are developed with awareness of most common allergens, so there are still plenty of great products to fit your dietary needs. You can find a helpful list of gluten free and dairy free options in our Dairy Substitutes article.