No Cow bars are a vegan and low sugar protein bar option. No Cow bars can be bought individually from many locations within the US. They can also be purchased in bulk packages of 12 from Amazon or directly from the manufacturer.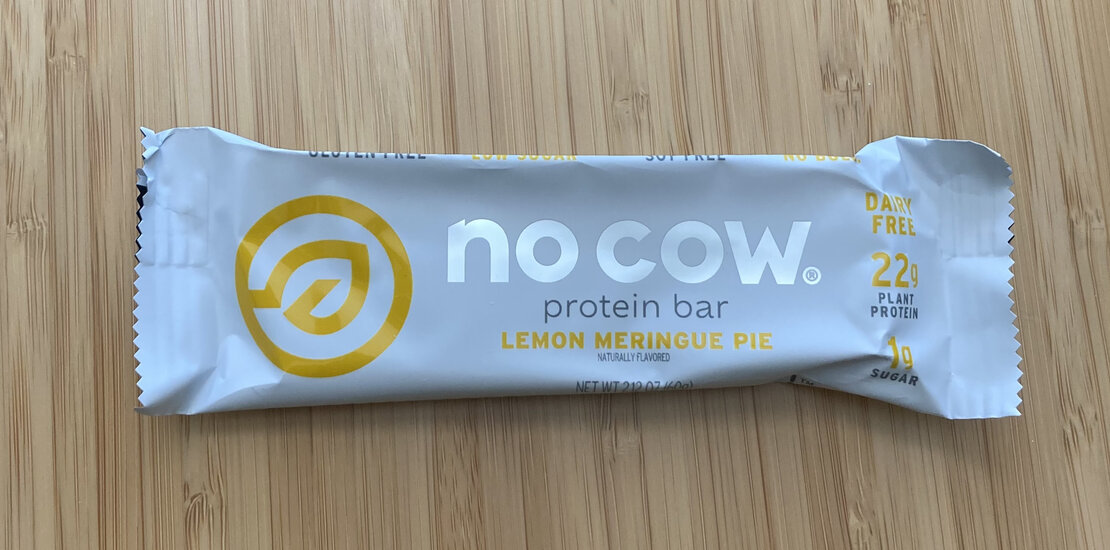 The bars are 190 calories per bar, with 22g of vegan protein from a blend of rice and pea protein, as well as pea protein crisps. The crisps offer a nice textural contrast, similar to small crispy lemon meringue bits. They aren't traditionally sweetened and only contain 1g of sugar. They're instead sweetened with a blend of erythritol, stevia, and monk fruit. I find that the lemon flavor goes well with this sweetener blend and there isn't any strange aftertaste. The bars also contain quite a lot of fiber, at 16g of fiber per bar. This comes from added soluble corn fiber.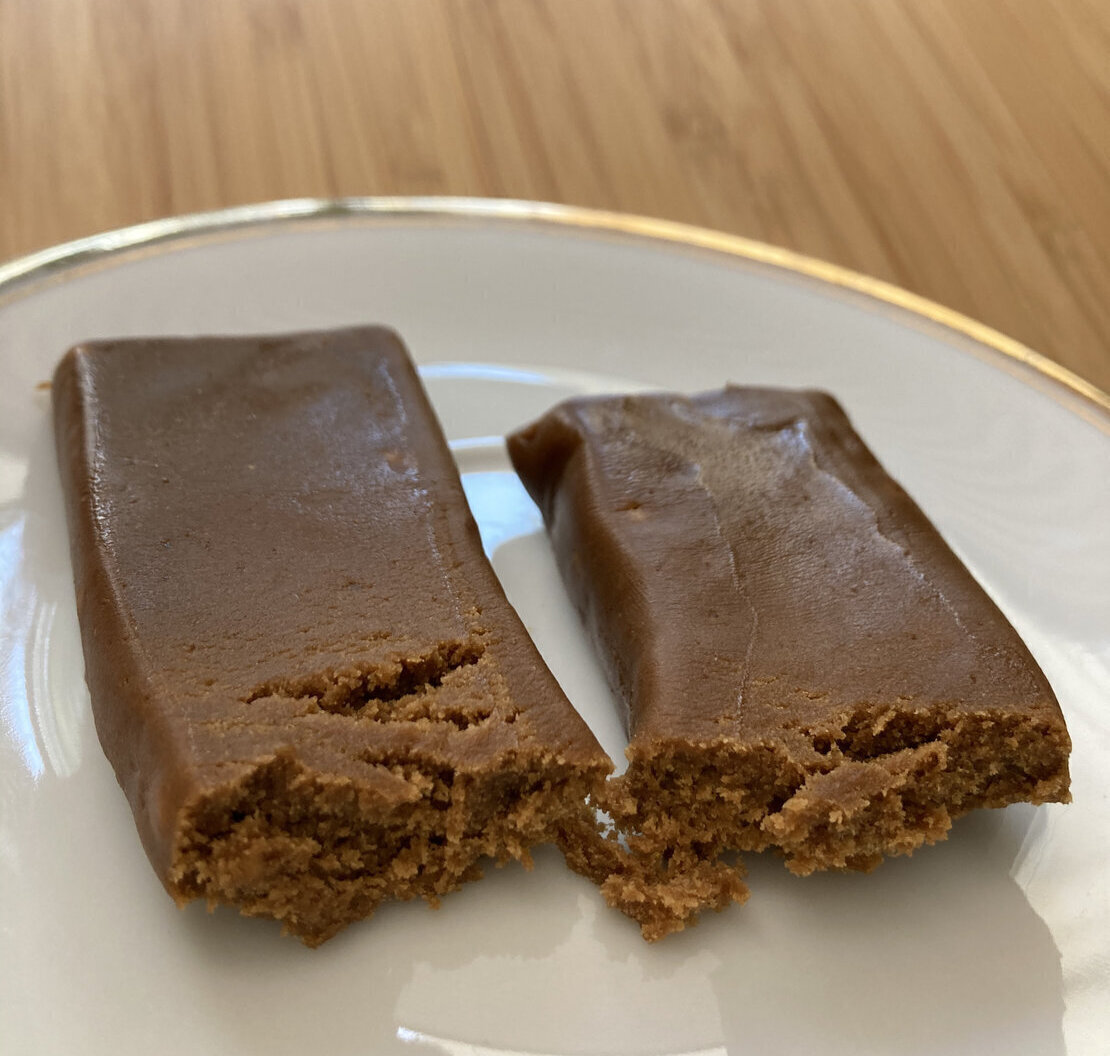 Overall, I really enjoy this bar. I think it's a great option for those of us that are gluten and dairy free and also need to watch our sugar intake. But you should expect it to have the textural properties of a traditional high protein bar, like a Quest bar. It is a bit chewy and gritty due to the high protein content.
If you consume dairy and would like more protein bar options, all Quest bars are gluten free!